Travelling from UK to Spain? You might need to prove you've got £85 to spend each day
But Spanish border guards probably won't enforce the £85 rule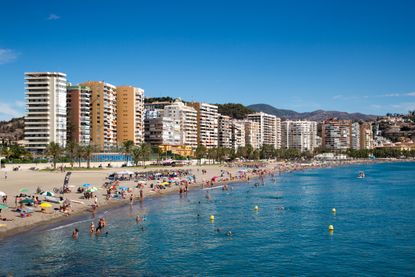 (Image credit: getty images)
Look After My Bills Newsletter
Get the best money-saving tips, tricks and deals sent straight to your inbox every week. Make sense of your money in partnership with The Money Edit.
Thank you for signing up to The Money Edit. You will receive a verification email shortly.
There was a problem. Please refresh the page and try again.
This should be the year for holidays to return, but if British holidaymakers in Spain have to prove they have more than £85 (100 Euros) to spend per person, per day, is it worth the hassle or expense?
Not only will you have to shell out on travel insurance, getting the best deal on your currency, car hire - you may now have to also prove you have enough spending money.
The new rule has emerged following Brexit, because after leaving the EU, the UK is considered a 'third country'.
Failure to prove financial means can result in Spanish Borders denying entry, as stated by the Spanish authorities.
Confirmed by the Spanish Ministry, Brits can be asked to prove they have 100 Euros (more than £85) per person, per day to spend or a minimum of 900 Euros (over £756), a rule which came into effect from 1st January 2022. This is subject to the length of stay.
The Spanish Authorities say financial proof can be shown by presenting cash, cheques, or a credit card along with a bank account statement, or credit statements. Bank letters and online bank statements are not accepted.
London travel agency FlightsPro says: "Spain is the biggest destination for outbound UK holiday makers, where over 15 airlines fly for nearly 120 flights a day from UK to Spain everyday, so this rule will cause a lot of confusion."
Guards at the Spanish borders can check anyone entering Spain to ensure they have the correct documents, but travel expert Rob Staines believes "It's a legacy rule and nothing new, but one which is rarely enforced.
"Whilst the £85 rule sounds alarmist, I am yet to hear of anyone being stopped and asked to prove finances at the border. Don't let this put you off travelling but do make sure you have access to a bank or credit card statement for the unlikely event you get stopped!", he adds
To enter Spain from the UK, financial means is one requirement of many. What other proof do you need to enter Spain from the UK?
Use a no fee credit or debit card when spending abroad
Here at the Money Edit, we always recommend you use a card that levies no fees on foreign transactions when you go abroad, so £85 in that currency really does cost £85.
There are a handful of cards that offer such no-fee spending and you can find the best deals via our sister site GoCompare.
By using such a card and paying in the local currency you'll be spending in pretty much the most cost-effective way possible, including taking out cash when abroad.
Travelling to Spain - proof of accommodation
The Spanish borders will need proof of booked accommodation for the duration of your stay in Spain. This can be a letter issued by the accommodation or in the form of 'a letter of invitation' if residing somewhere other than a hotel.
Travelling to Spain - proof of an onward ticket
Proof of an onward ticket needs to be presented, whether that's going back to the UK or to a different country. As the UK is no longer in the EU, the Spanish borders will check that you are complying with the 90-day visa-free limit for short stays in the Schengen area.
The UK Foreign Office website says for this reason, it is important for you to get your entry and exit stamps at the borders to prove your length of stay, otherwise the guards could presume you have overstayed the visa-free limit.
You can find all of the rules on the Spanish Ministry's website.
Look After My Bills Newsletter
Get the best money-saving tips, tricks and deals sent straight to your inbox every week. Make sense of your money in partnership with The Money Edit.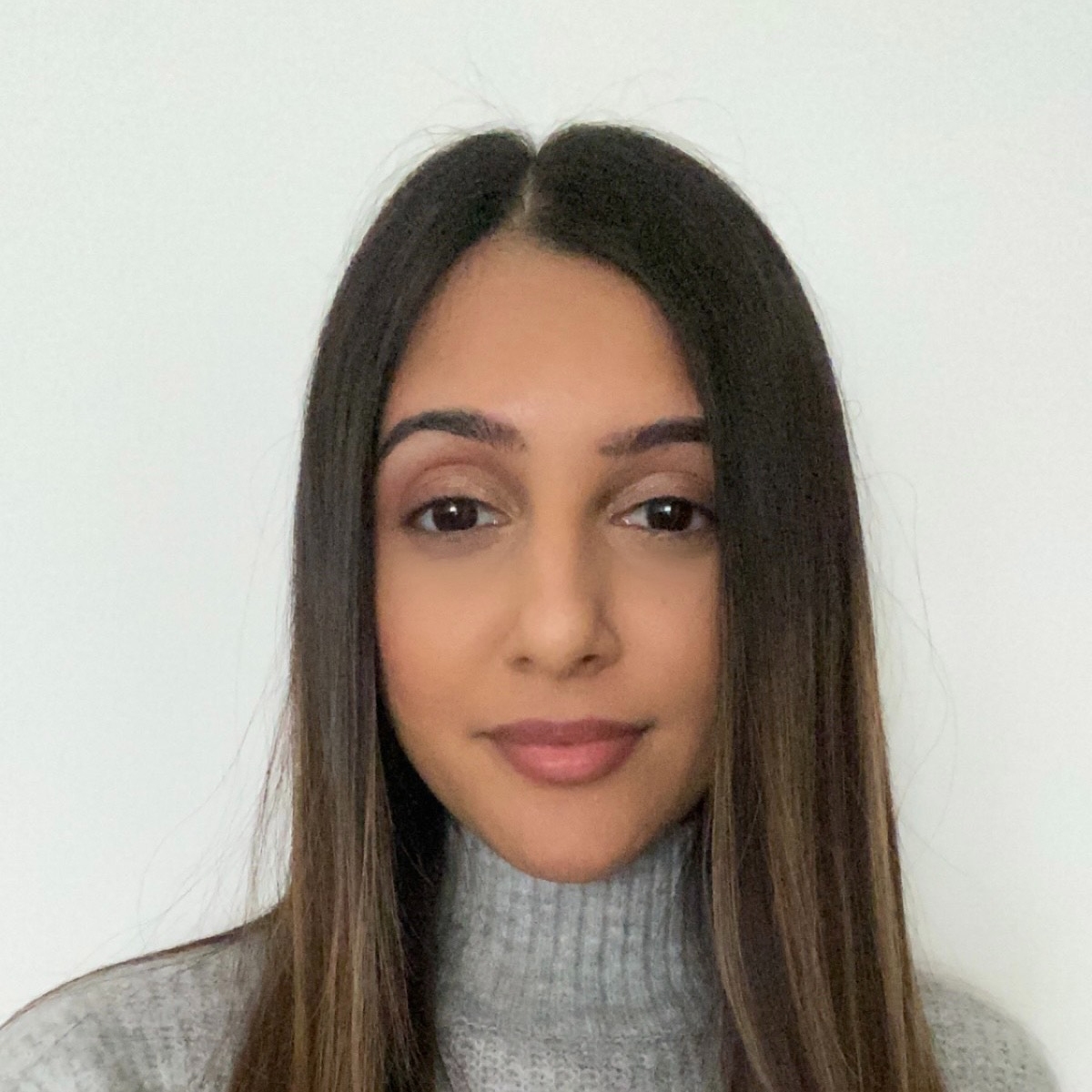 Vaishali graduated in journalism from Leeds University. She has gained experience writing local stories around Leeds and Leicester, which includes writing for a university publication and Leicester Mercury.
She has also done some marketing and copywriting for businesses.
When she is not writing about personal finance, Vaishali likes to travel and she's a foodie.