Best travel credit cards
We round up the best travel credit cards to help you avoid hidden fees when you're spending abroad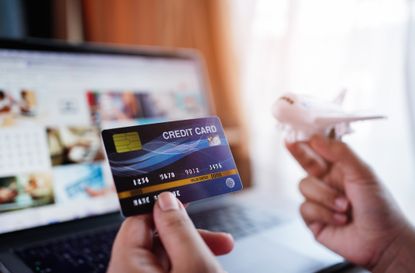 (Image credit: Getty images)
Look After My Bills Newsletter
Get the best money-saving tips, tricks and deals sent straight to your inbox every week. Make sense of your money in partnership with The Money Edit.
Thank you for signing up to The Money Edit. You will receive a verification email shortly.
There was a problem. Please refresh the page and try again.
Using the best travel credit cards can save you money on holiday abroad.
If you pack the same credit card you use for everyday shopping at the supermarket or when filling up with fuel at home, using it abroad is likely to cost you more with hidden fees and extra charges.
This can make it harder to keep track of your budget, especially if you want a cheap holiday, as you may be charged every time you pay by card, as well as running up a fee for every cash withdrawal you make. In some cases, you could pay around 3% more on purchases and nearly £5 a time on cash withdrawals.
If you're going abroad and want the convenience and protection that a credit card offers, it's worth packing one that's going to help make your money go further.
There are lots of ways to save on holiday and travel credit cards are one of them. Not only can they be handy for paying for holiday car hire, where prepaid travel cards aren't accepted, they're handy to have for emergencies and come with built-in legal protection, too.
While cash may seem an easy alternative, the downside of travelling with a large amount of cash is you may not be covered on your travel insurance if it's lost or stolen. The maximum you could claim for could be as low as £200, according to consumer group Which?.
But remember, the trick to using travel credit cards is to always pay your bill in full and on time to avoid interest charges.
Best travel credit cards
Why you can trust The Money Edit Our experts spend hours analysing and reviewing products and services to help you find what's best for you. Find out more about how we analyse.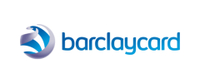 With this card there are no fees or interest to pay on spending and cash withdrawals abroad, provided you repay in full.
You also get 0.25% cashback on most purchases, which is credited to your account annually (or sooner on request).
It also offers a free five-month trial of five Apple services, including Apple Music and Apple TV+. However, be sure to cancel the free trial before it ends if you don't want to continue with the service or make payments.
There is an interest-free period of up to 56 days, but be sure to pay your bill in full each month, as the card's annual interest rate is 25.9%.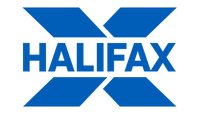 Halifax Clarity Credit Card Mastercard
Halifax Clarity has no foreign transaction fees for overseas spending, and you won't be charged a fee for cash withdrawals. However, you will be charged interest on any cash withdrawals from the date of the transaction.
This works out at around 5p for every £100 per day, according to MoneySavingExpert. If you don't pay your bill in full, the interest rate on cash withdrawals is 28.94%.
When you pay in local currency or make cash withdrawals, your transaction will automatically convert using the Mastercard exchange rate on that day.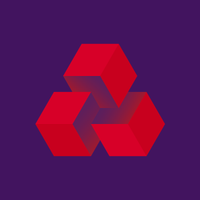 NatWest Credit Card Mastercard
There are no fees for overseas spending on this card, but ATM cash withdrawals will incur a fee of 3%, with a minimum charge of £3 a time. There's no interest-free period on cash advances, so you will be charged interest (on a daily basis) on the amount withdrawn at a rate of up to 29.9% APR.
The card can be used worldwide at Mastercard locations.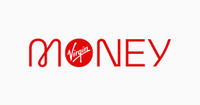 Virgin Money Travel Credit Card Mastercard
Virgin Money charges no fees on overseas spending, but ATM cash withdrawals abroad incur a 3% fee.
With cash withdrawals, you'll pay interest straight away. This is accrued on a daily basis, from the date of withdrawal, at 29.9% APR.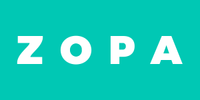 There are no fees on overseas spending with this card, but you will pay a fee of £3 per ATM withdrawal plus interest charged daily at an annual rate of 34.9%.
How to apply for a travel credit card
Before you apply for a travel credit card, it's worth using the eligibility checker at our sister site Go.Compare to see if you will be accepted.
Whether or not you're accepted for a credit card will depend on your credit score. The higher your score, the more chance you have of being accepted and given the best rates.
What to look out for when using a credit card abroad
The main fees to watch for when spending abroad are "loading" or transaction fees. These are added by your card provider and can raise the cost of each purchase by 3%. Spending on debit cards can bump up the price by between 50p and £1.50 a time, depending on the provider.
You may also be charged fees for cash withdrawals. These vary between providers, but can be up to £4.50 a time, and that's on top of any fees that may be charged by the local bank for allowing you to use its cash machine.
Always pay in the local currency. Don't take up a retailer's offer of swapping the price back to sterling as this means it sets the exchange rate and you could be ripped off. Dynamic Currency Conversion, as it's known, can bump up the cost of your credit card spending by another 5%.
Before you leave home, make sure your contact details, especially your mobile number, are up-to-date with your bank and credit card company. If your bank or card company spots what it thinks could be a suspicious transaction, it may call to check you first, or otherwise block your card.
Always try to clear your card and pay your bill in full to avoid any fees. While some travel credit cards don't charge fees for cash withdrawals, you may incur interest from the withdrawal date. And if you can't afford to pay in full, always make at least the minimum payment by the due date to avoid hefty interest charges.
Some credit cards offer fee-free cash withdrawals, which means your bank or card company won't charge you, but the local ATM provider may, so try to avoid using standalone cash machines abroad. If you do use them, watch to see if any information on charges comes up on screen.
Exchange rates can change daily and the rate applied to your purchase will be the one on the day your transaction is processed by Visa or Mastercard, not the day you used your card.
Read more
Look After My Bills Newsletter
Get the best money-saving tips, tricks and deals sent straight to your inbox every week. Make sense of your money in partnership with The Money Edit.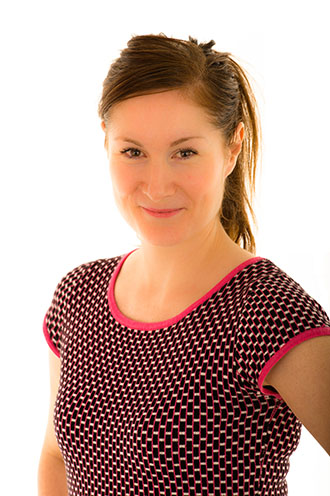 Samantha Partington is a freelance personal finance journalist specialising in mortgages and the property market. Over the past nine years, Samantha has worked for the Daily Mail, trade website Mortgage Solutions and business title Property Week. She regularly writes for national newspaper money pages, such as Money Mail and Sun Money. She also supports property tech firms with content writing.