Trains vs planes: which will get you to your destination for less?
Which one will get you to your destination the cheapest, trains or planes? The answer might surprise you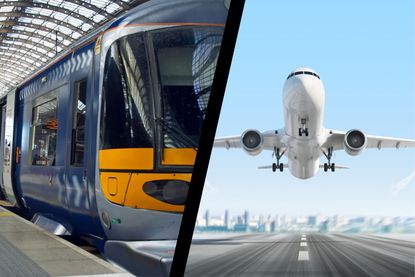 (Image credit: Getty imges)
If you're searching for the best bargain when booking your next trip, it could be worthwhile checking if it is cheaper to travel by train or plane.
Check your destination and the route, and compare how much it would cost if you went by train or plane- you could make a big saving.
The cost of living crisis means pockets are strapped, but it doesn't mean Brits are going to sacrifice a holiday as according to The Guardian, UK travel firms are preparing for the busiest holiday bookings in years.
So here's a big tip when looking for a bargain holiday, if you have the option, check if it is cheaper to travel by train or plane. We've picked out five destinations and looked at how much it costs via train and plane.
Train vs Plane - which is the cheaper way to travel?
If you're booking a holiday abroad, then it's easy to turn to look at flights and not even give a train journey a second thought.
But it might be the thing that gives you a big saving. Here's a comparison of five journeys if you were to travel by train or plane, and how much they would cost.
Note, the costs of all journeys below have been taken from the same departure and return date, 10 February to 12 February 2023, and we have selected the cheapest trip available on each day for each route.
Swipe to scroll horizontally
| Destination route | Train cost | Plane cost | Price difference |
| --- | --- | --- | --- |
| London to Paris | £173.50 | £139 | £34.50 |
| London to Edinburgh | £130.40 | £60 | £70.40 |
| Manchester to Exeter | £151.70 | £157 (1 stop) | £5.30 |
| Exeter to Inverness | £276.40 | £364 (2 stops) | £87.60 |
| London to Brussels | £152.50 | £107 | £45.50 |
Prices recorded on 10.01.23 using Skyscanner, Trainline, Eurostar and train operating company websites
Train travel costs
Here are some pointers to consider if travelling by train.
Take into account your journey time to London St Pancras (or your departure destination) and when you get there, you need to go through the ticket gates, security and passport control.
Don't forget the cost to get to the train station you are departing from. If you live close by, it's not a worry, but if you live in the Midlands and need to get to London St Pancras, you need to factor in that £70 cost.
The good thing about booking on Eurostar is all of their tickets are flexible at no extra cost, which means you can change the date of your journey up to seven days before your departure, and you only pay the difference in fare cost.
If you book on Trainline, double-check what type of ticket you are getting, as some are non-refundable and non-changeable, so you will be stuck with that ticket.
Plane travel costs
If going on a plane works out cheaper, don't forget to factor these bits in.
Pre-flight time. It is worth noting that even though journey time by plane is significantly shorter than going on a train, you should factor in the pre-flight time. Airlines advise customers to get to the airport at least two to three hours before departure time so there is enough time to get through check-in and security.
Depending on which airline you fly with, most allow you to check in online or on the app 24 hours before departure, so if you have no baggage to check in, you can skip this step, speeding up the process.
Baggage costs. Also, with budget airlines like Easyjet and Ryanair, remember the price you see isn't the true price. You have to pay extra for overhead baggage and checked-in baggage.
Seat costs. If you're not bothered about where you sit on the flight, then happy days, you can select random allocation which gives you a seat for free. But, if you want to pick your seats so you're sitting with the people you're travelling with, this comes at an extra cost.
Airport parking and journey to the airport. A lot of the time, the airport you are flying from might not be conveniently a 10-minute drive from where you live. So, take the cost of going to the airport into account, as these trains and coaches tend to be pricey. If you choose to drive, take into account fuel and the cost of leaving your car parked at the airport.
The verdict
Overall, there isn't one answer for all. If you're looking for the best means of travel, ask yourself these questions:
What time of year am I travelling?
Am I looking for the shortest route or the cheapest?
How far am I from the airport or train station? (and factor in these costs)
So we still advise looking at both options when booking, as prices vary depending on the time of year you travel, and even down to the day.
One way to also look at it is if you take a flight to let's say Brussels, where is the airport based in Brussels in relation to where you need to be (your hotel)?
Be wary of really cheap flights, always check what airport they are flying to as it might be going to a smaller airport instead of the international airport, which explains the bargain.
Speaking from experience, I booked a £40 return flight to Brussels, but it flew to a smaller airport in Brussels. This meant I had to get on a one-hour coach (costing 15 euros one way) to the city (30 euros return).
Whereas the train station in Brussels where Eurostar is based was a five-minute walk from my hotel. So the big lesson here was it would have worked out the same or probably cheaper to initially spend those extra pounds and travel by Eurostar.
Look After My Bills Newsletter
Get the best money-saving tips, tricks and deals sent straight to your inbox every week. Make sense of your money in partnership with The Money Edit.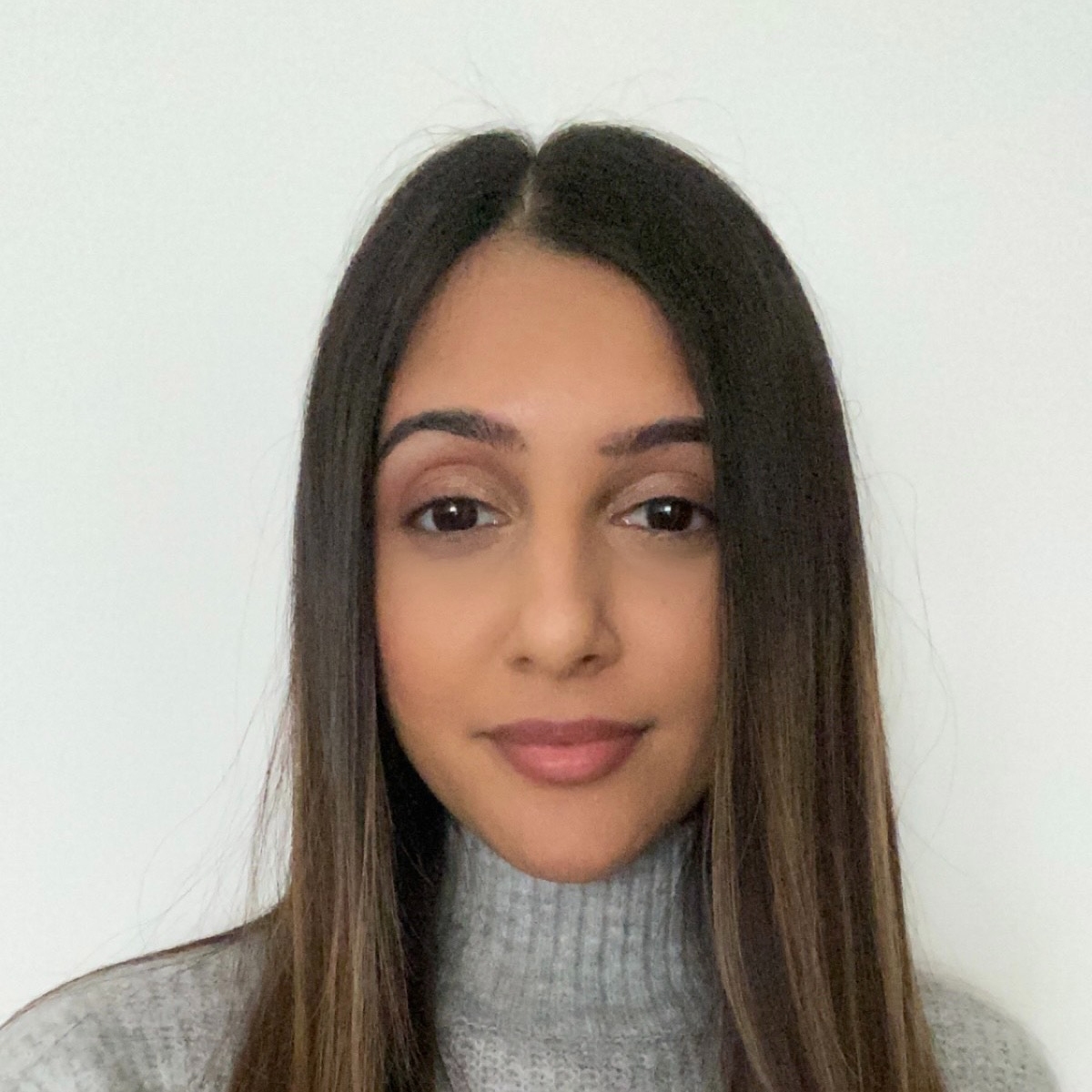 Vaishali graduated in journalism from Leeds University. She has gained experience writing local stories around Leeds and Leicester, which includes writing for a university publication and Leicester Mercury.
She has also done some marketing and copywriting for businesses.
When she is not writing about personal finance, Vaishali likes to travel and she's a foodie.