Lufthansa flight delays: can you claim compensation for delays and cancellations?
Travellers faced flight delays and cancellations after German airline group Lufthansa was hit by an IT fault yesterday. What are your rights if you were affected?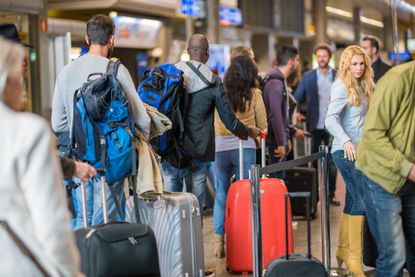 (Image credit: Getty)
Around 200 flights were cancelled at Frankfurt airport after an IT glitch affected the German airline group Lufthansa.
A message on the Lufthansa Twitter feed said, "the airlines of the Lufthansa Group are affected by an IT outage, caused by construction work in the Frankfurt region".
This seems to have been caused when broadband cables were damaged during some railway engineering works.
The IT outage led to flight delays and cancellations with more than 200 flights cancelled in Frankfurt according to a BBC report
Lufthansa is one of the airlines owned by the German group Lufthansa – which also includes Eurowings, Brussels Airlines and Swiss and Edelweiss Air.
Passengers were quick to voice their frustration on social media, with some saying boarding passes were being issued in pen and paper, rather than the digital version.
However, Lufthansa has said it hopes all systems will be back up and expected to work normally today.
This comes just ahead of a scheduled one-day strike by German airport workers which could cause further delays and cancellations. This is due to hit seven German airports including Frankfurt, Hamburg, Munich, Dortmund and Stuttgart.
Lufthansa flight delays: your rights
When it comes to flight delays or cancellations, travellers can be entitled to a package of rights, which includes meals, refunds and replacement flights.
Rory Boland, Editor of Which? Travel said: "If your flight is significantly delayed, usually by two hours or more, your airline should also provide assistance including free meals or refreshments, or overnight accommodation if required".
Any refreshments are usually in the form of meal vouchers and it's always worth asking airline staff for these, rather than relying on them being dished out.
If a delay to your flight time means you will need overnight accommodation, once again it's down to the airline to organise this. And they should also organise transport to get you to and from any hotel they arrange.
"If your flight is delayed by more than five hours, you have the same rights as if you had suffered a cancellation, and can request a refund or rebooking".
If your flight is cancelled
If your flight is cancelled you have certain rights and should be offered a refund on the price of your ticket or have your ticket rebooked.
Airlines should do this, even if it means them forking out more to you to travel with a competitor airline.
In the event of flight cancellations, it's often worth asking your airline to rebook your ticket, instead of accepting the refund option, if you still want to fly.
This is because tickets with other airlines may be more pricey to book at the last minute, especially if other passengers are all doing the same thing.
Can I claim on my travel insurance?
Travel insurers will expect you to look to your airline to cover the cost of any flight delays or cancellations.
In the event that a cancelled flight has caused you extra financial loss – say you miss the start of a pre-booked trip, tour or event, you may be able to recover some costs from your travel policy.
However, this all depends on whether you have missed flight departure cover on your policy.
According to financial information provider Defaqto – one in twenty annual travel policies don't include this as standard. In some cases, you may be able to pay more to upgrade your policy and add this as an optional extra.
Can I claim compensation?
You may be able to claim compensation for any flight delay, however, this is usually providing any delay is within the airline's control.
This comes under EU rule 261 and there are certain conditions including the fact that your flight must be departing from the UK, or arriving in the UK on an EU or UK-based airline.
If this is the case and you are delayed for over three hours then you may be due compensation, based on a sliding scale, depending on both the distance travelled and duration of the delay.
As a rough guide – this can be between £220 for short-haul flights up to £520 for long haul. And worth knowing that any delay is calculated by the arrival time, not the scheduled departure time.
"It may take some time until it's clear whether passengers are also due compensation", said Mr Boland.
"Lufthansa is blaming an IT outage caused by third-party construction, which could be considered an extraordinary circumstance meaning no compensation is payable, but a decision would also rest on what contingencies Lufthansa had in place."
Claims for flight delays should always be made directly to your airline. Most will have claim forms or details on how to apply on their website.
Read more
Look After My Bills Newsletter
Get the best money-saving tips, tricks and deals sent straight to your inbox every week. Make sense of your money in partnership with The Money Edit.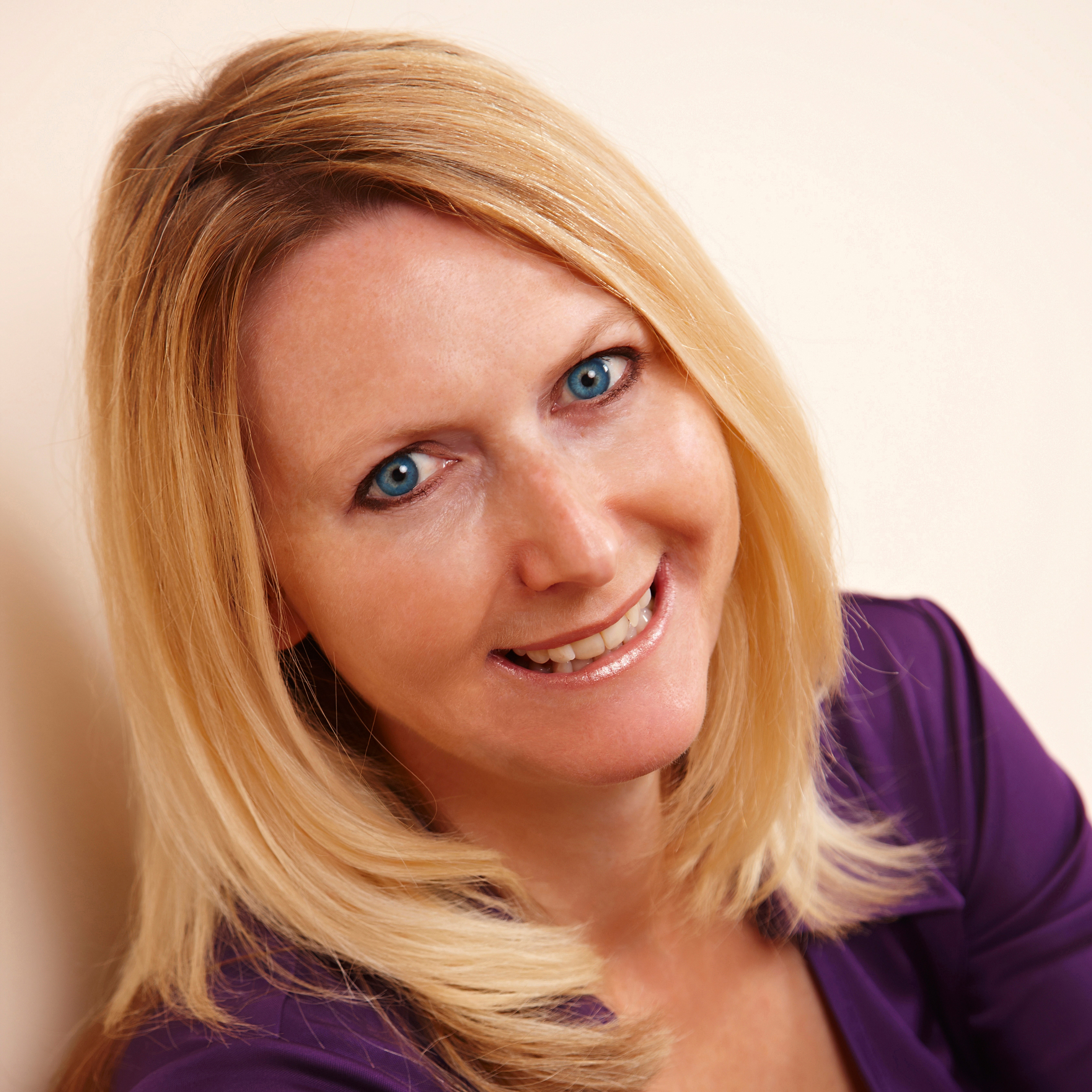 Sue Hayward is a personal finance and consumer journalist, broadcaster and author who regularly chats on TV and Radio on ways to get more power for your pound. Sue's written for a wide range of publications including the Guardian, i Paper, Good Housekeeping, Lovemoney and My Weekly. Cats, cheese and travel are Sue's passions away from her desk!