Dover travel chaos - what are your rights if you miss your ferry?
Travel chaos dominated Dover this weekend as holidaymakers found themselves stuck in cars and coaches for up to 18 hours ahead of the Easter holidays. What went wrong and what are your rights when faced with such delays?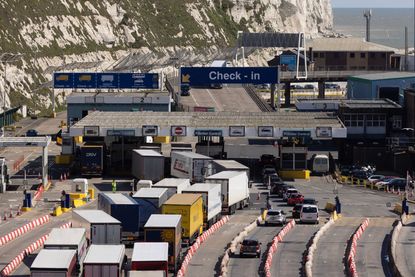 (Image credit: Dan Kitwood)
Bad weather, delays processing passports at the border and the great Easter getaway were the cause of travel chaos and traffic jams around the Port of Dover over the weekend.
Queues have now eased and the Port of Dover announced an end to the 'critical incident' with P&O Ferries tweeting that there are "no longer any queues at the entrance to the Port of Dover", and saying "we apologise for the wait times experienced this weekend".
Scenes of gridlocked roads were reminiscent of last summer's chaos when holidaymakers headed for Dover at the start of the summer holidays – only to face lengthy queues.
Why were there big queues at Dover this weekend?
A combination of border processing times, bad weather disrupting travel along with the numbers attempting to make their Easter getaway all contributed to the lengthy delays.
The Port of Dover said it had carried out considerable 'pre-planning' with ferry operators and border agency partners, but said: "the additional coach bookings taken by ferry operators for Easter, has impacted operations for the port".
When it comes to the time taken to undergo passport checks - under post Brexit rules it's estimated it should take around 96 seconds to carry out passport checks for a family of four travelling by car and around 20 minutes for a 53 seater coach.
Ferries operated by P&O Ferries and DFDS were subject to delays caused by strong winds in the English Channel and while cars boarded quicker than coaches, in some cases coach passengers waited up to 18 hours to get on the water.
What are your rights if you miss your ferry?
If you miss your ferry due to delays at the port or problems with the ferry operator, you'll usually get put on the next available boat.
P&O had announced it was adding in extra sailings to help clear the backlog over the weekend.
The travel association ABTA provides protection if you book a rail, road or sea travel holiday, as opposed to a package with a flight.
If you've booked a holiday that includes a ferry trip, then under ABTA rules, you may be entitled to a refund if you decide to cancel your trip or compensation for delays.
But it's worth knowing that ABTA says, "compensation isn't payable where the delay was caused by weather conditions endangering the safe operation of the ferry or by extraordinary and unavoidable circumstances that hindered the sailing".
Under ABTA rules, based on normal circumstances, if you are at the ferry or port terminal and your ferry is delayed by more than 90 minutes you should be offered options including a refund or alternative sailing, "at the earliest opportunity and at no additional cost".
If your ferry trip is delayed between one hour to six hours for a trip duration of four – twenty-four hours, you are entitled to compensation of 25% of your ticket price for the leg covering the delayed journey.
Can I claim for delays on my travel policy?
Packing travel insurance for any trip can mean the difference between being out of pocket if you don't make your ferry or flight or get ill abroad.
If you're stuck in traffic jams, break down or are hampered by bad weather, then missed flight cover is the section in your travel insurance policy to check when it comes to claiming for the cost of rescheduling travel arrangements.
While it's known as 'missed flight' cover, it can also be known as 'missed departure' cover too and this section of your travel policy can also pay out if your miss your ferry or the start of your cruise.
This as with any insurance claim, is subject to policy limits and terms and conditions. How much policies payout in these instances do vary – and we found limits from around £300 up to £1,500 per person with missed departure cover, so worth checking any potential payout before buying this cover.
Check your policy as it can be all too easy to invalidate your travel insurance by making mistakes.
And with the current passport strikes – it may be worth applying for, or renewing your passport super early, as it's unlikely your travel policy will pay out if it doesn't come back in time.
Read more
Look After My Bills Newsletter
Get the best money-saving tips, tricks and deals sent straight to your inbox every week. Make sense of your money in partnership with The Money Edit.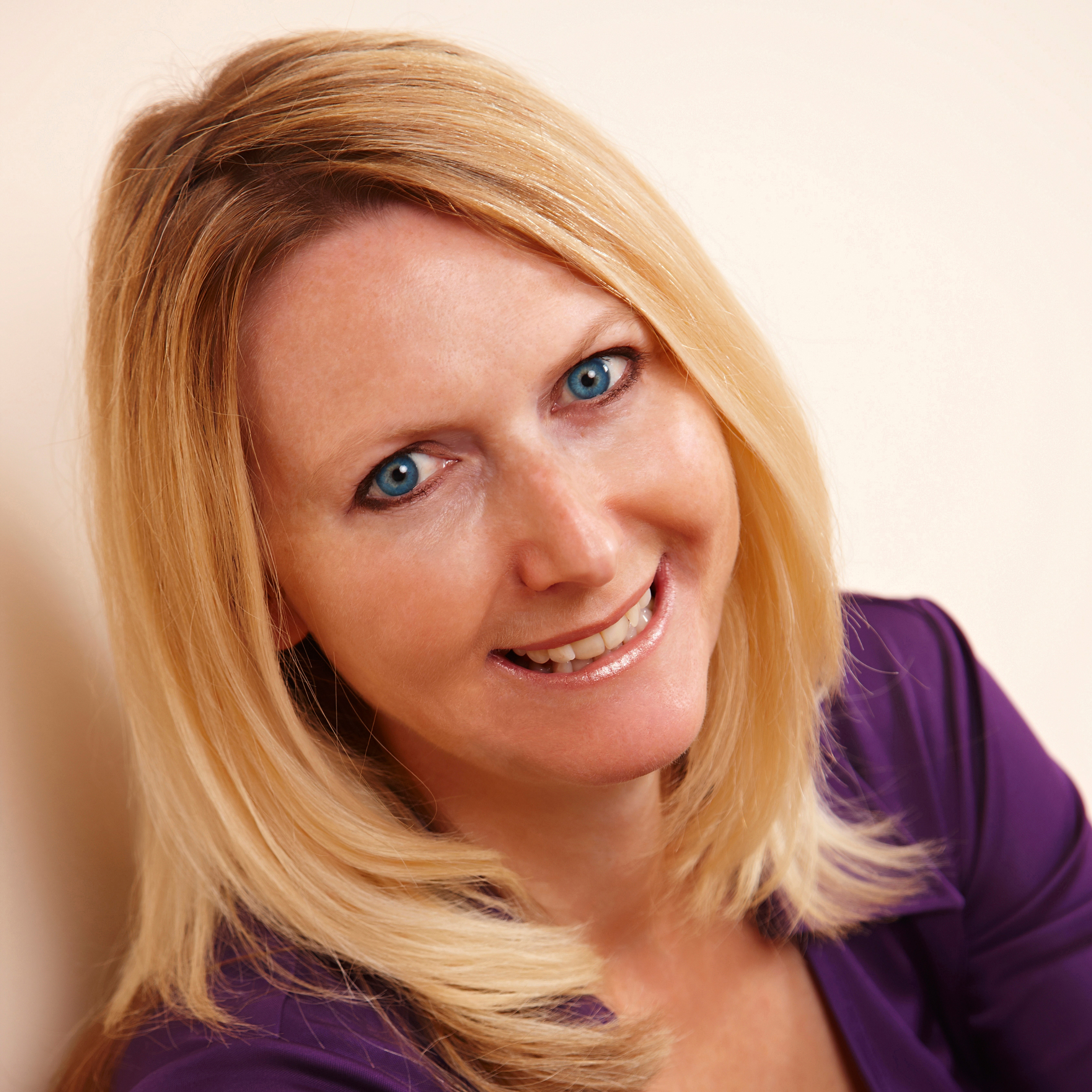 Sue Hayward is a personal finance and consumer journalist, broadcaster and author who regularly chats on TV and Radio on ways to get more power for your pound. Sue's written for a wide range of publications including the Guardian, i Paper, Good Housekeeping, Lovemoney and My Weekly. Cats, cheese and travel are Sue's passions away from her desk!