Save £130 on Netflix with this easy money-saving trick
If money is tight and you're thinking about cancelling your Netflix subscription, you might not have to after this £130 saving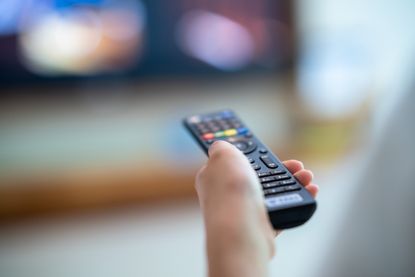 (Image credit: Getty Images)
There's a neat trick that could save you more than £130 per year on your Netflix subscription, without losing access to your favourite shows from the streaming giant.
This year it's all come at once: The cost of living crisis, extortionate energy bills and Netflix increasing its subscription prices.
The one households can avoid, of course, is Netflix by cancelling their subscription which many have already been doing.
According to Lloyds, more than 1.2 million people cancelled subscription payments with TV, film and music services being scrapped by 47% of households. Including the likes of Netflix, Amazon Prime and Spotify.
After Netflix's financial earnings were revealed in April 2022, CNBC reported that Netflix lost 200,000 subscribers.
Earlier this year, Netflix subscription prices increased from £5.99 to £6.99 for a basic package and a £2 increase for the premium subscription at £15.99 monthly.
So if you're on the basic package, it costs you £83.88 a year and the premium package now costs £191.88.
But there is a way to save more than £130 yearly on your premium Netflix Subscription.
HOW CAN I SAVE ON MY NETFLIX SUBSCRIPTION?
Currently, the premium Netflix package will set you back at £15.99 a month.
But, if your TV package is with Sky, you can get Netflix at a discounted rate, or even at no extra cost.
It's known that when your TV package is coming to an end, you call your provider i.e. Sky and see if you can get a better deal if you stay with them.
The Money Edit's Guy Anker did just that and he was told over the phone that with the plan he wants to go for which included Ultra HD, Netflix would cost an additional £5 a month for the premium package.
NETFLIX SAVING TIP 👇Premium package (if you need it) = £15.99 per month Same package via Sky (if you've a Sky box) = £5 (that's what I was quoted, but check as it varies by person). Saving = £132 per year (and the switch is dead simple)No brainerSeptember 5, 2022
See more
So for the premium Netflix package, that works out to be £60 a year compared to what would have been 191.88 a year if full price, a big saving of £131.88.
Haggling over the phone for a better price is definitely worth a try, but note that depending on your needs and add-ons, your saving could be different.
Sky also offers a 'make it your own' TV package from £26, which includes Netflix at no extra cost. You can then add on other subscriptions like Disney+ or BT Sport for an additional cost.
NETFLIX AT NO EXTRA COST WITH SKY
We've looked at all the different TV packages Sky offers, here's how you can take advantage of Netflix with your TV package.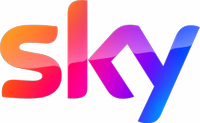 Sky TV & Netflix | £26 per month | 18 month contract | £20 set up fee
Sky TV and Netflix are offered here together for £26. The Sky TV part of the bundle delivers the Sky Q box and access to 100 channels and over 500 box sets, while the Netflix part delivers access to literally hundreds upon hundreds of top movies and TV shows. This deal will cost you less than a pound a day. Superb value.
Todays Sky TV deals
Note, all Sky TV packages that include Netflix only apply with the Sky Q box, not Sky+.
You can also make a saving if you want to opt for a broadband and TV package together with Sky, check out our best broadband deals to see the best options on the market.
If you already have a Netflix subscription, you can still opt for one of these Sky packages and make a saving without cancelling your original subscription.
Sky have said once your TV package is up and running, log into Netflix with your Sky log in and it will sort out the technicalities with your account.
It just means they will transfer your normal paying account that you pay full price for into your Sky account, and you will either start paying the discounted price or it will go directly through Sky.
Look After My Bills Newsletter
Get the best money-saving tips, tricks and deals sent straight to your inbox every week. Make sense of your money in partnership with The Money Edit.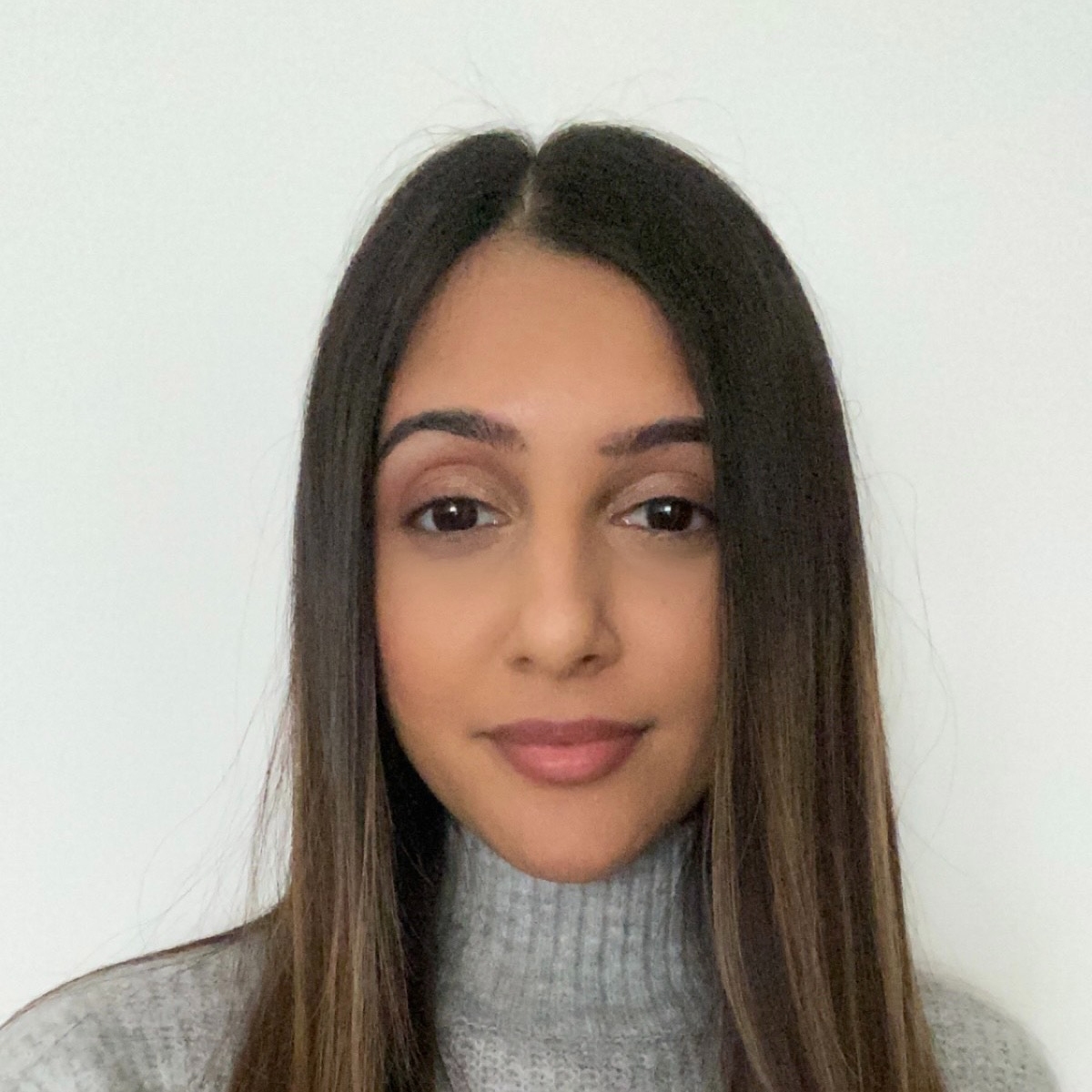 Vaishali graduated in journalism from Leeds University. She has gained experience writing local stories around Leeds and Leicester, which includes writing for a university publication and Leicester Mercury.
She has also done some marketing and copywriting for businesses.
When she is not writing about personal finance, Vaishali likes to travel and she's a foodie.