Sign up to our newsletter and get a free ebook
Get all of the latest advice to help you better manage your money straight to your inbox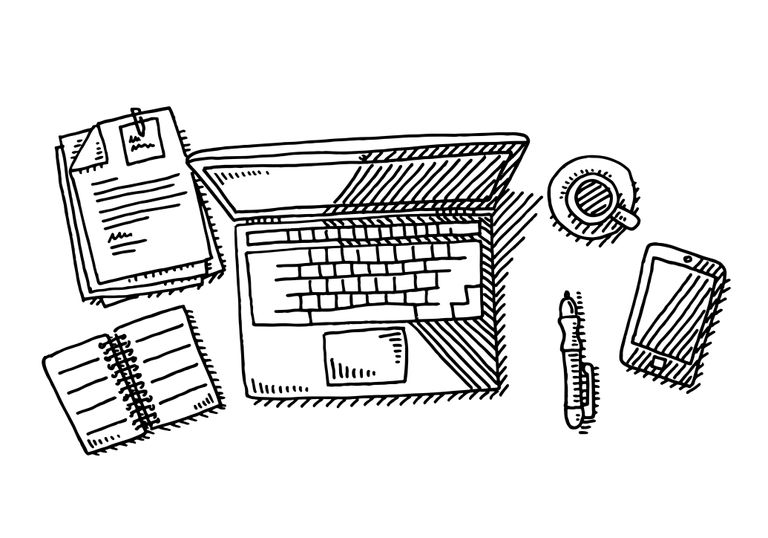 (Image credit: getty images)
Get the latest expert advice direct to your inbox with The Money Edit newsletter.
We want to help you make better choices when it comes to spending your money and making wise financial decisions. We'll not only highlight the best products and services available, but also advise how to choose between them.
Sign up below and we will send a confirmation email for you to acknowledge as well as instructions on how to download your free Save Money, Spend Less ebook. Should you wish to unsubscribe at any time, you can simply click on the appropriate link you will find on every email.
Enter your email address into the form below (don't worry, we won't sell it) to start receiving the best of The Money Edit to your inbox.