Chancellor announces National Living Wage increase
Rishi Sunak has confirmed that the National Living Wage will go up in the Budget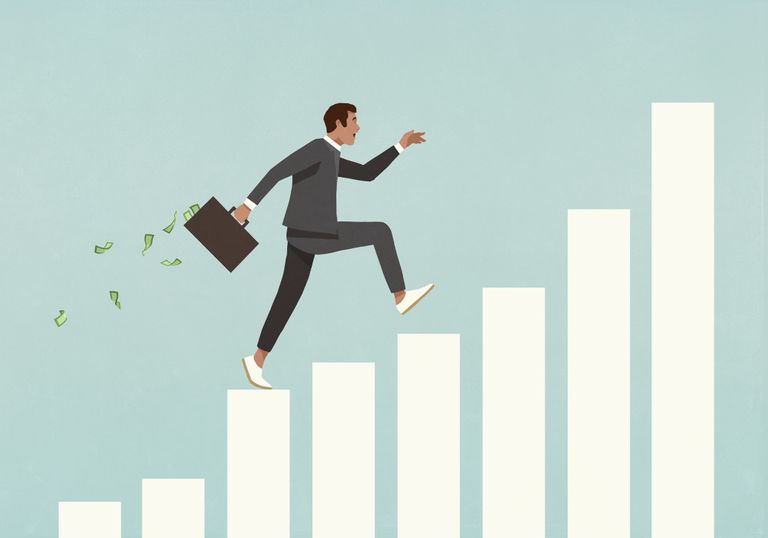 (Image credit: Getty Images)
By Ruth Emery
Low-paid workers will get a boost next April when the National Living Wage increases from £8.91 to £9.50 an hour, the chancellor said in the Budget.
This is the equivalent of an extra £1,000 a year for a full-time worker, according to the Treasury.
Young people and apprentices will also get a pay rise as the National Minimum Wage for people aged 21-22 will go up to £9.18 an hour while the Apprentice Rate will increase to £4.81 an hour.
The chancellor made the announcement as part of his Autumn Budget. The wage increases will all take effect on April 1 2022.
What is the National Living Wage?
The National Living Wage is the minimum wage for those aged 23 and over. The rise represents a 6.6% increase, more than twice the current 3.1% rise in the cost of living.
Chancellor Rishi Sunak said: "This wage boost ensures we're making work pay and keeps us on track to meet our target to end low pay by the end of this parliament."
The National Minimum Wage will also be increased for other age groups; for 18 to 20-year-olds it will rise from £6.56 to £6.83, while the National Minimum Wage for under-18s will rise from £4.62 to £4.81.
The increase to the wage rates follows recommendations made by the Low Pay Commission, an independent advisory board which brings together economists, employer and employee representatives.
However, Labour's shadow chief secretary to the Treasury, Bridget Phillipson, said the wage increases were an "underwhelming offer" that would mostly be swallowed up by tax rises and higher energy bills.
Nye Cominetti, senior economist at the Resolution Foundation, said the rise in the National Living Wage to £9.50 was "very welcome – especially given that low earners have been the hardest hit by the crisis, both by job loss and reduced hours, and through the direct health consequences of Covid-19".
He added: "However, the high headline increase would in fact be a smaller real rise than some recent years, given that inflation is likely to be over 4 per cent by April 2022."
Sunak also announced an end to the public sector pay freeze, benefitting more than 5 million workers including nurses, teachers and members of the armed forces.
Meanwhile, the Treasury said it would invest an extra £500m "to give people the skills and support they need to find good work as we build back better from the pandemic".