What is the process of buying a house? From offer to completion
From making an offer on your dream home to getting the keys and moving in. The process of buying a house in 10 simple steps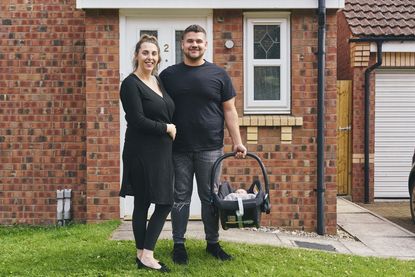 (Image credit: Getty images)
The process of buying a house can be time-consuming and stressful but it's also something everyone must go through before they move into a new home.
There are a lot of different stages and the time it takes to complete the whole process depends on the price of the house you're buying, the type of house you're buying, any complications that may arise, and the chain on either side of you (if there is one).
There are lots of ways to make it smoother too and knowing what's coming next and how the process works can make it easier to navigate.
The process of buying a house in 10 simple steps
To tackle the process of buying a house, we've broken it down into smaller steps. By this point, you will have a house and budget in mind, which is almost half of the job done, and now it's time to make an offer.
1. Make an offer
Before you make an offer, ask the seller (via the estate agent) for a list of fixtures and fittings in the house and include the cost of these in your offer.
You also want to be in the strongest position possible to boost your chances of your offer being accepted, getting a mortgage arrangement in principle, which usually lasts between 60 and 90 days, is one way to do this.
Don't oversell yourself and put down an amount you can't afford, there are lots of other costs to include too such as stamp duty and legal fees.
The offer is made to the estate agent and you may need to pay a holding fee at this point, which is repaid if the sale falls through.
Remember that when your offer is accepted, this doesn't legally mean anything and neither party is legally bound to the sale until contracts are exchanged.
2. Arrange your mortgage
It can take a while to get an offer accepted and the mortgage market moves fast. Therefore, it's worth checking your current offer against those on the market to see if you still have the best deal for you.
You can then let the mortgage provider know the amount the seller has accepted under offer and finish the process of taking out the mortgage.
It will then check if it still wants to lend to you, by asking for pay slips and other financial evidence, and will check the property with a basic valuation to make sure the price is right. The provider will make you a formal mortgage offer at this point and you'll need this before you can exchange contracts.
You might also want to consider taking out life insurance and this could also be required by your mortgage lender.
3. Hire a solicitor
You will need a solicitor or conveyancer to sort out the legal work and they will transfer ownership of the property to you and handle the money involved.
It will also conduct searches on the property to make sure there are no major issues, such as checking with the local authority and Environment Agency.
Prices vary so always compare a few different companies before you decide unless your mortgage provider gives you a specific panel of firms it will use.
4. Book a survey if needed
You don't need to book a survey but it is recommended as this is where you can find out about any potential issues, and use these to renegotiate the asking price.
If anything is found, you'll need to find quotes of how much the work will cost and either ask the seller to reduce the price by these or factor the costs into your budget.
There are different types to choose from, including a homebuyer's report which will cover most properties to a full structural report, for buildings that might require a little extra work.
5. Pay your deposit
It's time to transfer your deposit to your solicitor and they can then write up your contract.
The money may need to be transferred via a CHAPS (Clearing House Automated Payment System) payment if it's more than £25,000. This costs £25 per payment and the money will be cleared the same day.
6. Exchange contracts
The light at the end of the tunnel is getting bigger and your solicitor has now drawn up your contracts and you need to sign and exchange.
Before you sign, arrange a completion date with the seller which is usually around four weeks after you've exchanged contracts.
At this point, both you and the seller become legally committed to buying and selling the property and if you pull out you may lose around 10% of your deposit.
7. Pay the final fees
You now need to pay anything outstanding, such as stamp duty and your solicitor's fees.
Your solicitor will give you a breakdown of all these costs and they usually need to be paid before your completion date. This is also the time to start arranging things like your energy, TV, water, and broadband bills and moving these all into your name.
If anything needs to be installed, such as a new internet connection, it's worth booking it so it's all set up when you move in
8. Completion day
When you complete on your house purchase, you'll need to pay for it and sign a transfer deed which means you take ownership of the property.
Your solicitor will also withdraw and send your money to the seller's solicitor to complete the process.
9. Move into your new home
You've made it, and you now have the keys. It's time to move into your new home and start unboxing all your belongings.
10. Pay stamp duty
Last but not least, you'll have 14 days for your solicitor to send HM Revenue & Customs your transfer deed.
You will also need to pay your stamp duty, although often this is requested before you complete it.
Related articles
Look After My Bills Newsletter
Get the best money-saving tips, tricks and deals sent straight to your inbox every week. Make sense of your money in partnership with The Money Edit.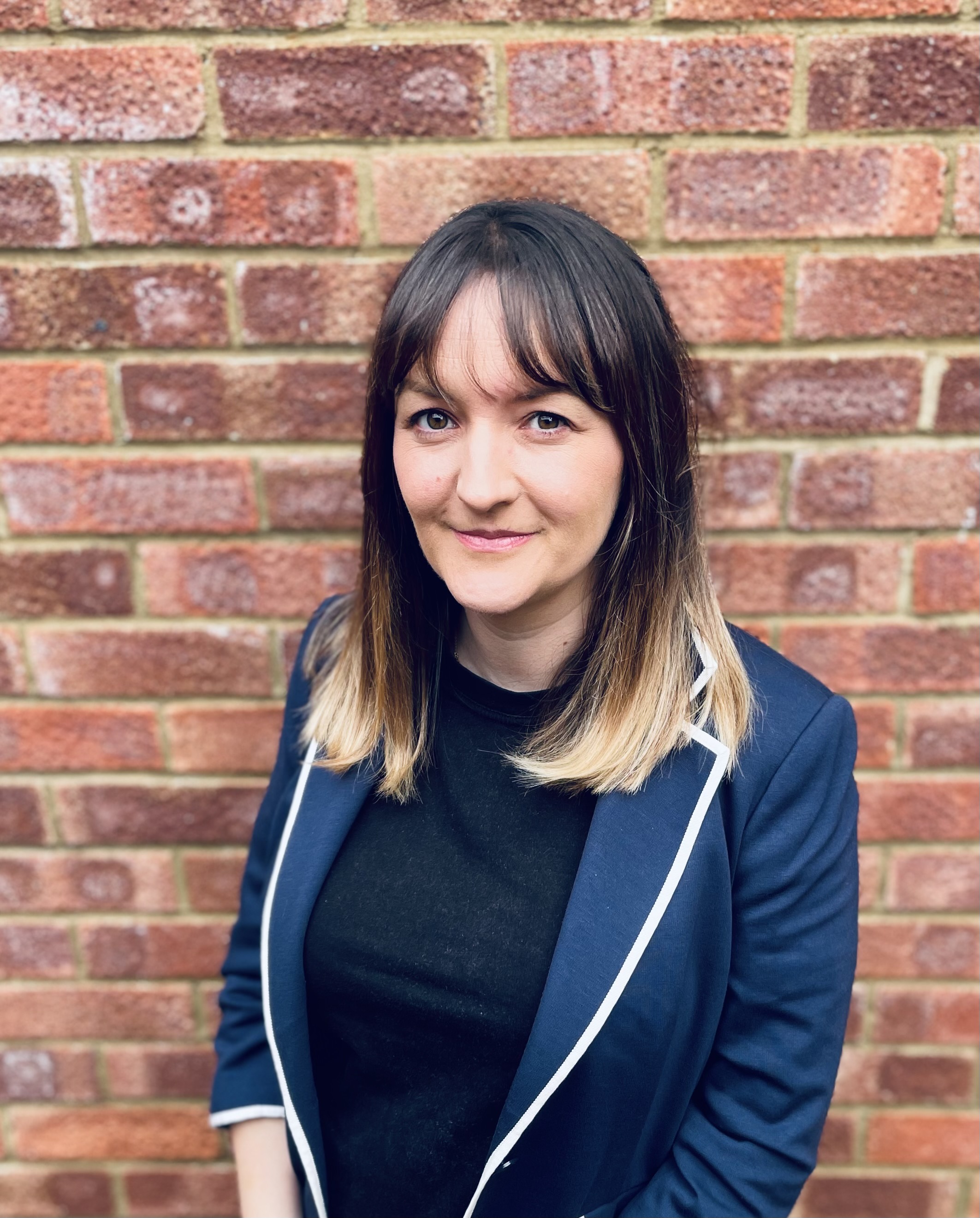 Freelance personal finance journalist
Rebecca Goodman is a freelance personal finance journalist, regularly writing for The Independent, The Guardian, The Sun and a range of specialist publications. Covering all aspects of finance, Rebecca has worked in the sector for the last decade and specialises in insurance, household finance and consumer issues.