Moving home: why failing to share your new address could cost you money
When you move home you'll want to share your new address with family and friends – but being slow to update your contact details with councils, banks and the DVLA can be costly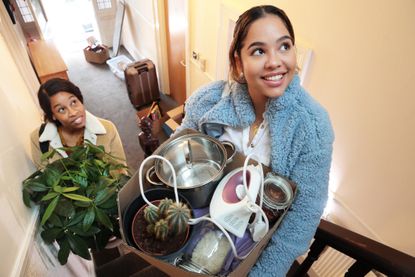 (Image credit: Getty images)
If you're moving home you'll want to share your new address with family and friends – but being slow to update your contact details with councils, banks and the DVLA can be costly.
You may not be planning to invite people from your local council, the DVLA or your energy supplier to your housewarming, but you still need to make sure they've got your new address or you could lose out.
Every month, over three quarters of a million of us are looking to move or have just moved, according to Statista. In January, it found 309,000 households who wanted to move soon, 232,000 who were going to move, and 270,000 households who had already moved and were settling in.
Changing your address with a long list of organisations, from councils to banks and insurers, and everything from your gym to Netflix, takes time.
However, in some cases you could miss out or land yourself a fine if you're not quick to update your contact details and tell organisations you've moved home.
Here are some of the ways you can lose out if you don't change your address.
Update your address on your driving licence or you could face a £1,000 fine
You should always keep the Driver and Vehicle Licensing Agency (DVLA) informed of any changes in your circumstances, including changing your name or home address.
Your address is printed on your photocard driving licence, but, according to comparison site Quotezone, over one in 20 of us forget to change this when moving home, which can mean a fine of up to £1,000.
It's free to change the address on your licence with the DVLA, and you can do this online. You can still drive with your existing licence while waiting for your replacement.
You should also change your address on your vehicle log book (V5C), and tell your motor insurer about any change of address.
Depending on the area you move to, this may mean an increased, or cheaper, premium. In addition, you'll usually have to pay a policy adjustment fee, which can be around £35, to make any changes.
Tell your local council - or you may miss out on a council tax refund
You should tell your local authority when you move home – even if you're renting.
The local authority will need to know you're no longer living there, which means you no longer need to pay council tax for that address and may be due a council tax refund.
Owing to the way council tax is calculated, you usually pay in advance, as direct debit payments are spread over ten months from April to January. If you move out in March you may be due a refund, but if you've cancelled your direct debit and moved on without a forwarding address, it may be difficult for the local authority to pass the money on.
Contact your energy supplier to claw back credit
You should tell your current energy supplier you're moving, at least 48 hours in advance, although you can let them know much further ahead.
You should take final readings on the day you move out and send them to the supplier – doing this online is often fastest, and it's worth taking a snap of the readings on your phone, too.
This way, your supplier can organise a final bill and work out whether you're due a refund, for example if you pay by direct debit and your account is in credit when you move.
If you forget to tell your supplier you're moving, and the property is empty, you could find you're billed for a daily standing charge.
Banks, credit card companies and insurers
If you forget or don't bother to give your new address to financial organisations, any new bank cards, Pins and statements may continue to be sent to your old address. In the worst-case scenario, where these personal details fall into the wrong hands, this could put you at risk of identity theft.
You could also lose out if you fail to let organisations that hold your pensions, savings and investments know, and later forget about them.
While you can trace old accounts at a later date, it can be a time-consuming process, and you may miss out on lost interest if you've left savings languishing in obsolete or poor-paying accounts.
You'll also need to arrange home insurance for your new property, and may be due a partial refund if you've cancelled your policy on your previous home.
Depending on how far in advance your moving date is confirmed, you may also want to organise a redirection service through Royal Mail so you don't miss out on vital post.
This needs to be done at least five working days in advance, and you can set up the redirection for three, six or 12 months. Charges start from £36, but if you claim certain benefits, like Universal Credit or Pension Credit, you can get a reduced rate from £22.50, which saves nearly 40%.
Make sure you update your pet's microchip details
Dogs need to have a microchip by the time they are eight weeks old. From 10 June 2024, cats will also need to be microchipped before the age of 20 weeks, with details stored on a pet microchip database.
If you move home, it's your responsibility to contact the relevant microchip company, to make sure your contact details are updated on its database.
There may be a charge for this and you can check contact details for approved providers on the government website. There is a £500 fine for those not complying with the rules.
Read next
Look After My Bills Newsletter
Get the best money-saving tips, tricks and deals sent straight to your inbox every week. Make sense of your money in partnership with The Money Edit.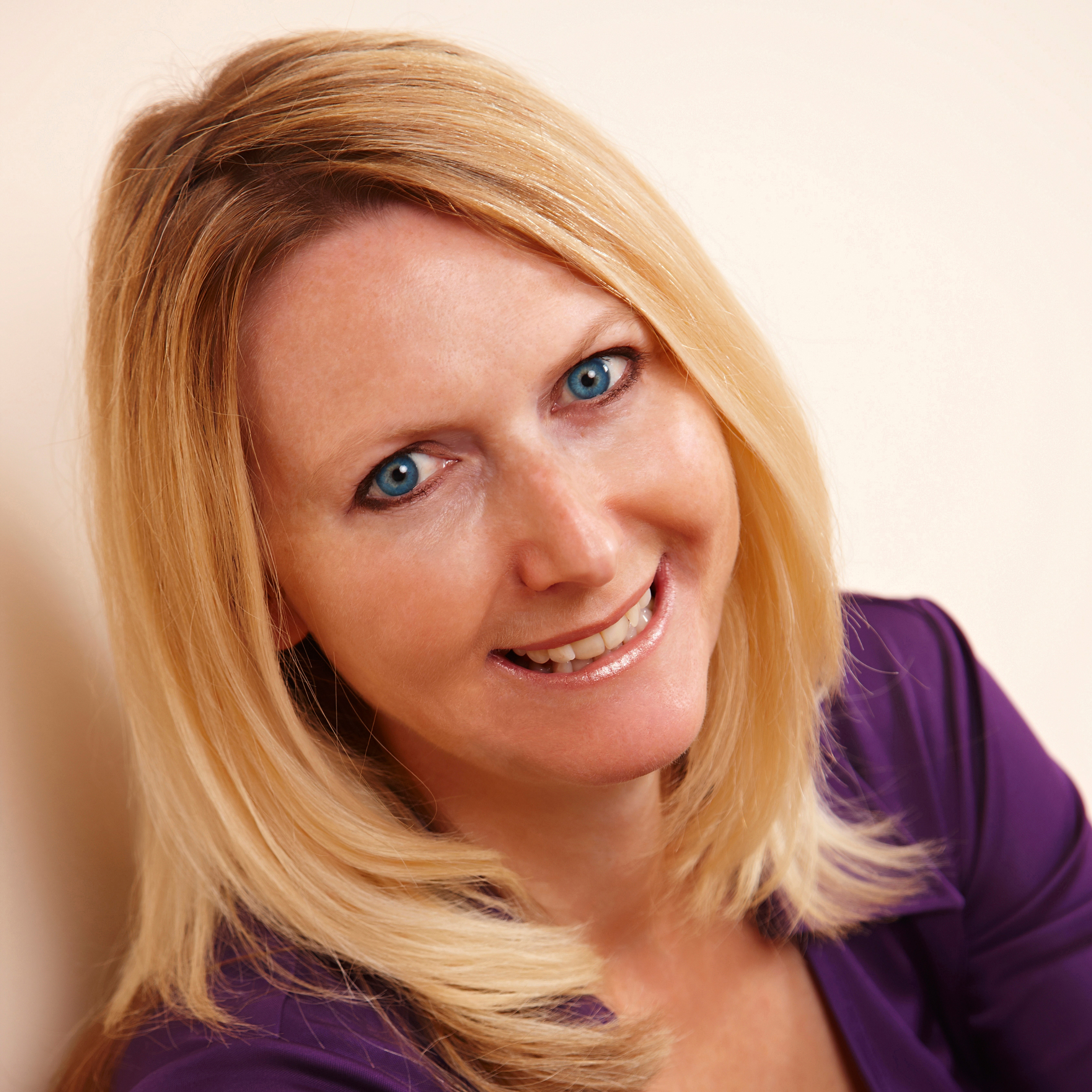 Sue Hayward is a personal finance and consumer journalist, broadcaster and author who regularly chats on TV and Radio on ways to get more power for your pound. Sue's written for a wide range of publications including the Guardian, i Paper, Good Housekeeping, Lovemoney and My Weekly. Cats, cheese and travel are Sue's passions away from her desk!