Seven mortgage mistakes to avoid according to experts
Mortgage experts reveal the top mistakes you should avoid when looking for the best deals on the market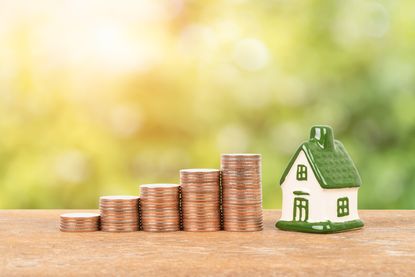 (Image credit: Getty images)
Look After My Bills Newsletter
Get the best money-saving tips, tricks and deals sent straight to your inbox every week. Make sense of your money in partnership with The Money Edit.
Thank you for signing up to The Money Edit. You will receive a verification email shortly.
There was a problem. Please refresh the page and try again.
If you're hunting for the best mortgage or remortgage deals, these are the mistakes you should avoid when looking for the best mortgage rates and lenders, according to experts.
Buying a house or remortgaging is a big commitment, especially if you're questioning if now is now a good time to buy a house or if you're worried house prices are going down.
Whether you're on the lookout for first-time buyer mortgage deals or the best remortgage deals on the market, according to Nicholas Mendes, mortgage technical manager at mortgage broker John Charcol these are the mortgage mistakes you should avoid.
Mortgage mistakes to avoid
1. Not asking the experts
The cheapest rate on the market doesn't make it the best mortgage deal on the market. You need to think about flexible overpayments, no early repayment charges and low and no fee options.
So, consider speaking with a mortgage broker. They will ask you a load of questions about your 'right now' and future plans, your employment and family circumstances so they can get an idea of your affordability.
They will then give you an idea of how much you can afford t borrow and what your monthly repayments would be. Talking to the right people and asking questions might be the old-school way to do it, but it's the best way.
Rachel Springall, Finance Expert at Moneyfacts said: "It is imperative borrowers take time to seek advice to ensure they are considering all the options available, particularly as fixed interest rates are expected to fall further in the coming months."
2. Not window shopping for the best rates
"The mortgage market has shown notable stability with product choice, as the total number of mortgage options has breached 4,000 for the first time since August 2022," Rachel from Moneyfacts adds.
With so many options on the market, it's a simple must-do to shop around to find not only the cheapest rate, but a mortgage deal that includes better features.
A great way to shop around for the best deal is to use comparison websites, here are some to keep in mind:
With some comparison websites you will also have the choice to speak to a broker to discuss your chosen deal, but this depends on what you've selected.
Siobhan Holbrook, founder of Mortgage Light said: "I'd always recommend home buyers to shop around for a mortgage so that they can be sure that they're finding the mortgage that best suits their situation - and the one with the best interest rates.
When speaking to lenders, some will simply focus on fixed rates but it's important to explore and compare all of the different types of mortgages so you can be sure to find what's right for you."
3. Adding to your debt in the application process
It's not advisable to apply for a loan or credit agreement before or during a mortgage application, as the more debt you have, the less you will be able to borrow from a lender. And if your debt is too high, you might not even qualify for a mortgage.
4. Not reviewing your credit score
Lenders will look at your credit history and score to check if you are good at paying back any debt. This means reviewing your credit score and checking it is in its best form.
Get around this by knowing how a credit card works. Set up a direct debit to ensure your payments are made on time, and adding yourself to the electoral roll can also help you credit score.
You can use the following agencies to check your credit score:
If you have a bad credit score, this doesn't mean you can't get a mortgage or you have limited options. Siobhan from Mortgage Light said: "Always shop around! Never feel like you are pigeonholed into just one choice because of a previous bad credit score.
Mortgages are always changing and the worst thing you can do is put your head in the sand and accept a bad deal. You need to look around at what is accessible."
5. Withholding information
It's vital to be open, honest and truthful with your mortgage lender, as withholding any information brings the uncertainty of your lender being able to pull out at any given time, even at the last minute.
6. Sticking with your bank provider
For first-time buyers, it's common to opt for the bank provider you've always banked with, simply because you trust them. And for homeowners, it is easy to stay with your current lender with a new deal, but this isn't always the best option.
Taking the 'easy' route means you're not looking elsewhere, so you could be missing out on a cheaper deal and a better one that suits your needs more.
But Siobhan from Mortgage Light explains if your circumstances change, it might be more beneficial to stay with your current bank provider. "The only reason why it would make more sense to stay with the same lender is if your affordability has dramatically changed.
Let's say that one of you in the household has stopped working. If there is a considerable difference from what you're earning now versus what you were earning previously, you'd be best staying with your existing lender and swapping products within their existing product range to something more affordable."
7. Making avoidable life changes
How often you change jobs and whether you are on a probation period at work are things lenders look at so they can assess your stability in a job.
Some lenders also view going from employed to self-employed in a slightly negative light, so it's good to have these things in line before looking for a mortgage.
Related articles
Look After My Bills Newsletter
Get the best money-saving tips, tricks and deals sent straight to your inbox every week. Make sense of your money in partnership with The Money Edit.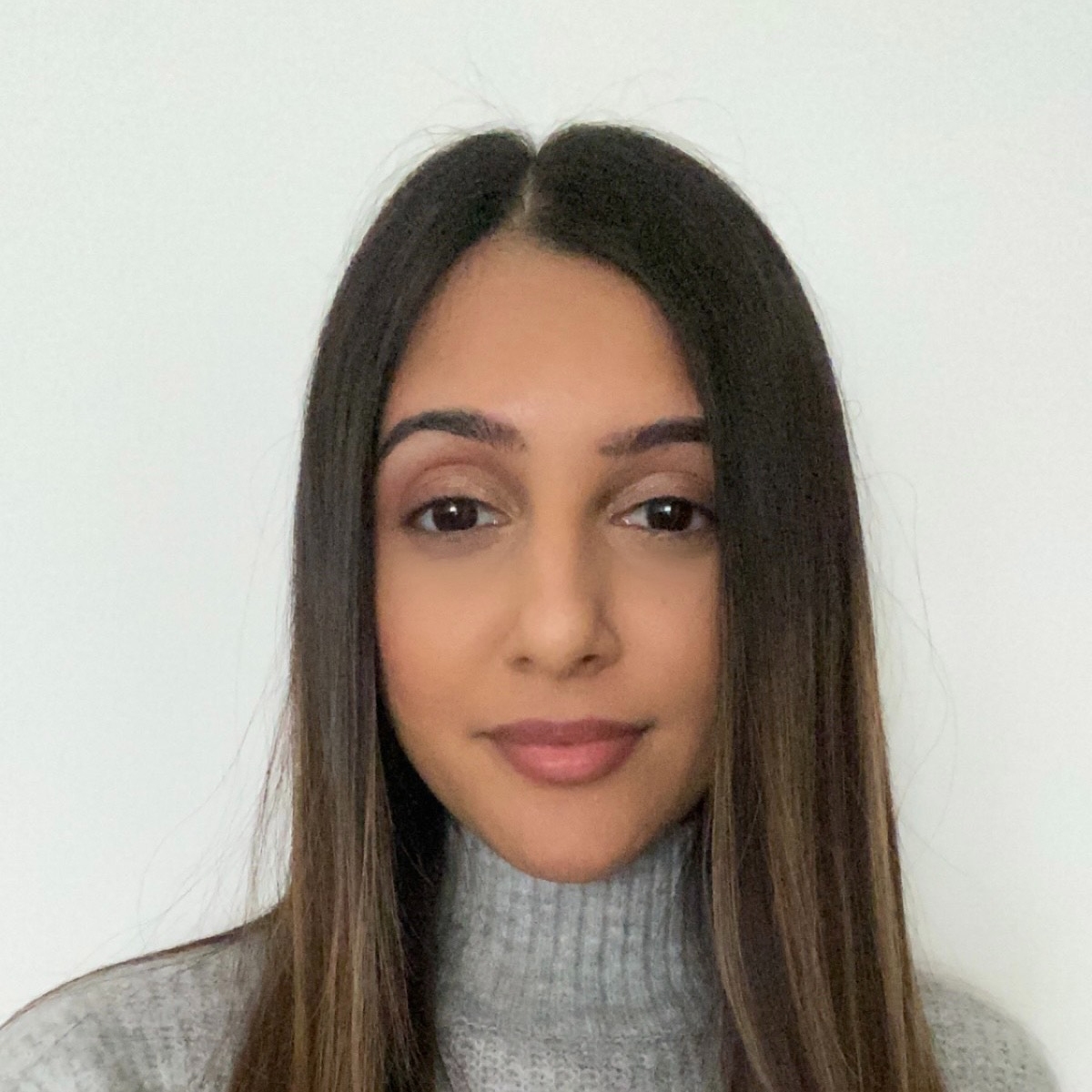 Vaishali graduated in journalism from Leeds University. She has gained experience writing local stories around Leeds and Leicester, which includes writing for a university publication and Leicester Mercury.
She has also done some marketing and copywriting for businesses.
When she is not writing about personal finance, Vaishali likes to travel and she's a foodie.