Mortgage borrowing calculator: how to work out what mortgage you can afford
When buying a house one of the first hurdles you'll need to jump over is how to work out what mortgage you can afford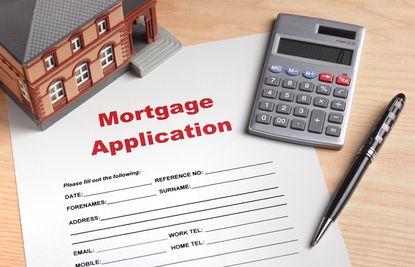 (Image credit: Getty images)
Unless you're a cash buyer, you're going to have to know how to work out what mortgage you can afford when buying a property - you can use a mortgage borrowing calculator.
You'll also need to look at how much your monthly payments will be and how they might change over time.
In the last year, there have been successive interest rate rises by the Bank of England (BoE), and the base rate now stands at 3.5%. While this is good news for savers, its' bad news for borrowers because it has pushed up the cost of mortgages.
Even those people with a fixed-rate mortgage are likely to see their costs rise once the fixed period comes to an end.
The mortgage you take out needs to be affordable, so you'll have to look at how much you'll repay and balance this up with all your outgoings, such as household bills and childcare costs. A mortgage provider will also look at these details when deciding how much to lend to you.
Mortgage borrowing calculator
How to work out what mortgage you can afford
One of the first things you need to look at when buying a house is the type of mortgage you can get. This depends on lots of factors including how much you can pay upfront through your deposit and how much you'll be able to afford in monthly repayments.
How much will a mortgage cost
There are lots of different costs involved with taking out a mortgage you need to budget for. They include the following:
Deposit: most people pay between 5 and 25% for a deposit which is a percentage of the property value. But, the exact amount will depend on your financial circumstances including how much you have saved and your incomings and outgoings.
Valuation and arrangement: you'll need to pay your mortgage provider to arrange the mortgages and for a valuation, which involves the provider carrying out a basic check of the property to see if it's worth the amount being sold for. These costs are sometimes waived, depending on the type of mortgage.
Repayment amount: every month you'll repay your mortgage, the amount is usually set plus a fixed rate of interest. However, the fixed period is usually only for a set period of time and after this, the rate will be dependent on the BoE base rate.
Length of mortgage: you will also need to decide the length of the mortgage and the monthly amount will be dependent upon this.
How much can I repay monthly?
Mortgage providers carry out checks to make sure those they lend to can pay back the loan. They will look at all incomings and outgoings, including any debts that are currently being paid off.
Providers also take into account what might happen if circumstances change. If, for example, the person repaying the mortgage lost their job, how will they make their payments?
These factors are all considered when you apply for a mortgage, but it's also sensible to work out how much you're comfortable repaying.
If you put down a small deposit, you're likely to be paying higher monthly amounts. You need to make sure you're able to repay these and have a financial plan in place in case something happens.
Some providers will insist on borrowers taking out life insurance before a mortgage is approved. This is because it is a policy which can be used to pay off a mortgage if a borrower dies. Obviously, it's a worst-case scenario but this kind of financial protection can be useful in these circumstances.
Should you use a mortgage broker?
A mortgage broker can be useful when applying for a mortgage. They often have access to special deals and can search the market for you. You may have to pay a fee, or they may receive this from the provider, so be sure to find this out at the start.
Kylie-Ann Gatecliffe, director at KAG Financial, said: "By the end of an initial meeting with a broker you will know how much you can borrow, what your monthly payments will look like, what your budget is and how the house buying process works.
"Ensuring you have enough funds to cover the costs as well as your deposit is crucial and is something that can be overlooked by first-time buyers.
"We will always ensure our buyers know how much they need to have in terms of deposit and associated buying fees. Our buyers then head off into their property search feeling prepared and confident, which in a buyers' market is absolutely key."
Use our mortgage borrowing calculator
An easy way to get an idea of how much you can afford is to use a mortgage calculator. You should be able to put in the deposit you have and your income and find out how much you may be able to borrow.
This will be shown as a lump sum, which can give you an idea about the kind of property you may be able to buy, but also as monthly repayments, over a period you can select.
When you are applying for a mortgage, you'll also be given all these costs in advance so you can calculate how much you can afford.
Use our simple mortgage calculator to work out exactly how much you can get for a mortgage, depending on your annual income and the deposit you have.
Related articles
Look After My Bills Newsletter
Get the best money-saving tips, tricks and deals sent straight to your inbox every week. Make sense of your money in partnership with The Money Edit.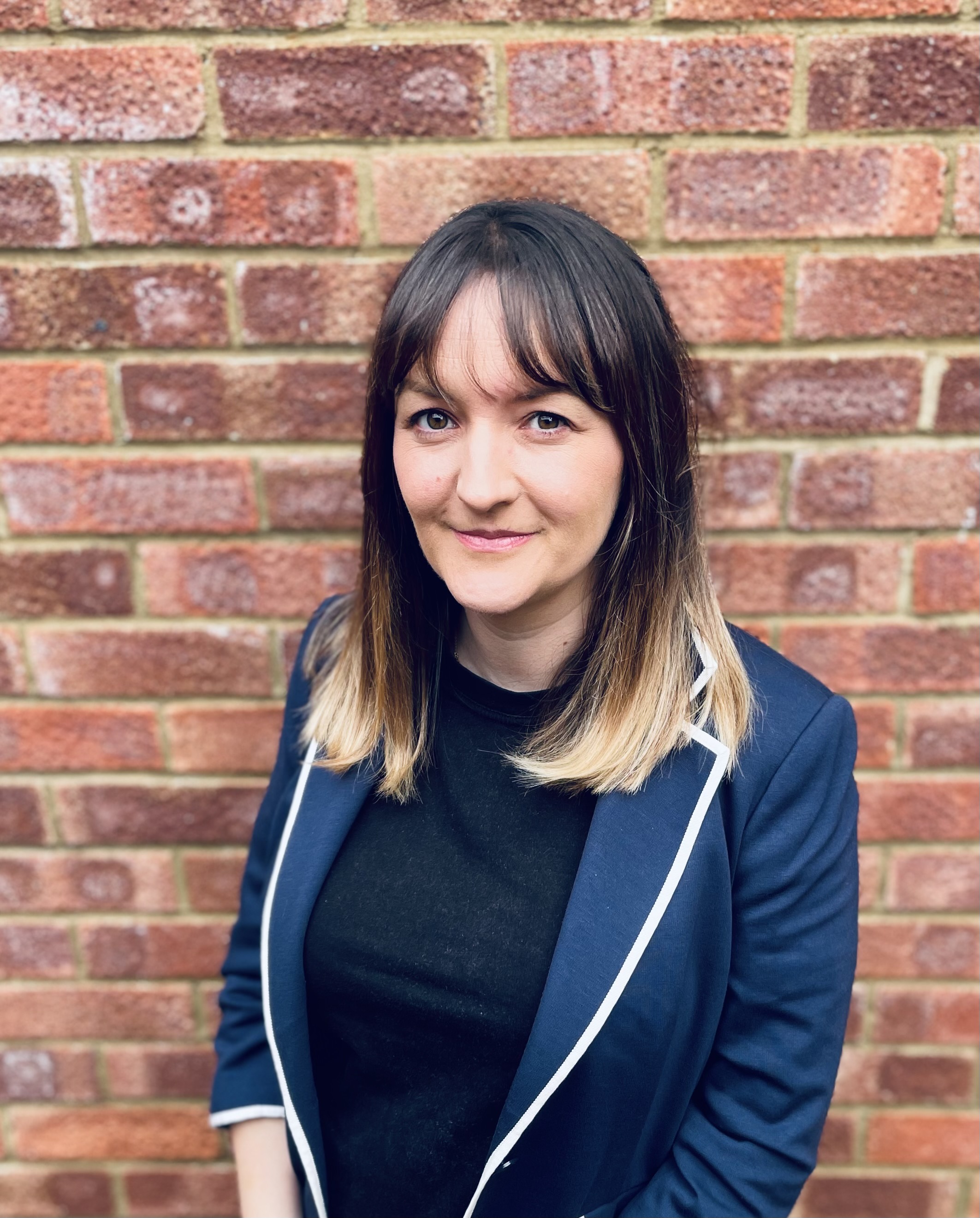 Freelance personal finance journalist
Rebecca Goodman is a freelance personal finance journalist, regularly writing for The Independent, The Guardian, The Sun and a range of specialist publications. Covering all aspects of finance, Rebecca has worked in the sector for the last decade and specialises in insurance, household finance and consumer issues.