How much deposit do you need to buy a house?
If you're wondering how much deposit you need to buy a house, it's easy to get an idea by looking at your income and the property value and a mortgage calculator can help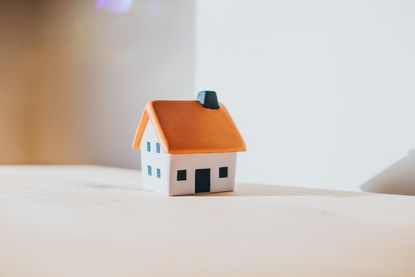 (Image credit: Getty images)
When you start out on your hunt for a new home, one of the first questions you'll ask is 'how much deposit do you need to buy a house' and the answer depends on a few key factors.
These include, how much you earn and how much you are likely to be able to borrow from a mortgage provider. You will typically need a deposit of between 5 and 25% of a property's value but it depends on lots of different factors, most importantly how much you're able to borrow.
The average house price was £281,272 in December, according to the Halifax house price index, yet the amount you'll pay will depend on where you are in the country and the size of the house you're looking at.
It is possible to get a mortgage with a 5% deposit but these can be more expensive and you own very little of the overall property. Here we look at how deposits work and how much you might need to buy your house.
How much deposit do you need to buy a house?
When you buy your first home, you'll need a deposit. Mortgages are available with deposits from as little as 5% which would be a 95% loan-to-value.
If you went for this option, you would own 5% of the property and you would borrow the rest from a mortgage provider. If you bought a house worth £200,000 for example, you'd need £10,000 for a 5% deposit, £20,000 for a 10% deposit, or £30,000 for a 15% deposit.
How much do you need to have saved?
Saving for a deposit is one of the biggest barriers to buying a property, as it can take several years and you may be paying rent at the same time.
The amount you need depends mainly on the value of the property but you'll also want to look at how much the mortgage will cost in monthly repayments, how much interest is charged, and how much of the property you want to own.
Choosing a mortgage with a higher loan-to-value means you'll need a smaller deposit, but you may end up paying more as the monthly payments could be higher. It's important to make sure you're able to afford the repayment fees, and a mortgage provider will assess this too by looking at your incomings and outgoings.
There are also lots of other costs involved with buying a house including the legal fees, stamp duty, and moving costs you'll need to save for.
To give you a rough idea of how much you'll need, a mortgage calculator can show you how much you could borrow with the amount of deposit you have saved. You could also talk to a mortgage broker who will be able to outline all the costs and give you an idea of the type of property you could buy, although you may have to pay for this service.
How much can you borrow?
If you need a mortgage to buy your home, as most people do, it's worth having a look at how much you could borrow. The amount will be dependent on a few factors including your current outgoings and incomings, any debts you are paying off, and the amount of money you have saved for a deposit.
Usually, you'll be able to borrow between three and four times the total income (of either a single or joint application). Lenders will also factor in things like your household bills and childcare costs when calculating a mortgage. Mortgage providers will also look at your credit history when deciding how much to lend to you.
Is it worth waiting to save for a bigger deposit?
The bigger the deposit you can save, the less risky you'll look to a lender which means you'll be more likely to get a cheaper mortgage. This means your monthly repayments will be lower and you'll own more of the property from the start. You're also more likely to be accepted for a mortgage because you will have lower repayments to make.
However, this may not be possible and if you're renting you could end up paying out more to a landlord while you're waiting to buy. If you're currently struggling to save for a deposit on a first home, there is some help available.
You could use a government lifetime ISA which can be used only for saving for a first home or your retirement. You can put in up to £4,000 a year and the government will top this up by £1,000. There are also government housing schemes that could help such as shared ownership, whereby you pay a mixture of both rent and mortgage repayments.
Related articles
Look After My Bills Newsletter
Get the best money-saving tips, tricks and deals sent straight to your inbox every week. Make sense of your money in partnership with The Money Edit.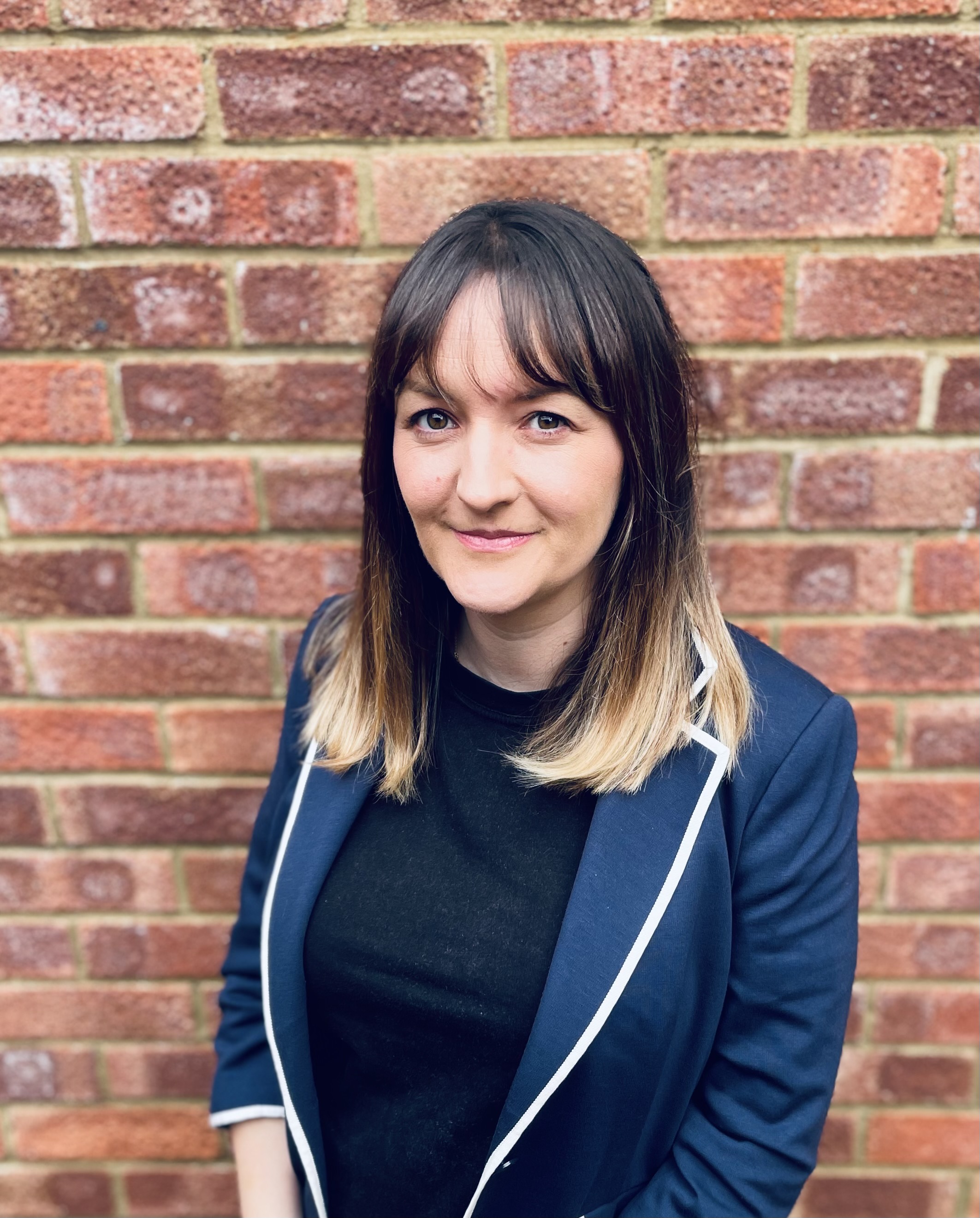 Freelance personal finance journalist
Rebecca Goodman is a freelance personal finance journalist, regularly writing for The Independent, The Guardian, The Sun and a range of specialist publications. Covering all aspects of finance, Rebecca has worked in the sector for the last decade and specialises in insurance, household finance and consumer issues.