House selling costs and process explained
There's lots to think about when it comes to house selling costs, here we outline everything you need to factor into your budget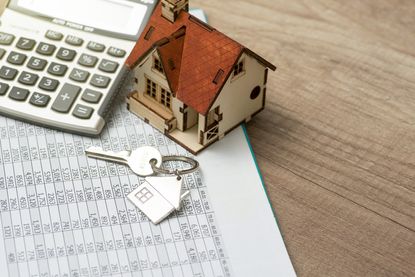 (Image credit: Getty images)
House selling costs can really add up, from hiring a solicitor to carry out the legal work to paying for an Energy Performance Certificate.
While it may be a lengthy process, especially if you're buying at the same time, what can make it easier is knowing exactly what you're going to have to pay out for.
Unforeseen costs will usually crop up but having a rough budget for selling your house can make the entire process a little less stressful.
House selling costs
The first thing to do, before you even think about your new home, is to decide if you really want to sell.
It's a huge financial decision, not only considering the latest house prices but also if other options, such as extending a house or home improvements will be better.
Here we look at everything you may need to budget for if you decide selling your house is the right option.
1. Preparing your house to sell it
One of the first things you'll need to do to give your house the best possible chance of being sold is to make sure it's looking as good as possible. While you don't want to spend thousands on a home you're hoping to move out of, it may be worth sprucing it up a little to boost the chances of it selling.
These could include fixing any small repair jobs, giving it a deep clean, tidying up the garden and any other outdoor space, and a lick of paint in any particularly worn areas. Anything you do, including hiring tradespeople to help with any jobs, will need to be factored into your overall budget.
2. Mortgage costs of selling your house
When you sell your home, you will need to decide what to do about your mortgage if you have one outstanding.
You can usually port a mortgage over to a new property or take out a new deal. If you do apply for a new mortgage, remember to factor in early repayment charges and mortgage exit fees, if there are any to pay.
If you choose a mortgage broker or adviser you'll also need to factor in their costs if they charge you, rather than taking a payment from the new provider.
3. Estate agent fees
Right at the start of the house-selling process, you'll also need to decide how you want to sell your home.
You don't need to use an estate agent, especially as most homes are listed for free on websites such as Zoopla and Rightmove.
But if you do, you'll pay for the service. Traditional estate agents, with branches, usually charge a percentage of the final sale figure, which can be between 0.9% and 3.6%, according to the Homeowners Alliance. You will also pay VAT, which should be included in the fee you're quoted.
Online estate agents are another option, and they are usually cheaper. Most offer fixed prices, of up to £1,000 and some offer no sale, no fee packages too.
4. Energy Performance Certificate (EPC)
By law, you're required to have an Energy Performance Certificate for any property before you sell it.
The certificate will show potential buyers how energy efficient your home is, grading it from A to G (with A the highest). This costs between £60 and £120, according to the Homeowners' Alliance, and is valid for 10 years.
5. A home report (if you live in Scotland)
If you're selling your home in Scotland, you'll also need to arrange and pay for a Home Report which can cost around £500 plus VAT.
6. Decide how much to sell your home for
There are lots of things to look at when deciding on the value of your home. These include:
What is happening in the local market
The condition of your home
How much properties like yours are selling for
Quotes from estate agents
7. Legal fees
You will need to hire a solicitor when selling your house and they will look after the legal side of things such as drawing up contracts and transferring money.
These costs are split into two when you sell a house, paying your solicitor for their work and the disbursements, charges for transferring ownership of a property.
If you sell a leasehold property, the legal fees will be more so always take the time to compare costs before you agree to a firm.
8. Selling your home at auction
You'll still pay some fees if you sell your home at auction.
Expect to pay a percentage of the sale price, which can be around 2.5%, plus costs for advertising the property if you use a traditional auction house.
If you choose an online auction, the buyer will pay the costs involved.
9. Receiving and accepting an offer
When you receive an offer you're happy with you can formally accept it. The estate agent will need to pass on all offers and if you don't want to accept you can reject an offer or negotiate the price.
Your solicitor will then draw up a contract between you and the buyer which will include a potential date for exchanging contracts and anything included in the sale, such as fixtures, fittings, or white goods.
When contracts have been exchanged you are then legally committed to selling the property.
10. Removal costs
Unless you plan to move your belongings yourself, you will need to hire a removal company. They can usually just pick up and move the boxes (and everything else you own) or for an added fee they can also pack your home up for you.
Prices vary considerably, so always get at least three quotes before confirming. It's also worth checking if they have insurance to cover your belongings although your existing contents insurance policy could cover you here too.
11. Completion and moving out
On completion day, you transfer ownership of the property to the seller and the money is exchanged by both sets of solicitors.
They will also register the transfer with the Land Registry
Related articles
Look After My Bills Newsletter
Get the best money-saving tips, tricks and deals sent straight to your inbox every week. Make sense of your money in partnership with The Money Edit.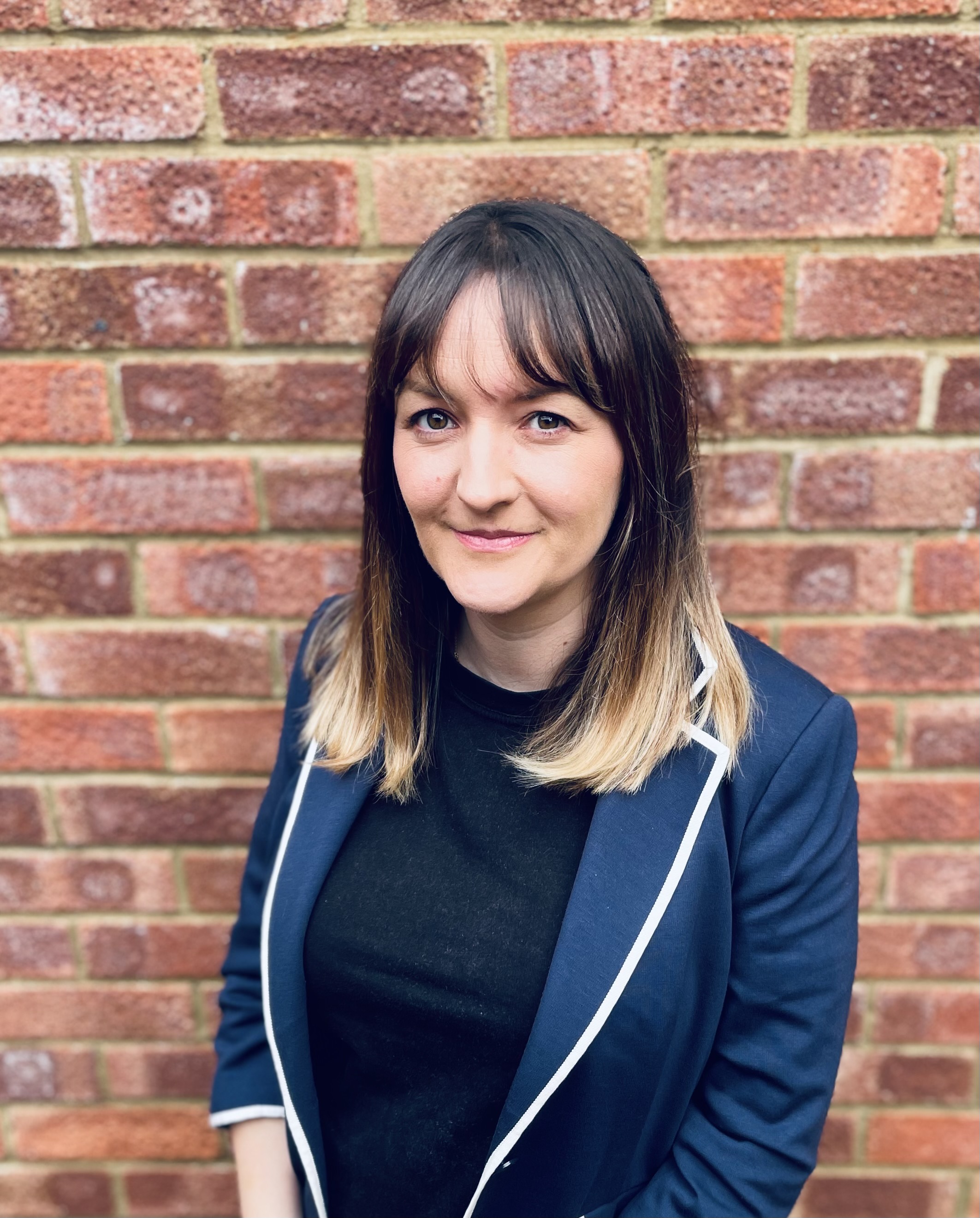 Freelance personal finance journalist
Rebecca Goodman is a freelance personal finance journalist, regularly writing for The Independent, The Guardian, The Sun and a range of specialist publications. Covering all aspects of finance, Rebecca has worked in the sector for the last decade and specialises in insurance, household finance and consumer issues.