House sales are up by 38% on last year, but clouds gathering for UK housing market
Official home sales figures paint a rosy picture for October, but the looming storm is likely to sink sales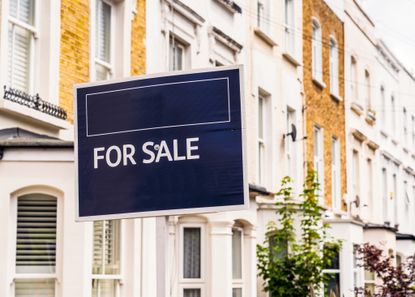 (Image credit: Getty images)
Look After My Bills Newsletter
Get the best money-saving tips, tricks and deals sent straight to your inbox every week. Make sense of your money in partnership with The Money Edit.
Thank you for signing up to The Money Edit. You will receive a verification email shortly.
There was a problem. Please refresh the page and try again.
Despite the mortgage market rollercoaster house sales held steady in October according to HM Revenue and Customs.
Its monthly figures look at the number of completed property transactions across the UK – based on homes with a value of £40,000 or more.
HMRC says the number of property sales went up by 2% from September to October with an estimated 108,480 sales.
It says it is similar to the picture in late 2019 before the Coronavirus pandemic hit.
Overall property sales were 38% higher compared with October 2021 when the stamp duty holiday ended across England and Northern Ireland.
But, UK house prices are flatlining with the latest index from Rightmove finding house prices fell by an average of more than £4,000 in November.
While it is in line with the typical fall in house prices in November during the pre-pandemic years of 2015 to 2019 when sellers would lower their asking price in an attempt to secure a sale in the run-up to Christmas, data from the property portal also shows demand for homes has dropped by 20%.
Sarah Coles, senior personal finance analyst at Hargreaves Lansdown, said: "Home completions sailed a steady course through October, but the looming storm is likely to sink sales.
"October saw carnage unleashed in the mortgage market, but buyers, with much lower mortgages already in their back pocket, continued to plough on".
Karen Noye, mortgage expert at Quilter says these figures from HMRC might not tell the whole story. "In September 2021 the stamp duty holiday came to end meaning that most people were looking to complete before the deadline and this may have caused an artificial drop in the number of transactions in October last year".
"The impact of the disastrous mini-budget at the end of September this year may also not have had a chance to impact the number of transactions in October".
This means that October sales were still slightly above pre-pandemic levels but, most were agreed in July at a point when demand was already falling and mortgage rates were starting to climb.
Lower mortgage deals are coming back to the market
Around 1,200 mortgage products were withdrawn in the wake of the mini-budget on 23 September – but, rates on fixed deals are starting to fall.
The average five-year fixed mortgage deal dropped below the 6% mark to 5.95% for the first time in seven weeks according to Moneyfacts.
First-time buyers can now find 2-year fixes at 5.37% and 5.15% for five years according to Moneyfacts – and for those moving home - you can get a 2-year fix for 5.07% and a 3-year fix for 5.03%.
With house prices falling and cheaper deals coming back on the market – many prospective buyers might now be wondering whether now is a good time to buy a house.
Mark Harris, chief executive of mortgage broker SPF Private Clients, said: "Transaction numbers are holding up as buyers with good mortgage offers are keen to complete before they expire".
But, Lucian Cook, Savills head of residential research, said, "a number of lead indicators – including the increased cost of borrowing and rising cost-of-living – are pointing towards falls in transactions over coming months, as buyers and lenders become more cautious".
Look After My Bills Newsletter
Get the best money-saving tips, tricks and deals sent straight to your inbox every week. Make sense of your money in partnership with The Money Edit.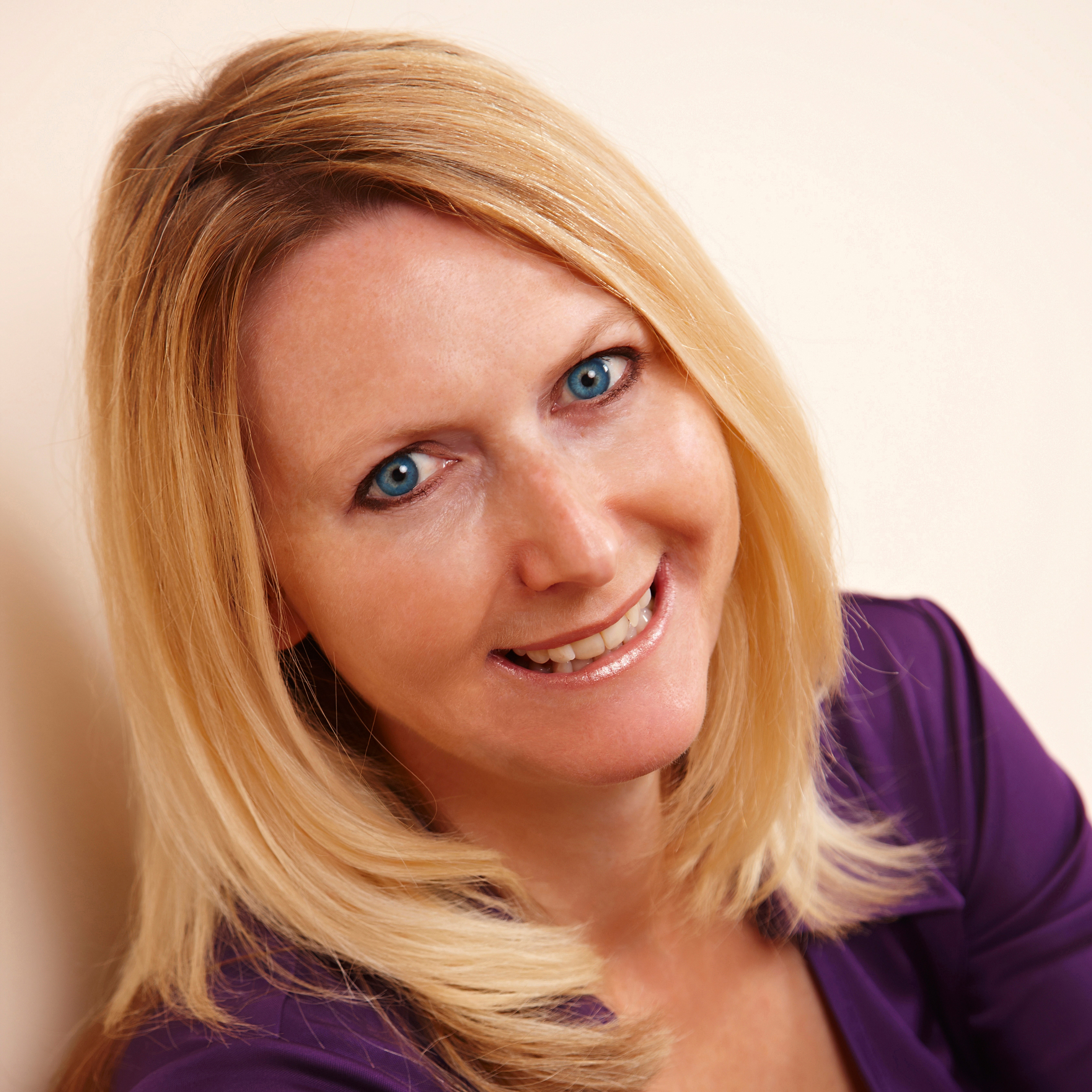 Sue Hayward is a personal finance and consumer journalist, broadcaster and author who regularly chats on TV and Radio on ways to get more power for your pound. Sue's written for a wide range of publications including the Guardian, i Paper, Good Housekeeping, Lovemoney and My Weekly. Cats, cheese and travel are Sue's passions away from her desk!