Travel insurance: what to look for when buying travel cover this Easter
Buying travel insurance can seem like one more job on your holiday 'to do' list, but it's important you don't leave home without it. We explain what to look for when shopping around for the best deal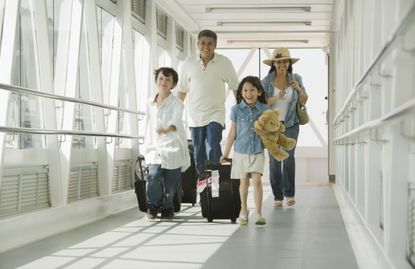 (Image credit: Getty images)
Look After My Bills Newsletter
Get the best money-saving tips, tricks and deals sent straight to your inbox every week. Make sense of your money in partnership with The Money Edit.
Thank you for signing up to The Money Edit. You will receive a verification email shortly.
There was a problem. Please refresh the page and try again.
Travel insurance doesn't need to be expensive – for less than the price of a couple of drinks, you can pick up a three-day travel policy to Europe.
Buying travel insurance can save you thousands of pounds if you have to cancel your trip at the last minute or miss your flight, and even more if you need urgent medical treatment abroad. But it's important to make sure you get the cover you need.
The cost of travel insurance varies according to the level of cover, as well as where you're going and whether you've got any pre-existing medical conditions.
Here's what you need to check before signing up.
Have you already got travel insurance?
Before you start shopping around for a travel policy, check if you already have travel insurance and the policy limits.
Some packaged bank accounts like Nationwide FlexPlus, which costs £13 a month, include annual world-wide travel insurance. The Halifax Ultimate Reward account, which costs £17 a month, includes world-wide multi-trip travel cover.
Buy travel cover as soon as you book your holiday
If you're going to buy travel insurance, it's important to get it in place as soon as you've booked the trip, rather than waiting until your trip actually starts.
This means you'll be covered in the event that you can't go on your trip, such as due to ill health or you suffer a bereavement. It also means you may be able to claim on your policy if any part of the holiday is cancelled before you're due to travel.
Check the limit on medical cover
Medical cover is the big and important section to look at, as the cost of medical treatment abroad can be huge, especially in countries like the USA.
A spokesperson for financial information group Defaqto said: "All policies on the market today have at least £2m of medical expenses cover, so you should have enough for any medical emergency while abroad."
However, consumer group Which? advises travellers to look for at least £5m in medical cover, and some policies may even provide cover of up to £10m.
This sounds like a huge amount, but with no access to free NHS treatment abroad, you'll have to pay for everything. And don't think you can cut costs by packing your Global Health Insurance Card (GHIC) as this will only cover you for the equivalent of emergency state medical treatment across the EU and Switzerland.
Check the cancellation cover
Cancellation cover is the big bonus of buying your travel policy early, and ideally you should buy one as soon as you've booked your trip.
It protects you if you have to cancel your holiday for unforeseen reasons, which, depending on your insurer, usually include falling seriously ill or being hospitalised, a family bereavement or jury service.
When comparing policies you'll need to make sure the level of cancellation cover is enough to cover your trip. This means factoring in any flights or transport costs, along with any accommodation you've booked, hire cars and pre-booked excursions.
One in five travel policies (18%) offer less than £1,000 for cancellation according to Defaqto, and some policies offer cover of just £750.
At the lower level, this may only cover you if you're taking a budget flight trip to Europe for a long weekend. If you're going long haul, you may want to look for a policy that offers several thousand pounds in cancellation.
Check the excess
The excess is the amount you'll have to pay in the event you make a claim.
In some cases this may be an excess per claim, or it may apply to each section of the policy you claim under.
According to Defaqto, if you fell over and injured yourself, then when you arrived at hospital you discovered your handbag and purse were missing, you would claim for personal injury, lost baggage and lost money. "Insurers would charge one excess for each of those three parts of the claim," it said.
Cheap policies may come with a higher excess, so always check the amount you need to pay in the event of a claim, and make sure you can afford it.
Should you bump up your baggage cover?
Baggage cover tends to be quite low on travel insurance – it may be only around £200 to £500 for a single item. This means you could be out of pocket if you lose an expensive watch, your camera, phone or tablet, or if valuables are stolen.
However, if you have personal possessions cover on your household policy, this will usually have a higher 'single article' limit, typically around £1,500, so you could make a claim this way.
And remember, when taking valuables abroad, it's usually a condition of any travel policy that items must either be with you, or locked in the hotel safe or the one in your room.
Leaving your passport or camera on the beach or in your holiday hire car can be a costly mistake that often means your travel insurer won't pay up if it's stolen.
These days, many of us tend to pack our credit or debit cards for holiday spending, but if you're planning to take large sums of cash it's worth checking your policy to see how much cash it would cover if lost or stolen.
Be honest with pre-existing medical conditions
If you've got any pre-existing medical condition, it may affect the price of your policy.
However, it's often easy to inadvertently overlook something, especially if you're currently not feeling unwell. You may be asked questions like whether you've had any hospital appointments in the last two years or you're on any medication, so it's important to declare every last detail.
While you may be able to get cover for conditions like diabetes through standard travel insurers, if you've been diagnosed with a condition that's not listed, you may need to approach a specialist travel insurance provider.
You can do this through a medical travel insurance comparison site like Medical Travel Compared or individual specialist providers such as AllClear and Staysure.
How to find cheap cover
We have more tips on buying the best policy for you in this travel insurance guide.
To find the cheapest cover across most of the market, the quickest route is via one of the many comparison websites where you input your details and they find the cheapest quotes in seconds. The main sites include Go.Compare, Confused, Compare the Market and Money Supermarket.
Read more
Look After My Bills Newsletter
Get the best money-saving tips, tricks and deals sent straight to your inbox every week. Make sense of your money in partnership with The Money Edit.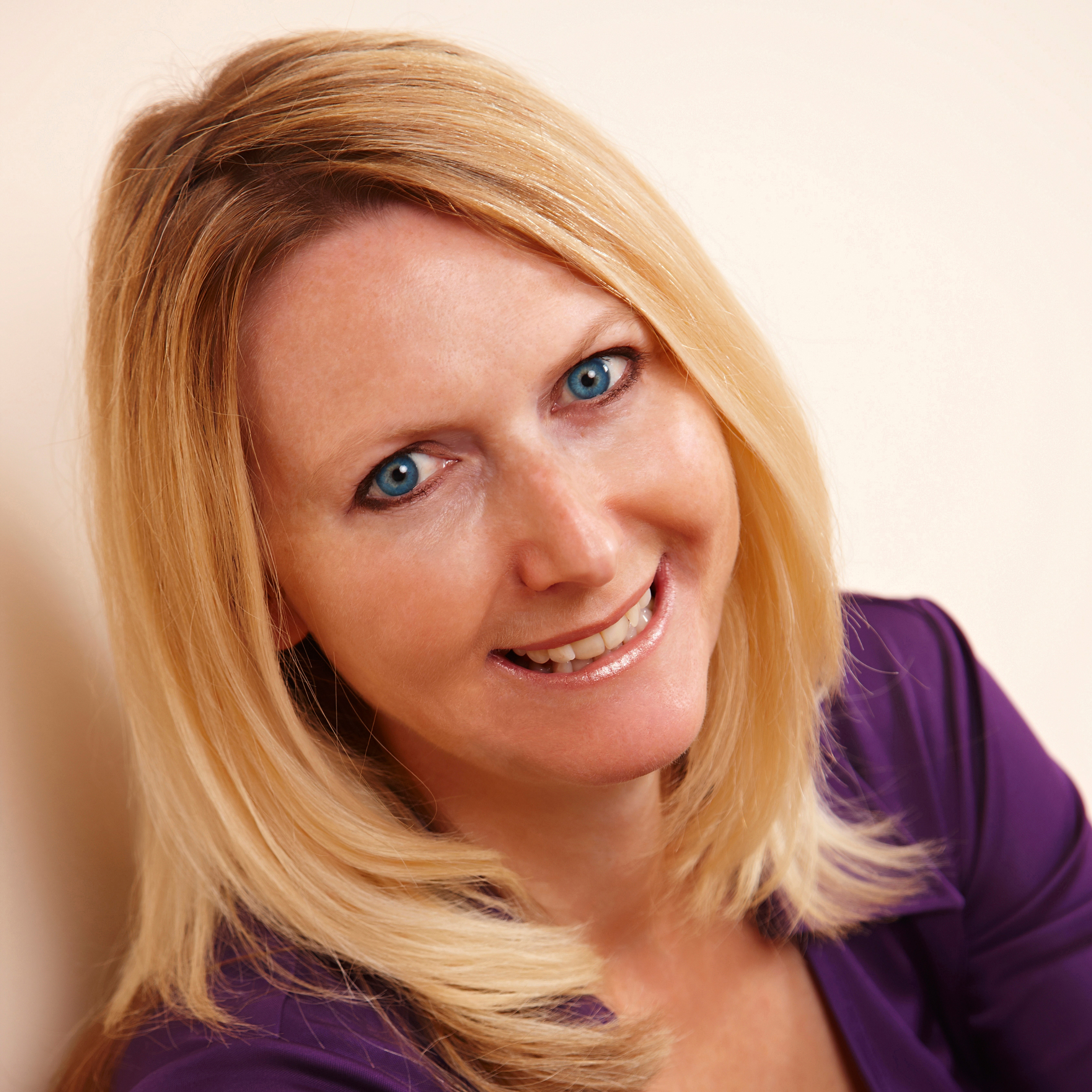 Sue Hayward is a personal finance and consumer journalist, broadcaster and author who regularly chats on TV and Radio on ways to get more power for your pound. Sue's written for a wide range of publications including the Guardian, i Paper, Good Housekeeping, Lovemoney and My Weekly. Cats, cheese and travel are Sue's passions away from her desk!