Six reasons your home insurance could be refused, cancelled or voided
Check your policy and read the small print to ensure your home insurance is not refused, cancelled or voided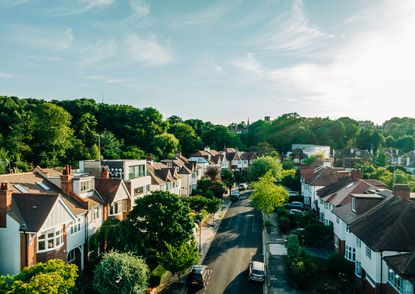 (Image credit: Getty images)
Look After My Bills Newsletter
Get the best money-saving tips, tricks and deals sent straight to your inbox every week. Make sense of your money in partnership with The Money Edit.
Thank you for signing up to The Money Edit. You will receive a verification email shortly.
There was a problem. Please refresh the page and try again.
Home insurance may seem like just one more bill to pay and while there's no law to say you must have it (although your mortgage lender might insist on it), the benefits can run to hundreds of thousands of pounds if you need to make a claim.
But failing to check your home insurance policy and read the small print could result in you unintentionally falling foul of a particular condition and your insurance being refused, cancelled or voided.
Only a third of adults have a complete understanding of what their home insurance does and doesn't cover, according to research by AXA. One in 10 adults admits when it comes to insurance, they tend to just buy the cheapest policy and hope to never need it.
But buying home insurance isn't an automatic guarantee of a payout if things go wrong, with a whopping one in four claims being rejected, according to the Financial Conduct Authority.
Reading the terms and conditions of your policy is unlikely to be the most fun task ever but it's worth doing to avoid accidentally having your insurance voided or a claim refused.
We explain six reasons why your home insurance can be refused, cancelled or voided.
1. Leaving your home empty for long periods could mean your insurance is refused, cancelled or voided
Most household insurance policies won't cover you if your home is unoccupied for more than 30 days in a row.
While this may not apply to most people – if you are planning a long holiday or temporarily working away from home for more than 30 days in one go, you should let your insurer know.
For longer-term absences, say in the event you've moved and are still trying to sell your property, you may be able to get specialist unoccupied homes cover.
2. Not keeping on top of the DIY could mean your home insurance is refused or voided
Your insurance company won't be interested if you never get around to finishing painting your spare room, but if your home is in a poor state of repair, this could jeopardise your cover.
In the event you need to make a claim for a break-in, but it's found your back door is rotting away and the locks don't work properly, your insurer may not pay up.
Ceri McMillan, Go.Compare's home insurance expert, said: "If your home is damaged in extreme weather conditions and you need to make a claim, your insurer might deem that the damage has been exacerbated by the bad maintenance of your home and your claim could be rejected."
Halifax's home policy terms and conditions state that you must tell your insurer if "your home is not in a good state of repair".
3. Second-guessing the locks on doors and windows could mean your home insurance is refused or voided
When applying for home insurance, you need to be accurate, so never second-guess anything.
McMillan said: "When comparing quotes, you will be asked about the types of locks you have on your doors and windows.
"There might be the temptation to exaggerate about your home security measures to get a lower premium – but that would be a false economy – as if you need to make a claim and your insurer sees that you have embellished information about the types of window locks you have, then your claim may be rejected."
If you're not sure which type of door or window locks you've got, most insurers have pictures of the different options to help you during the application stage.
And if you've got window locks, and say so on your application, then you should make sure you use them when you go out.
If you change your door or window locks, whether as a result of losing your keys, or tightening up home security, once again, you should tell your insurer, as any change could affect the validity of your policy.
4. Leaving a spare key under the mat could mean your home insurance is refused or voided
One in ten of us leave a spare key out when we go away, according to Aviva.
Most popular hiding places are under the mat or a plant pot – however if someone finds the key and gets into your home, any damage or theft may not be covered.
This is because this may not count as a 'break in', as home insurance typically pays out on theft (subject to conditions) if there is forced entry.
If you've got a neighbour popping round to water your plants or walk the dog while you're out, give them a spare key rather than leaving it out.
However, it's also worth checking with your insurer if there are any restrictions on giving out keys to your home, and keeping a note of anyone you do give a key to.
5. Taking in lodgers could mean your home insurance is refused or voided
Sharing your home with anyone other than your family can jeopardise your home insurance.
While having a short-term lodger can be an easy way to boost your bank balance, if anyone moves in - even on a temporary basis - tell your insurer, as well as your mortgage lender.
And if you're tempted to let your place out, even occasionally, as an Airbnb, once again speak to your insurer as this can affect the terms of your insurance policy, as well as your mortgage contract.
6. Having an extension could mean your home insurance is cancelled of voided
If you're having any building work done on your property or major home improvements that boost its value, you should tell your home insurer.
This includes adding extra rooms, whether that's an extension, or turning the loft or garage into a bedroom or study.
Home insurance covers the rebuilding cost of your home, which means having any major changes made could affect the property value along with policy premiums. Having an extension on the average three-bedroom property could boost its value by up to 23%, according to Nationwide.
Your insurer may also have concerns about the security risk with any building work, for example if walls are being taken down, your property may not be as secure as usual, especially overnight.
In the event you are having building work done and decide to temporarily move out, most policies will only cover the property being 'unoccupied' for up to 30 days. And even if builders are in your property during the day, it may be the nights that count so always keep your insurer in the loop with any changes.
Can a cat flap invalidate your home insurance?
Having a cat flap in your back door may not seem like something you should tell your insurer about – but it could invalidate your home insurance, according to Quotezone.co.uk.
Founder and CEO of Quotezone.co.uk Greg Wilson said: "Some insurers may view them as making your home less secure, so it's essential that you update your insurer should you have one added to your property – failure to do so may invalidate your policy."
But, when we asked Aviva about this, a spokesperson said, "it's not something we even ask and it certainly wouldn't invalidate someone's insurance (providing it's installed as per the manufacturer's guidelines), nor would we expect to be told if someone had one fitted".
As a general rule, when applying for any type of insurance, if you are actively asked a specific question, say if you've got a cat flap, you would need to answer the question honestly. And if the situation changes, then update your insurer of any subsequent changes.
While most cat flaps are relatively small, if for example, you have a large dog, and are considering installing a sizeable pet door, to the extent that a person could get through, it will be worth calling your insurer to check if this affects the terms of your cover.
Don't skimp on home insurance
If money is tight, you might be tempted to try and save money by ditching your home insurance.
If you've got a mortgage, most lenders will expect you to have buildings cover, and may even want to see the policy, but when it comes to contents cover, that's up to you.
However, even a relatively small leak or accident could cause thousands of pounds worth of damage, so it's worth having contents cover.
Taking combined buildings and contents cover may save money compared with buying two separate policies.
Shop around, but don't just look at the headline price, but the level of cover you get and try to avoid paying in monthly instalments as this costs more than paying for the policy in one go.
Read more
Look After My Bills Newsletter
Get the best money-saving tips, tricks and deals sent straight to your inbox every week. Make sense of your money in partnership with The Money Edit.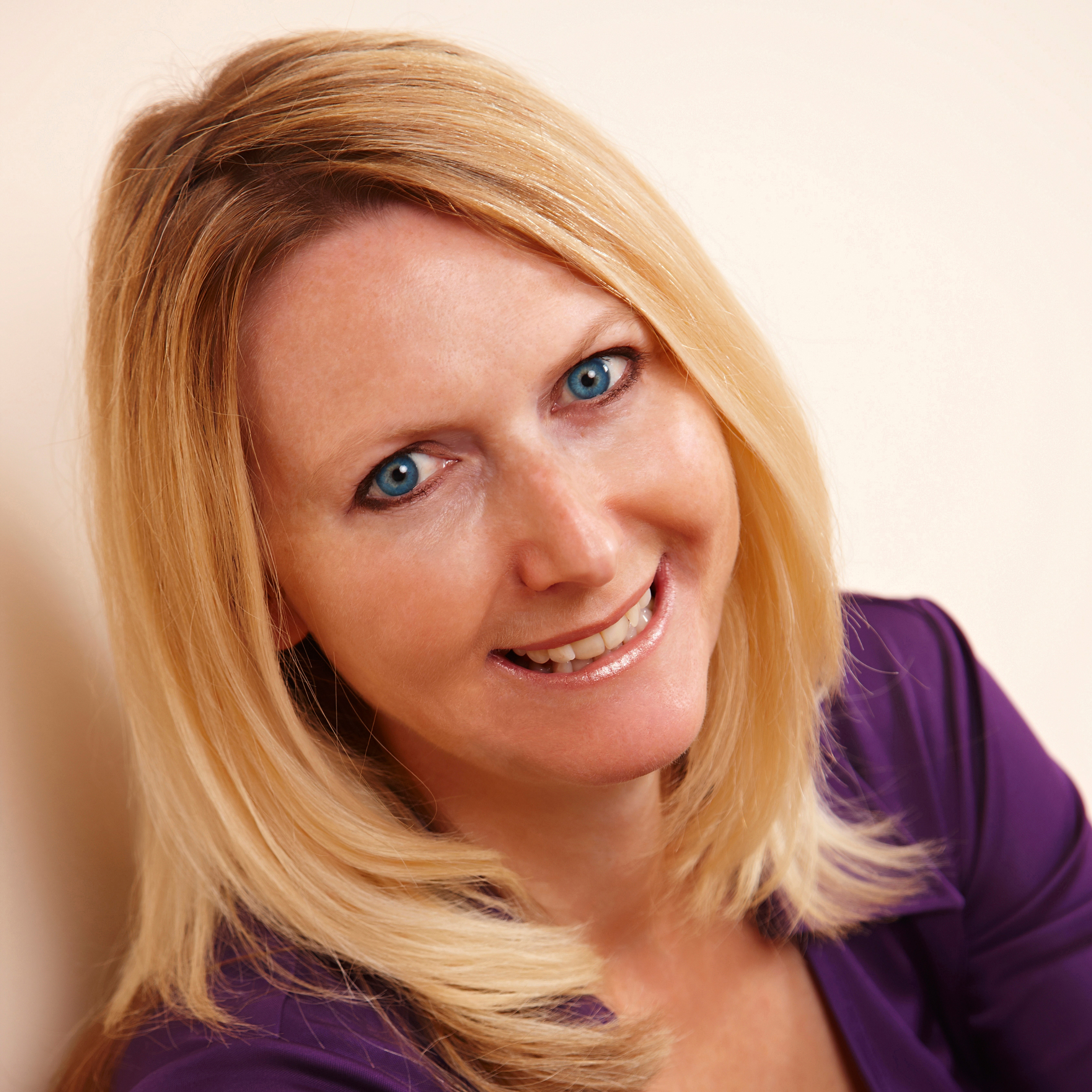 Sue Hayward is a personal finance and consumer journalist, broadcaster and author who regularly chats on TV and Radio on ways to get more power for your pound. Sue's written for a wide range of publications including the Guardian, i Paper, Good Housekeeping, Lovemoney and My Weekly. Cats, cheese and travel are Sue's passions away from her desk!