Working from home? How to keep your costs down
If, like many others, your home is now your office, you may find some unexpected bills coming in. Read on for our best money saving tips for working from home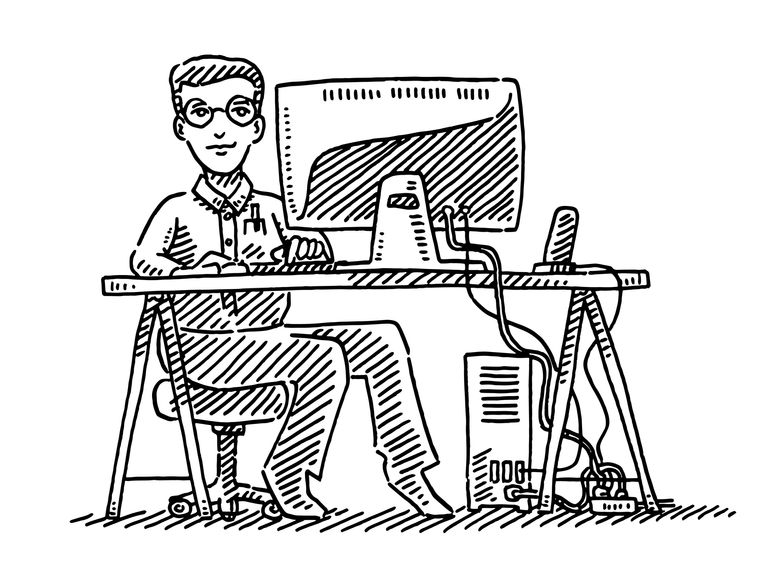 (Image credit: getty images)
Whether you have been working from home for years or, like so much of the population, have recently found yourself working remotely, you will have come to realise that there are some key differences between home working and days spent in the office — some good, some bad.
While working from home can save money spent on commuting, takeaway lunches and coffees, not to mention the work outfits, there are also costs associated with turning your home into your principal place of work.
Here, we give you the best ways to save money when working from home to ensure you really feel the benefits of the savings you make elsewhere.
Check whether you could claim tax relief
In certain cases, if you have to work from home (rather than simply choosing to do so) you may be eligible for tax relief on additional household costs not reimbursed by your employer, additional heating and business calls. You might also be able to claim tax relief on equipment you have had to buy yourself, such as a laptop or mobile phone.
For the current tax year you can claim £6, without the need for evidence of these extra costs. Alternatively, you could claim for the exact amount of the extra costs if this is more than £6 — although you will need evidence.
Tax relief is based on your tax rate, so if you pay 20% and are claiming tax relief on £6 per week, you will get £1.20 per week in tax relief.
Turn down the heat
Obviously the heat at which you set your thermostat will depend on how well insulated your home is, the time of year and whether or not you feel the cold. However, a recent study carried out by Uswitch stated that 64% of UK households have their thermostats set at 20 degrees celsius or more. It goes on to say that if these households turned the temperature down just one degree, they could save £80 per year on their energy bills.
It is also worth checking to see whether you might be eligible for a home energy grant that could help towards costs of insulation, draught proofing, a boiler upgrade or double glazing.
Switch suppliers
Many people just accept their household bills and pay them every month without taking the time to see if another supplier could offer them savings.
Switching gas and electricity suppliers is a brilliant way to save money when working from home. You could also think about changing other suppliers, such as broadband and home insurance providers.
Find ways to save household energy
Heating bills aside, there are lots of other ways you can shave money off your household bills when working from home too. These include:
Swapping all light bulbs for energy saving versions
Unplugging gadgets and appliances when they are not in use
Only filling the kettle with as much water as you need when boiling it
Switching off the lights in rooms you aren't using
Hanging washing out to dry rather than relying on the tumble dryer
Investing in a water butt to water all those veggies you planted during lockdown
Keep an eye on mobile usage
Many people working from home have seen their mobile phone bills rise significantly. Wherever possible, use internet calling instead or at least opt for Wi-Fi calling in your settings.
It also makes sense to give your mobile provider a call to see whether there might now be a different tariff suited more to your needs.
If you regularly need a mobile for work, speak to your employer to see whether a work mobile might be an option.
Don't be taken in by scams
Fraudsters have cottoned on to the fact that for many people working from home, IT support is now non-existent or at least harder to access.
Beware of scams that have been reported of these fraudsters calling people under the guise of tech support workers offering to install remote access software used by legitimate IT workers.
Cancel your gym membership
Check that you have cancelled any memberships you are no longer using. For many people, their gym memberships are now redundant, either because their gym was chosen for its proximity to their office as opposed to their home, or because they now get their daily exercise from walking, running or free YouTube videos instead.
Ask your employer what you can claim for
Don't be shy of asking your employer what expenses you can claim for — you might be pleasantly surprised. Perhaps you regularly need to buy supplies that you previously got from the office, or have had to invest in a new printer?
Check insurance policies
It is worth reading over your insurance policies to see whether you are missing out on any savings here too. For example, if you no longer regularly drive to work, your car insurance policy might need altering.
When it comes to home insurance, check that your policy covers your new home office equipment.