Life insurance: the risks and cost of cancelling your cover
If you've got life insurance but can no longer afford monthly payments – what are your options?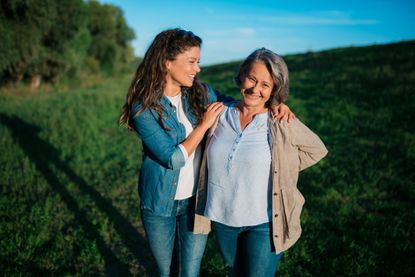 (Image credit: Getty images)
Over two million UK adults have cancelled their life insurance policies due to the cost of living crisis according to GoCompare.
Rising prices and worries over mortgages, food and energy bills mean many households are seeing their budgets stretched beyond breaking point and choosing to sacrifice valuable insurance cover.
The number of people buying life insurance has dropped by 30% since 2014 according to Finder.
In that year 29 million policies were taken out but the take up rate has been decreasing every year since with just over 20 million life policies taken out last year.
Life insurance expert at GoCompare Matt Sanders said: "It's no surprise that the cost of living crisis is having an impact on the nation's ability to save for the future. However, it's particularly worrying that so many people are making the tough decision to cancel life insurance policies to save money".
What is life insurance?
Life insurance pays out a tax free lump sum to your family if you die.
There are no rules on how the money must be spent but the idea is that the lump sum can provide long term financial security for example covering the mortgage and bills once you're gone. You can choose to have a single policy – to cover one person - which may be best if you're the main breadwinner - or joint cover for couples.
When setting up a policy – you can decide on the level of cover you want and who you want to receive the money. You'll also need to decide how long you want the policy to run for – which could typically be from five to twenty five years.
Taking life insurance is a big decision and as policy cover varies it's important to check what's covered. Some policies for example will cover death from an accident or heart attack but may not cover terminal illnesses.
Some policies may be flexible – for example you may want to decrease cover further down the line once if say you're planning to pay off the mortgage or expect bills to be less once the kids' have flown the nest.
How much you pay for life insurance on a monthly basis will depend on several factors. Premiums are based on the cover you need, how long you want cover to last, coupled with your age, health and occupation.
Working out how much cover you need is important and you can use an online calculator to help you work out how much you need.
As a very rough guide – as a single person you can pay from around £15 a month according to MoneySuperMarket.
Why you should think carefully before cancelling
If you don't keep up policy payments – your cover can be cancelled.
While this means you won't need to make any ongoing payments – it also means any cover ends and with life insurance there's no 'cash in' option so you won't usually get back any of the money you've paid in.
Chief Media Relations Officer at the Association of British Insurers (ABI) Malcolm Tarling says cancelling cover is, "something we warn against as cutting costs in this way is a false economy".
While cancelling cover may initially ease your cash flow and save a few pounds a month – going forward it means your family is no longer financially protected in the event of your death.
And even if your financial situation later improves and you decide you can now afford premiums, Personal Finance Analyst at Bestinvest Alice Haine says, "you will then need to reapply for a fresh life insurance policy, which will almost certainly be more expensive as the cost of protection grows as people age".
What are my options if I'm struggling with payments?
If you're struggling to keep up payments – you should always speak to your life insurer as some policies may have more flexibility than others.
Director of Zurich UK's Retail Protection business Louise Colley says: "If a customer really can't afford to keep up with payments, changing their cover is better than cancelling it altogether. They can for example, reduce their sum assured - this is the final amount they'd be paid in the event of a claim, which will lower premiums".
You may also be able to switch from having joint cover to a single policy. This can also reduce monthly costs but still give some level of financial protection.
Asking your lender about taking a payment break is another option.
Alice Haine says, "if you alert your provider to the fact you are facing financial difficulties, they may allow you to take a payment holiday, such as a three-month break from paying your monthly premiums".
"During the payment holiday your cover will remain in place so your dependents will still be protected. Providers will generally allow this if your payments are up to date, or you've only missed one payment so far".
You will need to make up any missed premiums when the payment holiday ends.
What happens if I've missed a payment?
If you've already missed a monthly payment – this doesn't necessarily mean your policy will be instantly cancelled.
"Cover will usually remain in place for a fixed period from the date of your first missed payment – such as 60 days", says Alice Haine.
Providing you contact your provider and make up any missed payment during the specified time – cover should be able to continue uninterrupted.
Look After My Bills Newsletter
Get the best money-saving tips, tricks and deals sent straight to your inbox every week. Make sense of your money in partnership with The Money Edit.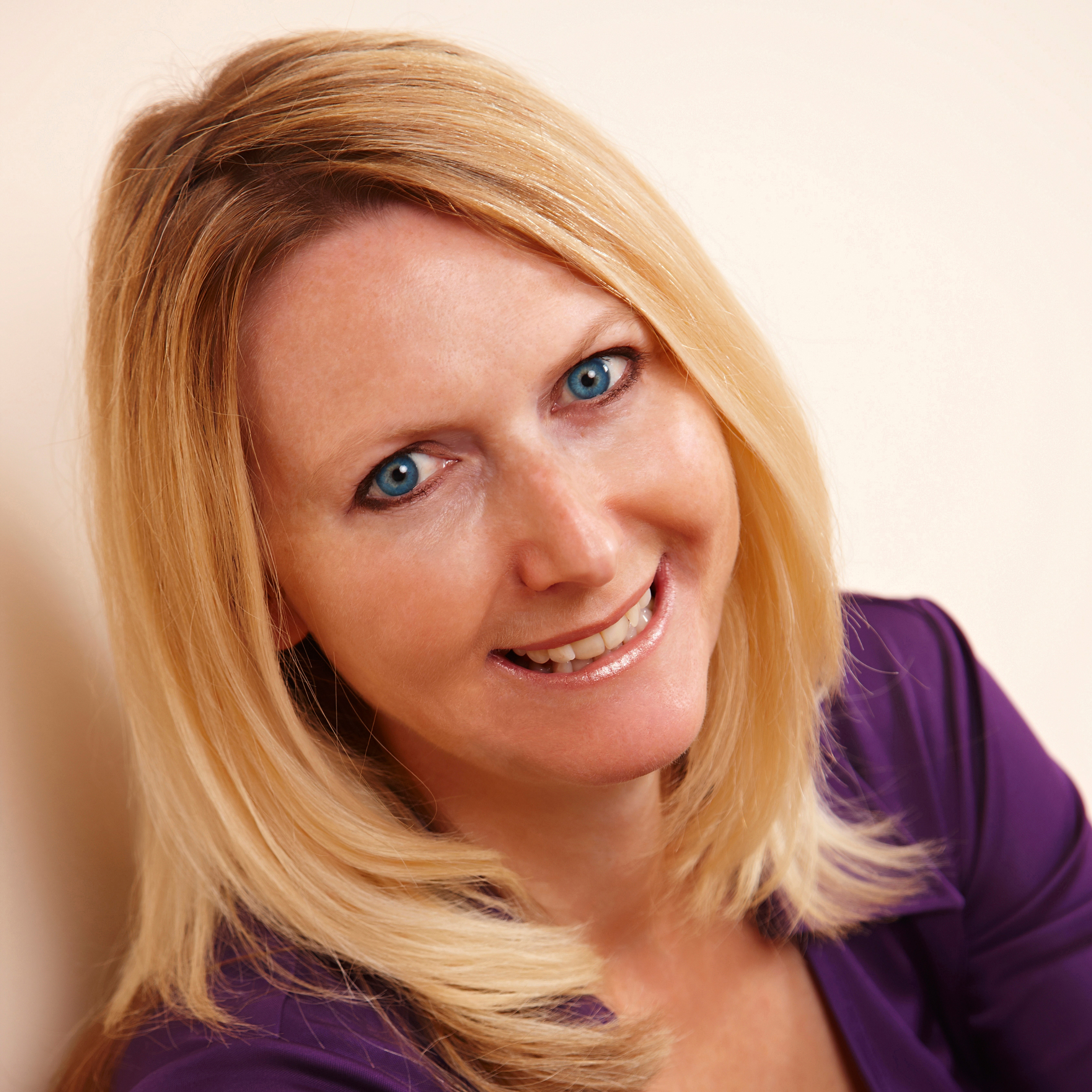 Sue Hayward is a personal finance and consumer journalist, broadcaster and author who regularly chats on TV and Radio on ways to get more power for your pound. Sue's written for a wide range of publications including the Guardian, i Paper, Good Housekeeping, Lovemoney and My Weekly. Cats, cheese and travel are Sue's passions away from her desk!