Will a red weather warning void your car insurance?
Could driving in bad weather void your car insurance? We find out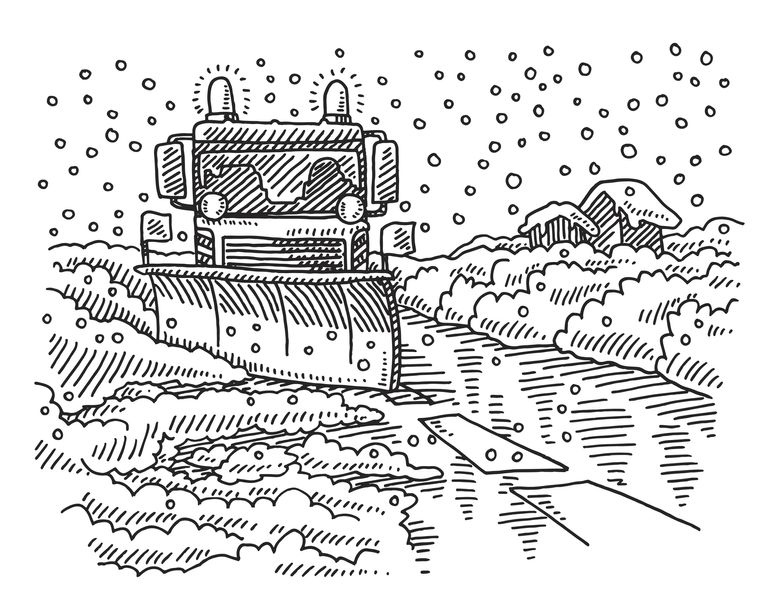 (Image credit: getty images)
By Alice Morgan
Ah, the snow.
The weather that has children up and down the land dancing for joy but leaves motorists completely exasperated.
Although you might be desperate to get out and about in the car, it could be very dangerous.
So, should you risk it if there's a red weather warning in force?
What does a red weather warning mean?
Red is the highest alert the Met Office can put out.
It means that it's highly likely that the weather will have a significant impact on the country.
Schools or workplaces may be shut, public transport may be cancelled or delayed and the roads may well be affected.
You should only travel if it's absolutely necessary and even then, take a lot of care while out on the road.
Don't brake too sharply and make sure you keep your distance from other cars.
(MORE: Best cars for winter driving)
Will your car insurance be void?
The short answer here is, no.
If you have comprehensive car insurance, it should still cover you for any damage caused by the treacherous road conditions.
Third party cover should also cover you in the event that you cause damage to someone else's vehicle.
However, if you're driving irresponsibly in bad weather and this has led to a collision, your insurer may not pay out.
Driving carefully in icy conditions is essential to try and prevent accidents.
Take extra care at roundabouts and junctions and make sure you have plenty of time to slow down.
What won't my insurance cover?
While your insurer will have your back in case of any accidents out on the road, they may not insure you if something happens while you've left the car running to defrost your windscreen.
Leaving the car unattended while you pop back in for a cuppa could cause you serious bother if you try to claim for any theft that takes place.
This is because you could be leaving your vehicle open to thieves while it gets all toasty.
If you're parked on the road, you could also be fined £20 under rule 123 of the Highway Code which states that vehicles must not be left unattended with the engine running on a public road.
Best to stay in the car while it defrosts as boring as that may be!
Top tips for driving in snowy conditions
Check your route before you set off – there may be road closures as well as slow traffic ahead and it could take a lot longer to get where you're going
Don't accelerate or brake too quickly – nice and easy does it!
Try to stay in a higher gear as much as you can if you're driving a manual car
If you're in an automatic, select a high gear (it may be marked as 2 on your gearstick)
Take blankets and snacks, in case you get stuck in traffic
Check that your tyres are up to the journey
Check your screenwash isn't frozen too – all that snow and grit could make your windscreen very mucky!