How to avoid sneaky car insurance fees
Some motor insurers are increasing car insurance fees and charges for motorists. We reveal how to avoid them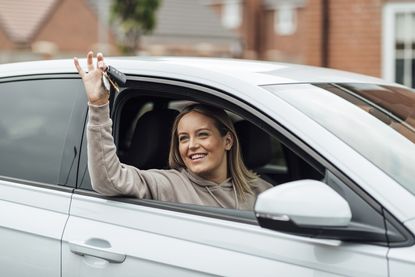 (Image credit: Getty images)
Cash-strapped households who are struggling to afford to pay for car insurance in one go are being penalised if they pay in monthly instalments.
Consumer group Which? found households are being charged a whopping 39% more for car insurance if they choose to pay monthly.
If you are shopping around for cheap car insurance it pays to look beyond the headline policy price as there may be other fees and charges to consider.
With soaring food costs and high energy bills, if you're struggling to find the money for your car insurance, splitting your payments and making monthly instalments may seem an easy option. However, doing this can mean you pay an average of £302 a year more, compared with paying for your policy in one go.
A massive 46% of car insurance customers chose to pay for their car insurance in instalments in November 2022, according to data shared with consumer group Which? by the comparison site GoCompare. Low-income households and younger drivers are more likely to try and ease the cost of motor insurance this way, but this can boost the price by an average cost of £25 a month.
Which? Money editor Jenny Ross said: "At a time when household budgets are under huge strain, it's concerning that customers who pay monthly for their insurance could be paying far more than those who pay their annual premium upfront."
Interest-free ways to pay monthly for car insurance
If you can't afford to pay for your insurance in one go, it's worth considering a credit card with a 0% deal on 'new purchases'.
This enables you to pay for your car insurance upfront, and split the cost over a year or longer, with interest-free monthly repayments. However, it's important to make at least the minimum repayment each month and don't miss any payments. If you do, you may forfeit the entire 0% deal and be charged interest.
Some of the longest 0% new purchase cards on the market last up to 23 months.
Some fees have gone up 25%
Since January 2022, there has been a ban on price walking – this is the practice where insurers offered cheaper deals to new customers, at the expense of loyal ones. This should mean prices are more transparent.
But when it comes to other costs, some insurers have been putting up charges and fees for anything from a change to your policy to the cost of cancellation.
The financial analyst Defaqto found some car insurance fees have gone up 25% over the past five years. Almost half (48%) of standard comprehensive motor policies now include a set-up fee, compared with just 21% five years ago.
This will be included in your quote rather than a stand-alone fee. But, the average fee is £40.02, which has risen by 25% since 2018.
Mike Powell, motor insurance expert at Defaqto, said: "Most people tend to look at the headline premium figure when buying car insurance and do not always see the additional fees, which can be added on later.
"It is always worth checking the terms and conditions before buying any insurance, to make sure there aren't any unexpected fees."
Which car insurance fees have gone up the most?
Set-up fees and renewal fees have each gone up by 25% although both are included in the cost of your policy price.
Consumer group Which? says renewal fees are relatively rare and typically charged by brokers. It says both Hastings Direct and the RAC charge £40 to renew policies.
Other charges you can incur include a cancellation fee, which is charged if you decide you no longer need or want your policy. This has gone up from £47.02 in 2018 to £52.42 in 2023 – a rise of over 11%.
When taking out motor insurance you get a 14-day cooling-off period, but providers can charge a cancellation fee within this timeframe. This typically ranges from £20 - £39.99.
Beyond the cooling-off period, cancellation charges are higher. Around one in three comprehensive car policies impose charges of £60 or more to cancel cover at this stage.
What are adjustment fees?
Making any change to your motor policy usually results in an adjustment fee.
Also known as an administration fee, this can be charged if you change your car, add another driver to your policy, move home or change your name.
The average price for an adjustment fee is £28.64 and this is in addition to any increase in policy price, as a result of the change made.
Ways to avoid car insurance fees
When shopping around for motor insurance it's worth looking beyond the initial policy price and level of cover.
Powell said: "Consumers must check and ask about the fees that are charged so they are aware before buying their insurance cover."
These fees will be listed in the insurer's 'terms of business' although it's often easier to ask first.
Powell added: "Policy fees such as the set-up and renewal fee are included in the premium that is quoted to the policyholder, but if a policyholder is looking to make a change in the future like changing their car, or adding a driver, it's advisable to check what fee would be charged by the insurance provider."
Haggling with your insurer can be a way to reduce or waive these fees, as some insurers may allow you to make one change during the term of your policy.
Read next
Look After My Bills Newsletter
Get the best money-saving tips, tricks and deals sent straight to your inbox every week. Make sense of your money in partnership with The Money Edit.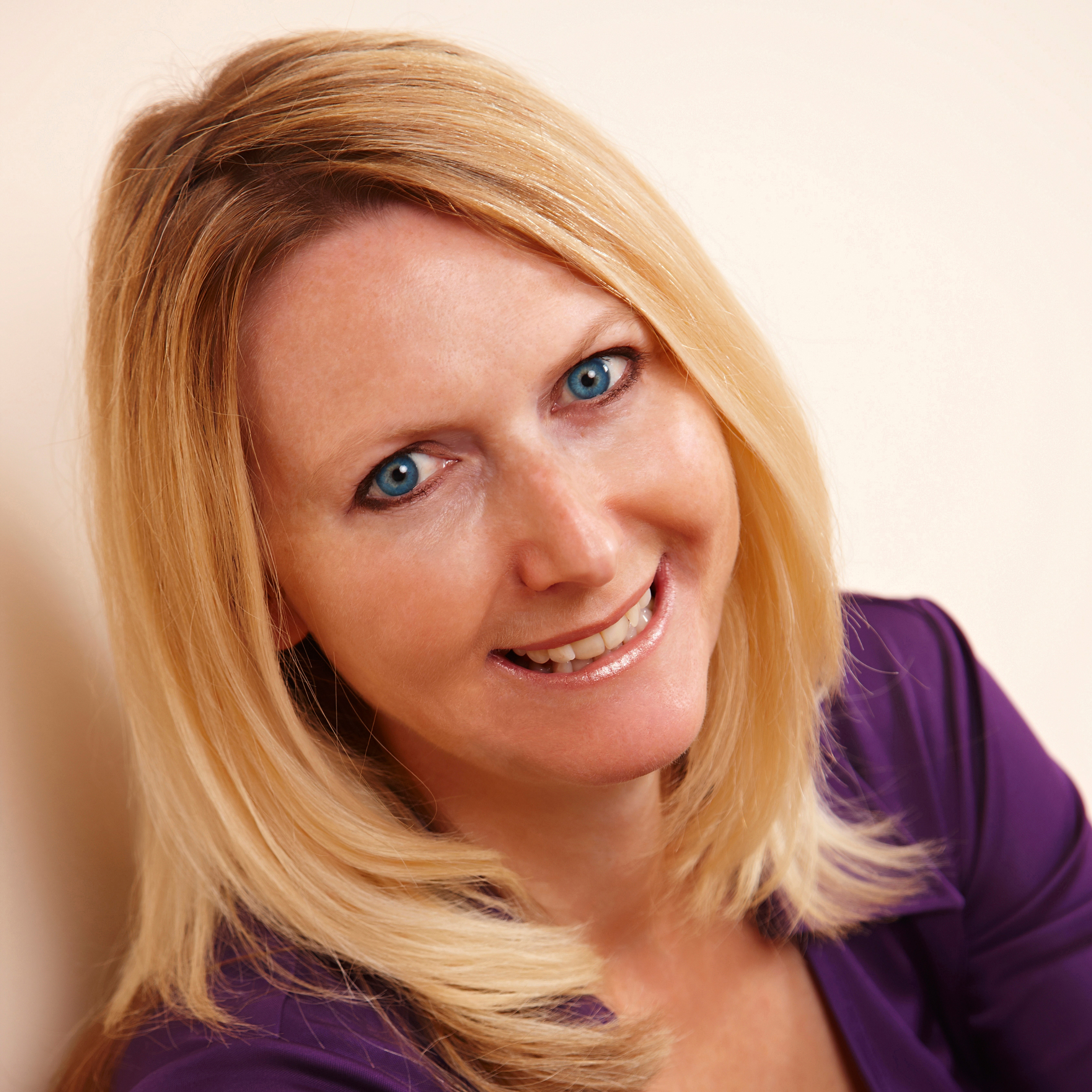 Sue Hayward is a personal finance and consumer journalist, broadcaster and author who regularly chats on TV and Radio on ways to get more power for your pound. Sue's written for a wide range of publications including the Guardian, i Paper, Good Housekeeping, Lovemoney and My Weekly. Cats, cheese and travel are Sue's passions away from her desk!