How to make your car journey cheaper
If you're feeling the pinch, we've got some tips that'll help you put the brakes on those expensive bills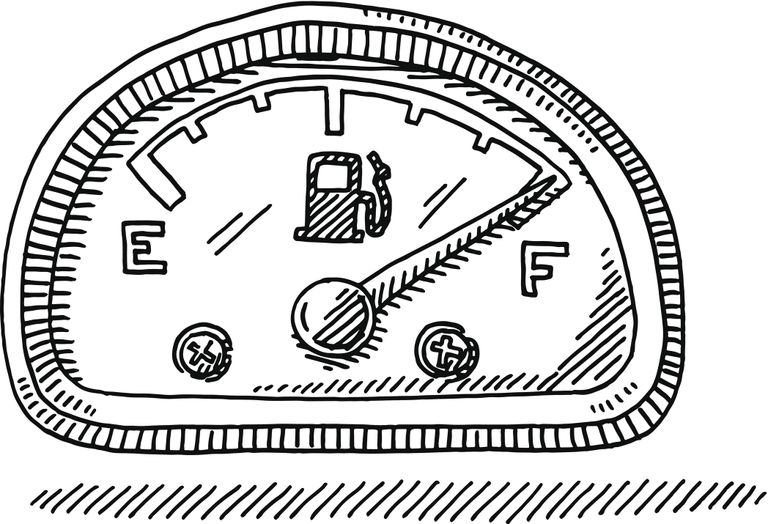 (Image credit: getty images)
With fuel prices rising and insurance premiums on the up, it's a wonder we haven't kicked our cars to the kerb and hopped on a bus instead.
But the comfort and convenience of our own vehicles is just too much to resist, so we shell out hundreds or thousands a year just to keep them running.
Here are a few ways to keep your travel costs down.
Carpooling
Carpooling could save you quite a bit of cash - imagine only having to pay a portion of your fuel costs.
And it's not just the amount you pay that'll go down - you might even reduce your travel time if you use certain roads in the UK.
Carpooling lanes, which are largely used in the US at present, can be used by those with two or more people in the vehicle.
There are only a handful in the UK including the A647 in Leeds, make the most of it if you use one on your commute.
You can also find some great prices on car sharing websites such as BlaBlaCar and LiftShare where you can request a ride and you'll be able to advertise your own journeys too if you don't mind picking others up along the way.
Worried about being in a car with a complete stranger? We spoke to campaign and community manager Kate Cooper from Liftshare to find out what steps they take to ensure the safety of their members.
She tells us, "We take the trust and safety of our members seriously and take appropriate steps to verify the identity of our users.
"We run on good practice principles when it comes to supporting our members, while providing mechanisms such as peer reviews for universal benefit. We value transparency and have clear health and safety guidelines to advise our members on how to stay safe while sharing."
And you'll be doing your bit to help the planet by cutting down on petrol fumes. Look at you.
(MORE: Could car sharing invalidate your insurance?)
Shopping around for car insurance
It's illegal to drive without insurance but it can be a pretty hefty sum to pay out each month, especially if you're a young driver.
Shopping around for a better deal is always a good idea so use a comparison website like GoCompare to find deals that suit your budget easily.
Paying for your insurance annually might also work out cheaper so if you can afford to shell out a lump sum, you could be paying less overall.
Avoid modifications to your motor too as this can push your insurance up and remember that getting your job title right is crucial - it could save you a few bucks.
Getting cheaper fuel
Filling up your tank can take its toll on your bank balance if you're making a lengthy commute each week.
Supermarkets are cheaper than motorway service stations and if you fill up at supermarkets, you can also take advantage of their loyalty programmes. You can usually earn points by buying fuel and you can even redeem points at some.
Nectar points at Sainsbury's can be redeemed at fuel kiosks and you can also use Tesco Clubcard vouchers at the pump.
Check the terms and conditions of your card to see where it can be used.
PetrolPrices.com is also a pretty handy website. It tells you the cheapest fuel prices in your area and it's free to sign up. It can send you regular alerts too so you're always updated on your local prices - wahey!
Travel safe and light
Going too fast will use up more fuel so slow down where you can and don't accelerate away from traffic lights at a high speed. Conquer that need to pretend you're in Fast and Furious.
Always check that your tyres are inflated properly too as they'll use up more fuel if they're flat.
And the lighter your vehicle, the less fuel your car will use so don't leave any heavy things in your boot and make sure you remove your roof rack when you're not using it.
Safe travels!
Alice followed her passion for the written word by completing a Masters in Creative Writing. She is now a freelance personal finance journalist.