How to get cheap car insurance: 10 ways to cut the cost
Knowing how to get cheap car insurance can cut costs without compromising cover quality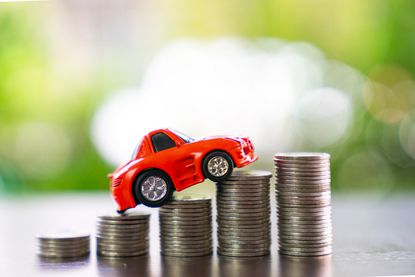 (Image credit: Getty images)
Knowing how to get cheap car insurance can help you cut the cost of motoring, but it's important you don't compromise the quality of coverage that you need.
A Forbes Advisor survey found that 58% of drivers overpay for their car insurance, so it's worth looking at how you can cut costs on your car insurance.
The cost of living and energy bills is already taking a toll on households, and insurance is a whole other expense in itself if you consider home insurance, car insurance, life insurance and even pet insurance (if you own a pet of course).
Ryan Fulthorpe, motoring expert at Go.Compare, said: "The car insurance prices available to you are determined by a number of factors – including your vehicle, your personal details, and your driving history. Car insurers consider all these aspects and determine a quote depending on the risks they perceive."
We've compiled a list of ways you can cut money off your car insurance to save you money.
How to get cheap car insurance
1. Pay annually
If you can afford to pay annually, you should do so as it will save you money. If you opt to pay off your car insurance monthly, you have to pay interest every month on top, so you end up forking out more than just your car insurance cost.
If you can't afford to pay it off in one go, there is another avenue you could take. You could opt for a 0% purchase credit card where you can pay the total annual cost, and then pay it off monthly on your credit card without paying interest. But it's essential you make a plan to pay off the total amount in the 0% period and you make payments on time.
2. Build-up your no claims bonus
Building up your no-claims will help with your car insurance cost in the long run. No claims discount is when you get a discount on the car insurance cost for every year you have driven and you have not made a claim, as it shows you're a safe driver. For example, after five years of driving and having no claims, your car insurance will be cheaper.
On most policies, you need to be the policyholder to claim the no-claims bonus, but some policies let you claim as a named driver.
According to Go.Compare, here's how much you could reduce the price of your car insurance over the years if you build up your no-claims bonus.
Swipe to scroll horizontally
| YEARS OF NO CLAIMS BONUS | PRICE REDUCTION ON CAR INSURANCE |
| --- | --- |
| One year | -27% |
| Two years | -11% |
| Three years | 3% |
| Four years | 1% |
| Five Years | -4% |
| Six Years | -7% |
| Seven years | -3% |
| Eight years | -2% |
| Nine years | -16% |
| 10-19 years | -0.4% |
| 20+ years | -7% |
Note, this data is based on drivers over the age of 50 years who got car insurance quotes through Go.Compare between December 2020 and May 2021.
3. Compare prices
You can use comparison websites to hunt for the best deal that suits your needs. Popular comparison websites include:
4. Add experienced drivers to your policy
If you are going to add a named driver to your policy, it's best to put an experienced driver down as this can lower your premiums.
Be wary of adding an inexperienced driver, as this is likely to increase the cost of your car insurance.
5. Get a black box
This is more for first-time or young drivers under the age of 25 years.
If you have just passed your driving test and are getting car insurance for the first time, you will find car insurance is pricey.
That's simply because you're a first-time driver and there is no record of if you are a safe driver or not. But a black box can bring the cost down massively.
According to learner driver hub Adrian Flux, using a black box for two years can reduce your premiums by around 60%.
Although a black box does come with its bad points too, for example, if don't drive as per the rules on a black box (for example, speed limits), you will incur more costs.
6. Get a car with a small engine
If you're smart about it and already thinking about car insurance costs before buying a car, then you should opt for a small-engine vehicle as they tend to have lower premiums.
For example, GoCompare says a 1.1-litre hatchback will work out cheaper than buying an SUV with a big engine.
7. Tell your insurer if you work from home
According to Remote, if you tell your car insurer you work from home, this could bring costs down.
Liz Edwards, editor-in-chief of Finder.com said: "If you used to drive to work every day but are now working from home, you might be able to lower the premium on your car insurance.
"Try calling your insurance company to let it know that you no longer drive to work every day, and have therefore reduced your monthly mileage.
"If you're driving less and keeping your car parked at home during the day rather than in a shared car park, there's a good chance you could reduce your premiums."
8. Check how you describe your job
GoCompare also says you should describe your job and what your profession is on your application. Ryan Fulthorpe, motoring expert at Go.Compare, said: "A 'chef' may pay a different premium to a 'cook', and a 'hairdresser' may pay a different price to a 'barber', so test out the options when you are comparing insurance quotes."
It's important you're honest and accurate, but how you describe your job tells the insurer a lot about how often you might use the car.
9. Go for an insurance provider you already use
A good one is to check who your home insurance is with, as you could get an insurance package that covers it all for a discounted price.
For example, Admiral offers 'multi cover insurance' which covers your home and car on a single policy.
10. Use a cashback site
If you purchase car insurance through a cashback site, you could get some money back. For example, Quidco offers £40 cashback if you find your insurer through GoCompare or Uswitch.
But, it's not wise to choose your provider based on cashback.
You should first look at what suits your needs and which insurer best meets them, and then check if you can get cashback as a secondary means of saving money.
Look After My Bills Newsletter
Get the best money-saving tips, tricks and deals sent straight to your inbox every week. Make sense of your money in partnership with The Money Edit.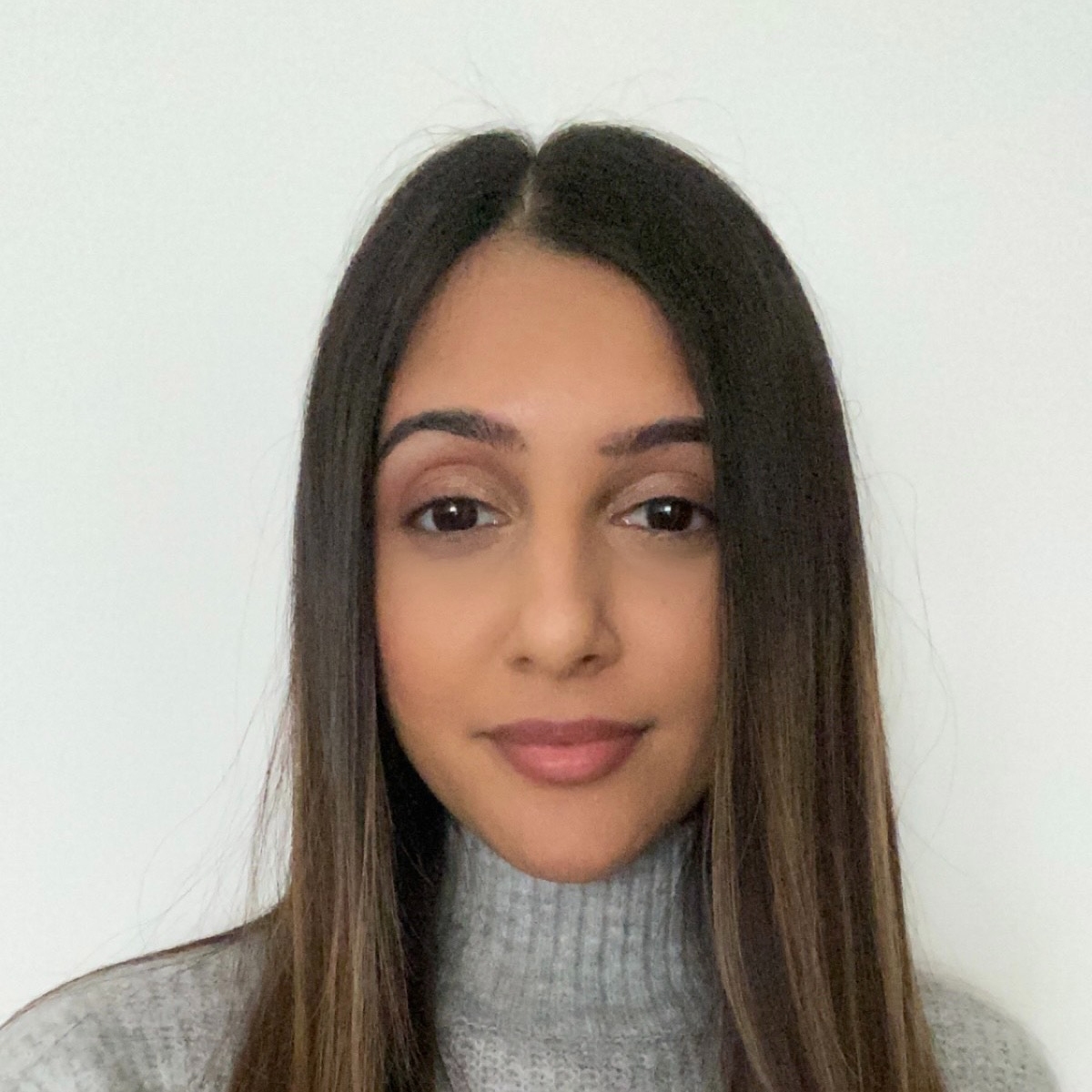 Vaishali graduated in journalism from Leeds University. She has gained experience writing local stories around Leeds and Leicester, which includes writing for a university publication and Leicester Mercury.
She has also done some marketing and copywriting for businesses.
When she is not writing about personal finance, Vaishali likes to travel and she's a foodie.