Car insurance is getting more expensive: what can you do?
The average price of car insurance has jumped by 16% over the past year - here are some easy ways to save on policy prices without compromising cover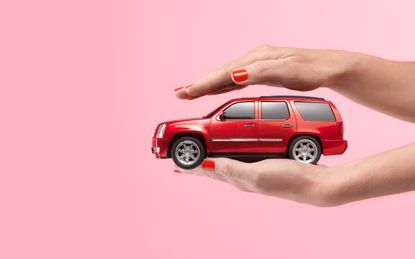 (Image credit: Getty images)
Picking the wrong day to buy your car insurance policy could mean you end up paying an extra 50%.
That's the findings of new research from GoCompare, which explored how the cost of a car insurance quote can vary based on how far away the policy is from renewal.
With motorists facing a whopping 16% rise in the cost of car insurance, according to data from the Association of British Insurers (ABI), it's clearly more crucial than ever to get that timing right and ensure you pay as little as possible for your car insurance.
Drivers paid an average overall policy price of £478 for private comprehensive cover from January to March of this year, according to ABI figures. This was a 2% increase on the previous quarter and the highest figure recorded since the end 2019, when premiums cost an average of £483.
The average price paid by motorists renewing their cover from January to March this year went up by £8 to £436, compared with the previous quarter, while the average premium for a new policy increased by £14 over the same period, to £545.
The ABI's senior policy adviser for motor insurance, Jonathan Fong, said: "With households battling the rising cost of living, the last thing anyone wants is a higher motor insurance bill."
He said insurers are doing all they can to keep motor insurance as "competitively priced as possible", but added that "certain raw materials and energy costs are rising at rates well above general inflation, and these costs are becoming increasingly challenging to absorb."
Unlike other types of insurance, including home, travel or pet insurance, car insurance is a legal requirement if you drive your vehicle on roads or public places.
But while you need it, that doesn't mean you have to buy the first policy you see – and shopping around can save serious money.
Why is car insurance going up?
High inflation has meant huge hikes in food and energy prices, but it's bumped up the price of motor insurance too.
A spokesperson for the ABI said: "Energy charges, paint prices and courtesy car costs are among the outgoings which are pushing up the cost of repairs, while the price of second-hand cars has also jumped."
Its research found that average paint and material costs have risen by nearly 16% and courtesy car costs are going up by around 30%.
New rules brought in by the Financial Conduct Authority, the City regulator, at the start of 2022 which banned the loyalty penalty have also had an impact on rising insurance premiums.
The reform ended the practice where insurers offered cheaper deals to new customers – usually at the expense of older loyal ones.
It should mean prices are more transparent, however the rules do not set or cap the price paid by new or existing customers and it still pays to shop around.
This is because insurers price the risk factor in different ways, so depending on what you do for a living, where you live and how far you drive, policy prices can vary between insurers.
What can I do to cut the cost of car insurance?
There are lots of ways you can cut the cost of motor insurance – without compromising your safety. These include:
Never auto-renew your policy as often the renewal price is more expensive than shopping around for cheaper cover. You can easily find the price you paid for your insurance last year as it will be listed on your policy. This makes it easy to see if your premium has gone up, and if so by how much.
To find the cheapest cover across most of the market the quickest route is via one of the many comparison sites such as GoCompare, Confused.com, Compare the Market and Moneysupermarket. All you have to do is plug in your details and you can find the cheapest quotes in seconds, but bear in mind that not all insurers are on comparison sites.
It's cheaper to pay for your premium in one go, instead of splitting your payments. Splitting payments can bump up your bill by around 30%. If you can't afford to pay for your insurance in one go, you could save money getting a credit card with a 0% deal on new purchases so you can pay the bill in one go and pay it off interest-free.
If you drive less often, having a black box can sometimes cut costs. This isn't just a way for young drivers to save money; drivers in their thirties can save around 12% a year with one, according to Moneysupermarket.
Check if comprehensive is cheaper than third party, as some assume third party is cheapest which isn't always true. If you do go for third-party insurance, make sure you know what the limits are.
Check if adding an experienced driver as a second driver makes it cheaper, but only if they are genuinely a second driver as otherwise it's potentially fraud.
Every year you don't make a claim, you will build up a no-claims bonus that can cut costs in future years. Always check this when declaring it to your next insurer as you may be asked for proof if you're switching insurers.
Ideally, you want to purchase your policy 27 days before it needs to start, in order to get the best price, according to GoCompare. The cost of the policy will go up the closer you get to the expiry date of your existing cover, peaking on the start day itself. It can cost as much as 50% more if you leave it to the very last minute.
Check if you can save money buying your policy through cashback sites like TopCashback and Quidco. With TopCashback, you can save up to £100 with Axa Insurance, up to £38 with Moneysupermarket and £32 with Go.Compare. However, deals and cashback offers can change so check back regularly.
It's also worth checking for sneaky car insurance fees before paying for your policy, as some insurers charge set-up, renewal and adjustment fees. This means it can cost as much as £60 to cancel your policy during the 14-day cooling off period and an average of £28 when making any changes to your policy.
How to haggle down the price of your car insurance
Motor insurers must show you how much you paid the previous year when sending out your renewal quote.
This makes it easier for you to see if your premium has shot up, as even if one year on, you drive the same car, and not had any accidents, your policy price can still go up.
However, even if the thought of haggling has you squirming in your seat, it's worth giving it a go to slash the price.
The Money Edit writer Sue Hayward regularly haggles down the price of her motor policy.
"Every year on renewal, I shop around to try and beat the new price. I always look for 'like for like' cover and then call my existing insurer, tell them the price I've found and ask if they can match it."
Don't be put off by the fact that insurers may not advertise or agree to a 'price match', she adds. "From experience, most insurers will offer some kind of discount, so they'll ask me to hold, go away and then come back offering a reduced rate that takes the price down to match a competitor's deal."
This year was no exception for Hayward: "This year my renewal went up £15. I shopped around and found the next best deal was £15 less, so I got on the phone, explained I was happy to stay but just not happy with the price, and five minutes later they'd reduced the price by £15."
Be honest or you can be prosecuted
We all want to save money on the cost of our motor insurance, but trying to cut corners and get a cheaper policy by not reporting any accidents (even small scrapes), along with failing to list any modifications or telling your insurer if you move home, can mean your car insurance is cancelled or invalidated in the event of a claim.
Adding a second named driver to your policy, say your partner, or if you live alone, one of your experienced adult children, may help bring down the cost of your policy.
However, if you're the parent of a younger inexperienced driver, be very wary of listing yourself as the "main driver" on their policy to cut costs as this is known as fronting. It's illegal and counts as fraud, which could lead to prosecution.
Read more
Look After My Bills Newsletter
Get the best money-saving tips, tricks and deals sent straight to your inbox every week. Make sense of your money in partnership with The Money Edit.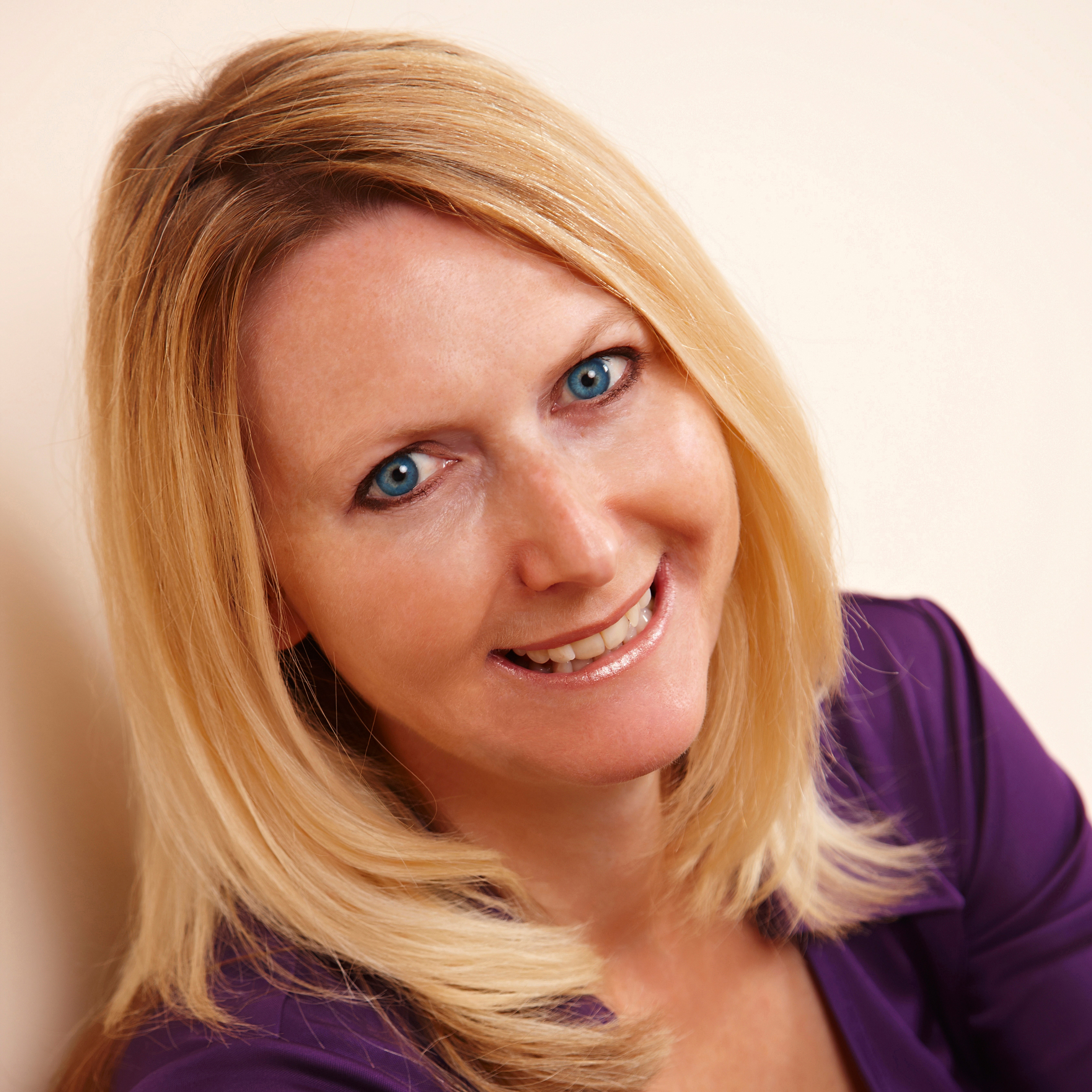 Sue Hayward is a personal finance and consumer journalist, broadcaster and author who regularly chats on TV and Radio on ways to get more power for your pound. Sue's written for a wide range of publications including the Guardian, i Paper, Good Housekeeping, Lovemoney and My Weekly. Cats, cheese and travel are Sue's passions away from her desk!