Amazon sells insurance: is comparing and buying an insurance policy through Amazon any good?
Amazon Insurance Store launches in the UK to sell home insurance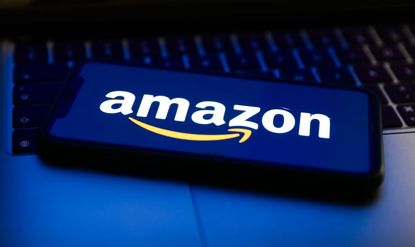 (Image credit: Nurphoto / Getty images)
Look After My Bills Newsletter
Get the best money-saving tips, tricks and deals sent straight to your inbox every week. Make sense of your money in partnership with The Money Edit.
Thank you for signing up to The Money Edit. You will receive a verification email shortly.
There was a problem. Please refresh the page and try again.
Amazon has launched its Amazon Insurance Store selling home insurance in the UK.
The online retail giant sells everything from tech and books to household gadgets to dog food and now its latest venture is selling insurance – but is it any good?
Right now it only offers a choice of three insurers. Long established comparison sites like Go.Compare currently has 70 brands listed on its site and MoneySuperMarket says it has 58 home insurance brands.
"Amazon has a hugely popular and well-used platform that people are used to browsing on – but it's not an obvious choice for comparison sites where brand loyalty and wacky promotions compete for the customer's attention", says Consumer Expert Martyn James.
Which insurance policies is Amazon selling?
Amazon is only selling home insurance – not motor, travel, breakdown or any other form of insurance.
It offers a choice of three policies – with combined buildings and contents cover or separate buildings or contents cover.
All policies start with set minimum levels of cover which are listed on its website.
These include £1 million for buildings cover, £5,000 for contents temporarily removed from your home and £500 for replacement locks and keys.
Amazon itself isn't the insurer, but describes itself as a, "distributor of insurance policies sold by third-party insurance companies".
It has three providers on its site at launch:
But Amazon says it plans to have more insurers on its panel over the next few months.
Founder of Moneycomms.co.uk Andrew Hagger said: "The fact that Amazon is starting with a small panel of insurers could be a sign that it's just testing the water at this stage and could easily pull out if it doesn't perform as well as expected".
It has already started rolling out its home insurance option to 'select' customers and says its insurance store will be available to all UK customers on its website and via its app by the end the year.
How to get the best deal with home insurance
Comparison sites can be a great one stop shop for comparing insurance quotes as they do the number crunching for you once you've plugged in your details.
But it's worth remembering not all providers are on comparison sites. If you're running home insurance quotes - you won't find insurers including Direct Line and NFU Mutual on them so it can be worth getting separate quotes with these companies as well as using at least two price comparison sites.
Check you're buying 'like for like' when it comes to cover and not just looking to beat your renewal price.
You might find a cheaper policy – but iis a £20 saving worth it if it puts up your excess by £200? You need to weigh up if the saving is worth the risk if you do need to make a claim.
How do comparison site incentives stack up?
Buying home insurance isn't about snapping up the cheapest policy or one that offers a juicy freebie.
You need to make sure you buy the cover you need – however if you can find the right policy at the same price across several comparison sites – it's worth comparing the incentives.
Amazon is offering customers a £10 Amazon gift card if they buy insurance at its Amazon Insurance Store – however perks can be more lucrative with other comparison sites.
If you buy a home or car policy through Go.Compare – you automatically qualify for a free £250 excess.
This means in the event you need to make a claim – you'll automatically get £250 towards the cost of your excess.
With Comparethemarket – buying a 'qualifying' purchase – which includes insurance - opens the doors to free meals and cinema tickets for a year on selected days.
With its Meerkat Movies deal you can get 2 for 1 cinema tickets every Tuesday or Wednesday for a year. And its Meerkat Meals deal means 2 for 1 at selected restaurants from Sunday to Thursday.
Buy home, car or van insurance through Confused and you can choose from one of four rewards. It includes a £20 voucher for Lidl, £20 at Halfords, a free recipe box from Hello Fresh worth over £30 or a vouchers for a year's worth of triple foam car washes.
Look After My Bills Newsletter
Get the best money-saving tips, tricks and deals sent straight to your inbox every week. Make sense of your money in partnership with The Money Edit.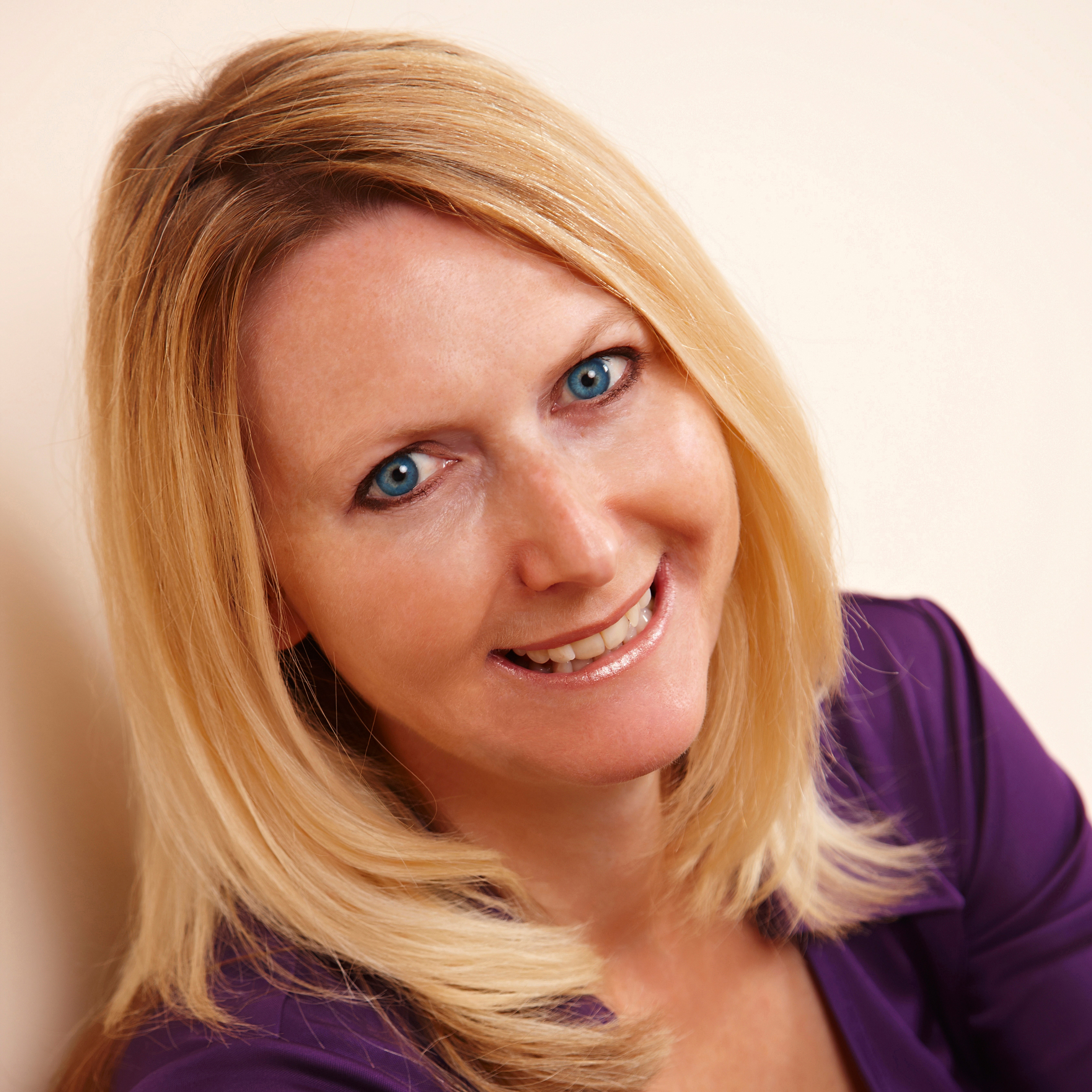 Sue Hayward is a personal finance and consumer journalist, broadcaster and author who regularly chats on TV and Radio on ways to get more power for your pound. Sue's written for a wide range of publications including the Guardian, i Paper, Good Housekeeping, Lovemoney and My Weekly. Cats, cheese and travel are Sue's passions away from her desk!