Will energy prices go down in 2023?
The latest price cap kicked in at the start of July, seeing households pay around17% less for energy. But will energy prices fall further this year? We look at what you can expect to pay and what will happen to energy prices in 2023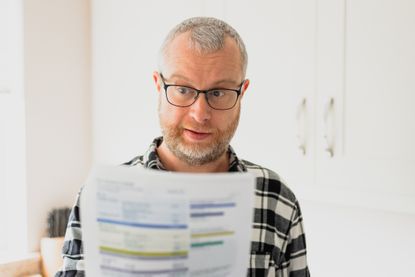 (Image credit: Getty images)
Look After My Bills Newsletter
Get the best money-saving tips, tricks and deals sent straight to your inbox every week. Make sense of your money in partnership with The Money Edit.
Thank you for signing up to The Money Edit. You will receive a verification email shortly.
There was a problem. Please refresh the page and try again.
This month has seen energy prices go down for the first time in almost two years, as the new energy price cap kicks in, taking household bills lower by around 17%.
The new energy price cap, which came into effect on 1 July, takes the typical average household bill to £2,074. Previously, the average bill was at around £2,500 under the Energy Price Guarantee, which was put in place by the government as the energy price cap was too high. But now, the the price cap has come down for 1 July to 30 September 2023.
But now, the big question is if energy prices will fall further or can we expect the fall in wholesale gas prices to continue?
The EPG will end in July, and a lower energy price cap - £2,074 - will kick in.
Experts at Cornwall Insight say energy bills for a typical household could drop to around £1,960 for the final three months of the year.
The lower prices reflect a drop in wholesale gas prices, which have fallen significantly since December as a partly mild winter and efforts to maximise gas storage mitigate future shortages of Russian gas.
The drop also means that for the first time in almost two years, there's a chance households could see the return of competitive fixed-price energy tariffs.
Octopus Energy is the first to unveil a new deal, albeit a relaunch of its energy tracker deal, which will go on sale in July. This will allow customers to track and pay the wholesale price of energy, rather than the standard default price.
So what does it all mean for your energy bills? We take a closer look at what you will pay for energy in 2023.
Will energy prices go down in 2023?
Since 1 January energy bills have risen after a surprise change to tariffs by some suppliers. While the increases are minimal for most customers, it will cost some over £100 a year more.
But now we know the energy price cap from July it's clear that energy prices will edge down in 2023 - but any drops will be offset by the ending of government support in the form of the £400 energy discount and the fact energy prices are still double what they were in 2021.
There's good news for some households: those who pay for energy via prepayment energy meters will see a reduction in costs. From July they will no longer be penalised with higher rates, compared with standard non-prepayment customers. This is estimated to save four million households around £45 a year.
If the energy price cap continues to fall this year as predicted, suppliers will finally be able to offer fixed tariffs that compete with the capped government prices. This may leave you wondering should I fix my energy?
Why are energy prices so high?
There are a few reasons for high energy bills but it is mainly driven by Russia's squeeze on gas supplies to Europe.
Russia's invasion of Ukraine in February 2022 led to cuts in gas supplies to Europe, which resulted in European natural gas prices soaring as the region scrambled to find alternative sources for their gas needs.
Britain actually only ever depended on Russia for a small percentage of its gas, but it is still connected by pipeline to the wider European market and Europe depends on Russia for around 40% of its gas supplies. It means that British energy suppliers pay a similar price to energy suppliers in Europe.
Price rises have been astronomical. For example, at the start of 2021, UK gas was at 38p per therm. In August 2022 it went up to 537p per therm.
As a result, dozens of UK energy suppliers went bust in 2021.
UK households have the added disadvantage of mostly having homes heated by gas boilers (85% of homes compared to fewer than 50% in France and Germany) and around 40% of our electricity is generated by gas-fired power plants.
Can I get help with energy bills?
Energy bill help includes: energy suppliers' hardship funds, and financial support via your local council's Household Support Fund or welfare assistance schemes. We explain available help with energy costs in more detail.
Ultimately, continue to trim your outgoings as and when you can because energy prices are predicted to stay higher than we are used to for some time.
It may be worth trying tricks, for example, like putting cling film on your windows to keep the heat in your home.
And of course, one of the best ways to save money on energy is to use less – we share our top tips to help cut your usage and keep bills low.
Read more on energy bills
Look After My Bills Newsletter
Get the best money-saving tips, tricks and deals sent straight to your inbox every week. Make sense of your money in partnership with The Money Edit.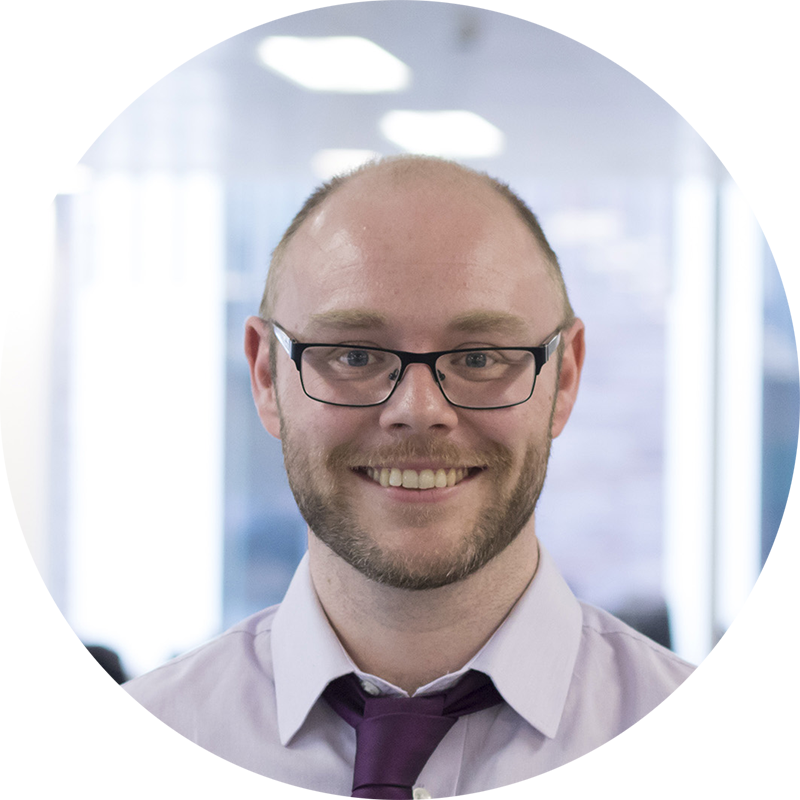 John Fitzsimons has been writing about finance since 2007, and is a former editor of Mortgage Solutions and loveMONEY. Since going freelance in 2016 he has written for publications including The Sunday Times, The Mirror, The Sun, The Daily Mail and Forbes, and is committed to helping readers make more informed decisions about their money.