Universal Credit taper rate changes
Universal Credit taper rate has changed so that workers get to keep more of their benefits when they earn more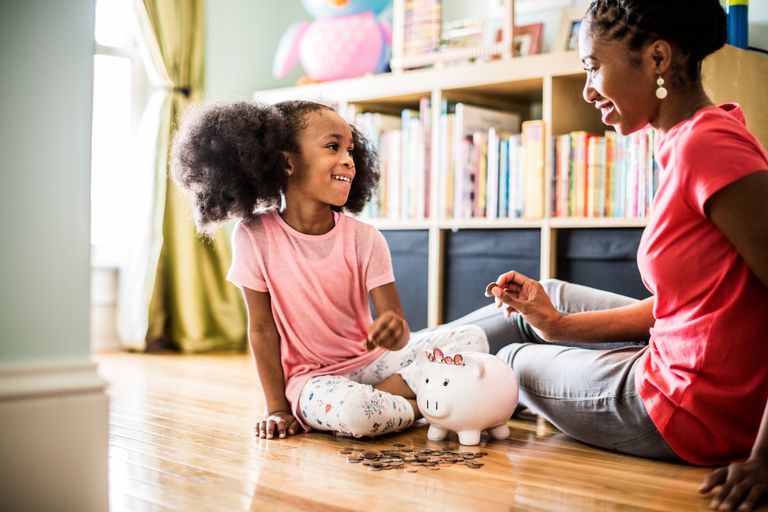 (Image credit: Getty)
The Universal Credit taper rate has changed so that workers get to keep more of their benefits when they earn more - announced in the Budget.
Currently workers on Universal Credit (opens in new tab) pay 63 pence - and keep 37 pence - in the pound on anything they earn over the base level of benefits. Now the new 55% rate will mean for every pound earned workers will pay 55 pence and keep 45 pence.
Around two million people will receive a cash boost via the new taper rate by December 1.
The new measure aims to soften the blow of soaring energy bills and rising inflation.
Universal Credit taper rate changes - how families will benefit
Rishi Sunak said in his Budget (opens in new tab) speech that two million families will overall benefit from an extra £1,000 a year. He gave the example of a single mother of two children who rents. "Working full-time on the National Living Wage [she] will be better off by around £1,200."
In another example he claimed: "A couple, renting a home with their two children, one working full-time, the other working part-time will be better off, every single year by £1,800."
However, those on Universal Credit who do not work will not benefit. Sunak did not reintroduce the £20 a week uplift that helped all people on Universal Credit during the pandemic. The uplift was a temporary measure that ended on October 6.
Myron Jobson, a personal finance campaigner at investment platform interactive investor says: "It is good news for the nation's lowest paid workers which could soften the blow of the loss of the £20 uplift to Universal Credit for some. It essentially goes some way of righting a wrong."
However, there is some cause for concern. "The worry is whether this will be enough to keep claimants financially afloat amid the uptick in the cost of living, with inflation forecast to peak at 4% before year end, as well as rising energy bills. However, a pledge to cut the taper rate from 63% to 55% by December could help support people through the brunt of the financial pinch this winter."
Katie is staff writer at The Money Edit. She was the former staff writer at The Times and The Sunday Times. Her experience includes writing about personal finance, culture, travel and interviews celebrities. Her investigative work on financial abuse resulted in a number of mortgage prisoners being set free - and a nomination for the Best Personal Finance Story of the Year in the Headlinemoney awards 2021.