Millions of Virgin Media customers to see a 13.8% hike in broadband bills
Virgin Media announces broadband bill hike of 13.8% for customers from April or May - find out if you can beat it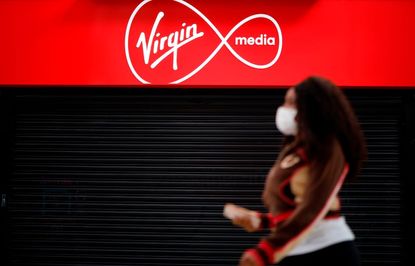 (Image credit: Tolga Akmen)
Millions of Virgin Media customers will see a 13.8% hike in their broadband bill from April or May, but the provider says customers affected can leave penalty-free. Here's how to beat the price hikes.
Virgin Media joins BT, EE, Three and Sky in hiking broadband bill from April.
But not all Virgin Media customers will be affected.
Here's what you need to know about the Virgin Media broadband bill hikes from who is affected to how you can beat them.
Will the Virgin Media broadband hikes affect you?
Most Virgin Media UK cable customers will be hit by the hikes which include households with broadband, TV or fixed-line phone packages.
Customers will see their bills rise from either 1 April or 1 May and they will be notified by Virgin about which date applies to you. The provider is rolling out the price hike over two different dates so they can 'best serve customers during this period'.
These are the Virgin Media customers that will not be affected.
Mobile-only customers- If your mobile plan is only with Virgin and you don't use any other Virgin Media services for example broadband, this price hike won't affect you. But Virgin will announce price hikes in February for mobile-only customers based on January's Retail Prices Index (RPI) figure (plus 3.9%). Note, if you are a Virgin Mobile customer with a Volt or Oomph bundle, this price rise WILL affect you.
Customers on Talk protected phone plans- A plan for those over the age of 65 years with accessibility needs that offers a special phone-only tariff.
Customers on essential broadband packages- These are Virgin Media's social tariffs for those claiming Universal Credit.
Other vulnerable customers- If you think you are a financially vulnerable customer, you should contact Virgin as they could give additional support to suit your needs.
How much will your Virgin Media broadband bill rise by?
Virgin Media has confirmed the average price rise will be by 13.8%, so it could be a little more or less, but those figures haven't been confirmed. Customers affected will be written to by Virgin.
Looking at the bigger picture, the price rise is still below other providers that have announced a 14.4% increase in broadband bills.
Broadband providers generally increase prices based on the Consumer Prices Index (CPI) which measures the rate of inflation (standing at 10.5%).
Virgin has announced it will be introducing an annual inflation-linked price rise from April 2024, but the hikes won't be linked to CPI, but the higher measure of inflation, RPI.
Even though CPI tends to be lower than RPI, Virgin told MoneySavingExpert that RPI was a "widely recognised" measure that "customers are familiar with".
The downside to this is from April 2024, those in mid-contract with Virgin who see prices rises will have to pay an exit fee to leave.
But it's good news for now, as Virgin customers that are affected by the announced hikes can leave penalty-free.
If you wish to leave Virgin Media, you must contact them within 30 days of being notified about the price hikes.
But don't leave in haste, most broadband providers are hiking prices, so check the best broadband deals on offer to check if there is a better deal to switch to before you make the move.
How to haggle for the best deals
There's nothing to say you need to switch providers either. Before doing any of that, your best bet is to pick up the phone and haggle. Here are our top tips when haggling for the best deals.
Do your research. Sue Hayward, Personal Finance & Consumer expert said: "Do your homework first, so shop around a month before your contract ends to find the best deals to use as a bargaining chip when haggling with your existing provider." In this case, your contract might not be coming to an end, but you can still do your research and ask if they are willing to match a better deal you found elsewhere.
Always be polite. Whether your speaking over the phone or on live chat, start off by setting a good impression of yourself. At the end of the day, you want to seem likable so the person on the other end of the line is more receptive to giving you a better deal.
Get value for money. Haggling isn't just about bringing the cost down, it's about getting more for your money too. So, if they aren't willing to bring the price down, see if they're willing to throw in a freebie or something at a discounted price, for example a TV subscription for a year. Sky is a good example- most of their broadband deals come with Netflix included in the price, so you save around £130 per year on a Netflix subscription
For more tips on how to haggle confidently, see our guide on how to haggle for the best deals.
Related articles
Look After My Bills Newsletter
Get the best money-saving tips, tricks and deals sent straight to your inbox every week. Make sense of your money in partnership with The Money Edit.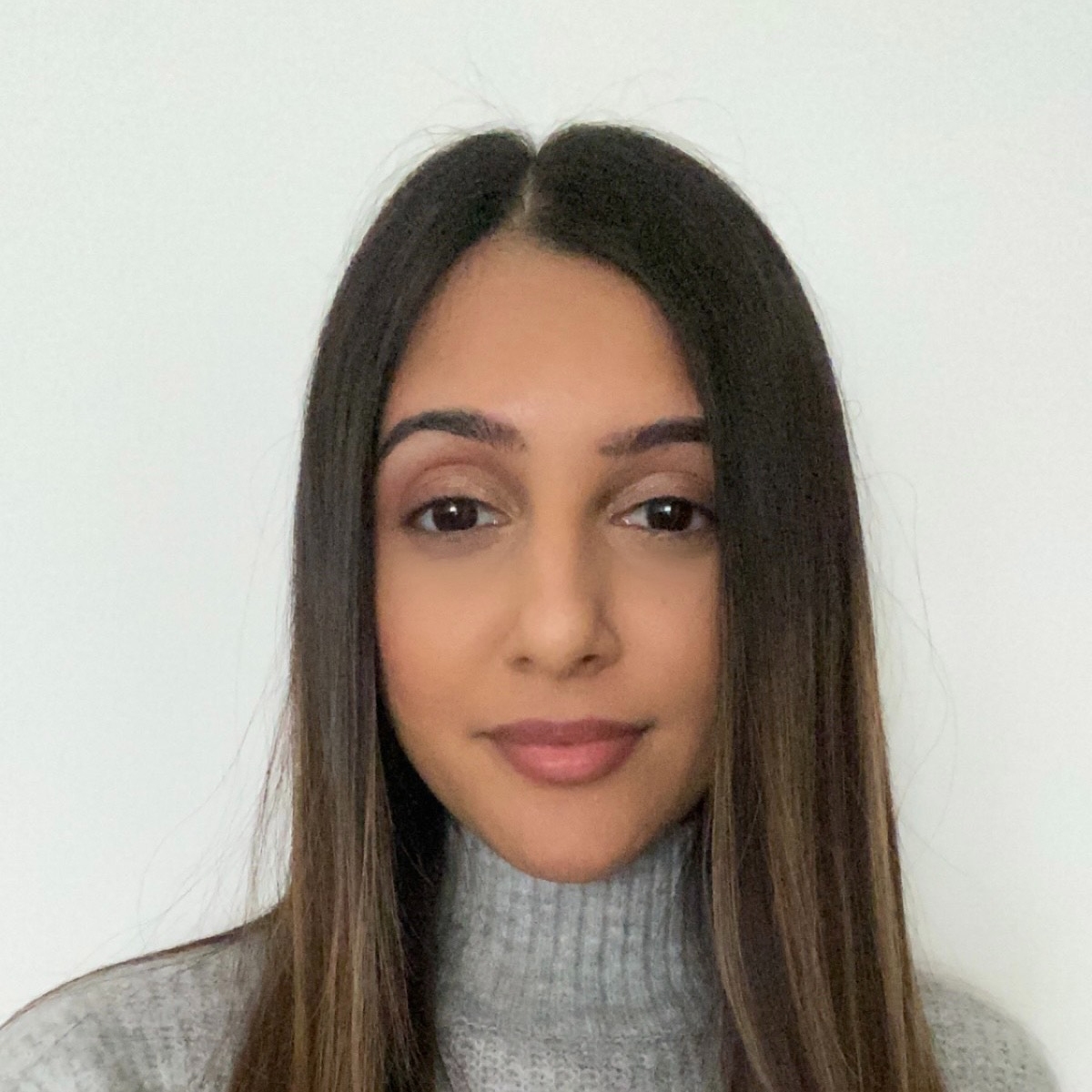 Vaishali graduated in journalism from Leeds University. She has gained experience writing local stories around Leeds and Leicester, which includes writing for a university publication and Leicester Mercury.
She has also done some marketing and copywriting for businesses.
When she is not writing about personal finance, Vaishali likes to travel and she's a foodie.