Do I need a TV Licence?
We answer all of your 'do I need a TV Licence' questions as there are more and more ways to stream your favourite movies and TV shows.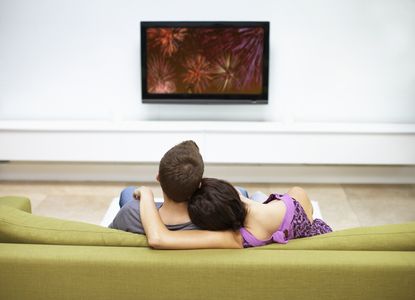 (Image credit: Getty images)
There are so many ways to stream your favourite movies and TV shows you might be asking 'do I need a TV Licence?'
The TV licence has been around since the late 1940s, introduced by the BBC to help fund the creation of its TV programmes.
Today it funds the broad remit of the BBC from radio and TV to iPlayer, news and other online services, but there are also many more channels and choices from competitors than there were in the 1940s.
Streaming giants like Netflix, Amazon Prime and Disney Plus have made dramatically increased the choice of on-demand TV shows and movies with their subscription model, and some households might find they don't watch live TV anymore.
You might now ask, do I need a TV licence? We tell you what you need to know.
Do I need a TV licence?
TV licence rules
If you're watching live TV or recording something from live TV, then you need a TV licence.
This doesn't just apply when watching the BBC, it includes watching or recording live TV on other channels like ITV, Channel 4, Channel 5 and +1 channels.
Watching on-demand or on catch-up means you don't require a TV licence to watch, with the exception of the BBC iPlayer.
So if you were catching up on last week's Emmerdale on ITV Hub, you don't need a TV licence to watch it. But if you were catching up on last week's Eastenders on BBC Iplayer, you do.
The TV licence covers consuming BBC on live TV and on-demand with BBC Iplayer, which means if you decide to download a series on catch-up, you still need a TV licence. Also note, it doesn't matter how you watch, whether it's on a TV, laptop, tablet or phone, the same rules apply.
Also be wary when watching on-demand with apps like ITV hub or All 4, because these apps stream live TV too. If you want to watch live, you need a TV licence.
Importantly - you only need one TV licence per household.
Do I need a TV licence to watch Netflix, Disney Plus or Amazon Prime?
When streaming TV shows and movies on Netflix, Disney Plus or Amazon Prime, you don't need a TV licence. But, if you are watching live TV on any of the apps, for example, live Football on Amazon Prime, then you do need a TV licence.
Do I need a TV licence to watch Sky TV?
No matter what TV box you have or which TV broadband deal you have gone with, if you are using a satellite or cable service (which you are if you have Sky) to watch TV as it is being broadcast, then you need a TV licence.
But if you're only making use of the on-demand apps, catch up or streaming apps, then you do not need a TV licence.
How much does a TV licence cost?
A TV licence costs:
£159 a year if you pay annually
£159 if you pay monthly in £13.25 instalments
£164 in total if you pay every 3 months (quarterly) in £41 instalments
So the cheapest way to go about it is if you pay annually or monthly.
TV Licencing told The Money Edit that the most common misconceptions about the TV Licence includes being unaware of the support available to customers.
You might be able to get a TV Licence at a discounted rate if you meet the TV Licencing requirements.
Anyone over the age of 75 years who is receiving pension credit is exempt from paying a TV licence fee.
75 years+ pensioners who live in a care home or sheltered accommodation could also be exempt from paying the fee.
Those who are blind or who's eyesight is severely impaired can apply for a 50% discount off the full price TV licence fee, totaling to a payable £79.50 (if paid yearly or monthly) or £82 (if paid quarterly).
If you own a black and white TV set, then you will also get a discount and pay a total of £53.50 per year.
How do I pay for a TV licence?
You can pay for a TV licence by debit card, credit card, direct debit, by cheque, by post, by BACS or online.
Also at no extra cost, you can use a TV Licencing payment card which allows you to pay weekly, fortnightly or monthly.
If you are purchasing a TV licence for the first time and choose to pay monthly, you will only be allowed to spread costs across 6 months, so you will be paying £26.50 per month instead to cover the total cost.
For the following years you can spread costs as normal, over 12 months if you choose.
Can I watch TV without a TV licence?
If you are watching TV without a TV licence but should have one, then you could be fined up to £1,000. Not paying the fine on time could lead to a sentence and this could lead to a criminal record which will show on advanced criminal checks, not basic ones.
TV Licensing's 2021/22 Annual Report shows 97,953 people were caught watching without a TV licence when they should have had one.
So the regulator has ramped up its checks by giving households unexpected visits. Between 2021 to the end of March 2022 TV Licensing visited over one million households.
If you are moving house you will get a letter and emails to prompt you to update your address. If you do not do so, TV Licencing could turn up at your doorstep unannounced.
How do I cancel my TV licence?
There's no point in paying for something you don't need, especially in the current climate where households have strict budgets. So if you have a TV licence and don't need one, you can cancel it by filling out a 'no licence needed' declaration.
After filling out the form you will not receive any letters from TV Licencing for up to two years.
And don't let this fool you, as TV Licencing can still turn up to your door to check you are not lying.
TV Licencing has said the Licence Fee is the agreed method of BBC funding until at least 2027, is frozen until 2024, and it continues to ensure the BBC is an independent, universal broadcaster, which invests in UK creativity and talent
Best buys
Look After My Bills Newsletter
Get the best money-saving tips, tricks and deals sent straight to your inbox every week. Make sense of your money in partnership with The Money Edit.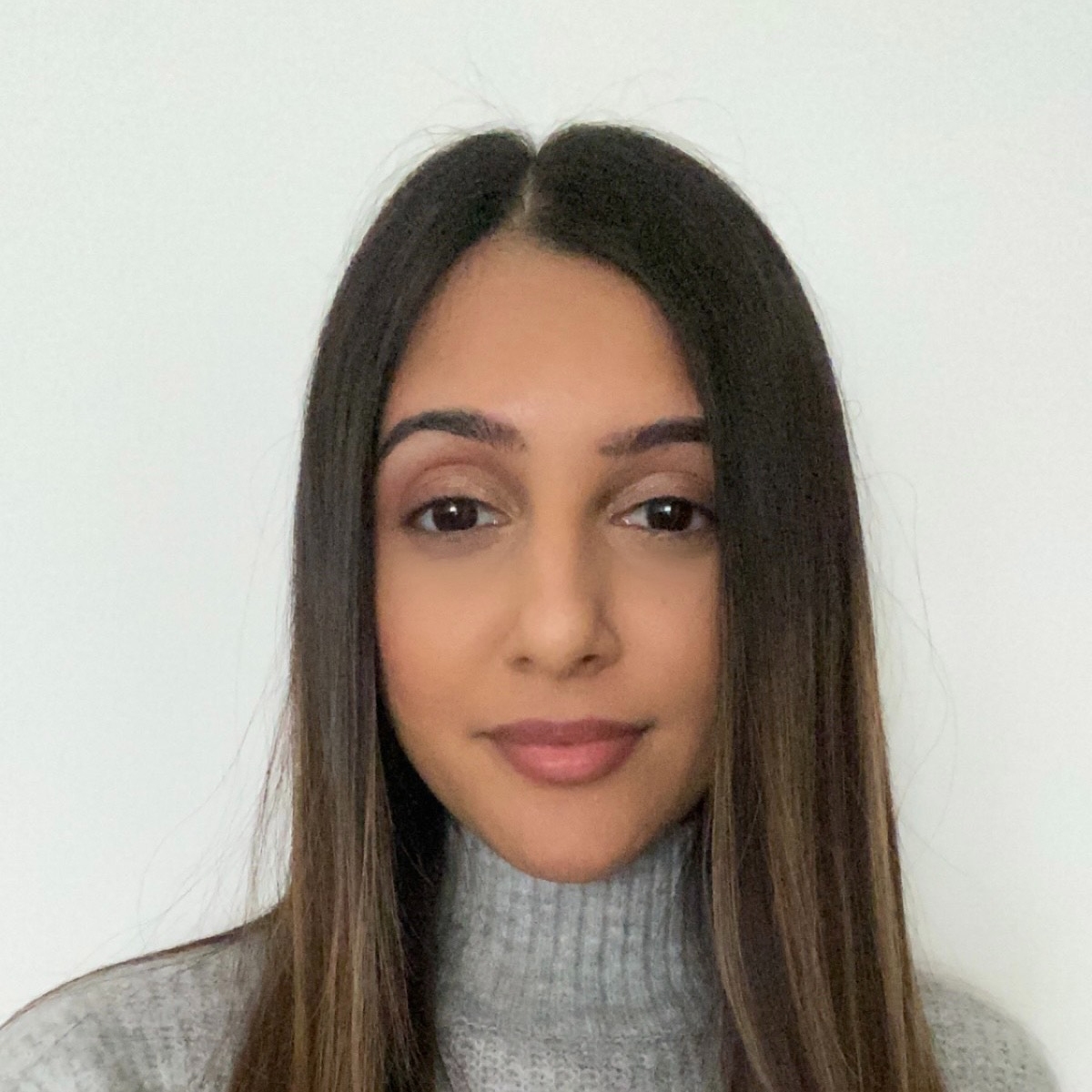 Vaishali graduated in journalism from Leeds University. She has gained experience writing local stories around Leeds and Leicester, which includes writing for a university publication and Leicester Mercury.
She has also done some marketing and copywriting for businesses.
When she is not writing about personal finance, Vaishali likes to travel and she's a foodie.