Cheap Sky broadband and NOW deals made easier - save up to £180 per year with a social tariff
Benefit claimants can now easily take advantage of cheap Sky broadband and mobile deals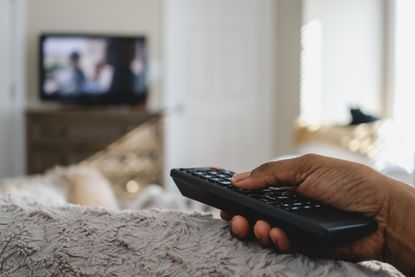 (Image credit: Getty images)
Look After My Bills Newsletter
Get the best money-saving tips, tricks and deals sent straight to your inbox every week. Make sense of your money in partnership with The Money Edit.
Thank you for signing up to The Money Edit. You will receive a verification email shortly.
There was a problem. Please refresh the page and try again.
Lower-income households will be able to easily save up to £180 per year if they opt for a cheap Sky Broadband social tariff deal via a Department for Work and Pensions (DWP) scheme.
Even many of the best broadband deals on the market are set to rise in April, so if you're a lower-income household, it's worth checking broadband help packages which could save you up to £250.
Providers taking part in the social tariff scheme include Virgin Media, BT and Vodafone. But the process of claiming a social tariff with Sky has been made easier.
Minister for Social Mobility, Youth and Progression Mims Davies said: "Claimants who think they might be eligible for one of these tariffs, should contact their provider.
Do use the DWP benefits calculator, which is a helpful tool for those looking to see if they could access wider support."
Cheap Sky Broadband social tariffs
Check if you can get the Sky Broadband social tariff
The social tariff scheme gives low-income households discounted broadband deals and DWP automatically verifies a customer's benefit entitlement, making the whole process easier.
This means you do not need to prove that you actively claim benefits. Before, claimants were required to verify their entitlement with JobCentre letters and proof of their Universal Credit account. This is not the case anymore.
If you want to opt for a social tariff deal, your provider will reach out to you, as they need your permission before they move you to the scheme.
Stephen van Rooyen, Executive Vice President & Chief Executive Officer, Sky, UK & Europe, said: "As well as support with bills, we also provide existing, eligible customers with a broadband and mobile social tariff, helping them stay connected for a significantly reduced cost."
If you haven't been contacted by your provider and you are eligible for a discounted broadband deal you can contact your provider.
Sky already offers a £20 per month discounted tariff for a Sky Broadband Basics package or a NOW Broadband Basics package to those receiving Universal Credit or Pension Credit
NOW, which is part of Sky also offers discounted broadband and phone deals.
More broadband help
If you find you are not eligible for a broadband deal under the social tariff scheme, there are other ways of cutting costs.
Check for the best broadband deals on the market. Shopping around is your best bet, and don't forget providers always want to one-up each other, so you can find new deals weekly.
Call up your existing provider. If you find you're paying over the odds on your broadband deal and your contract is coming to an end, call up your provider and ask them for a better deal. If you've been a loyal customer for some years, mention that. If you've seen a better deal elsewhere that suits your needs better, ask your provider if they will price-match.
Switch broadband provider. There's nothing to say you should stick with the same provider after your contract has ended, if another provider is offering something better. Read our guide on how to switch broadband providers.
Cut the cost of subscriptions in your broadband package. If you're a household that relies on Netflix and Prime, a lot of providers will offer these subscriptions within the deal price, so be on the lookout. For example, Sky broadband offers Netflix as part of most of their broadband deals which saves you around £130 per year.
Look After My Bills Newsletter
Get the best money-saving tips, tricks and deals sent straight to your inbox every week. Make sense of your money in partnership with The Money Edit.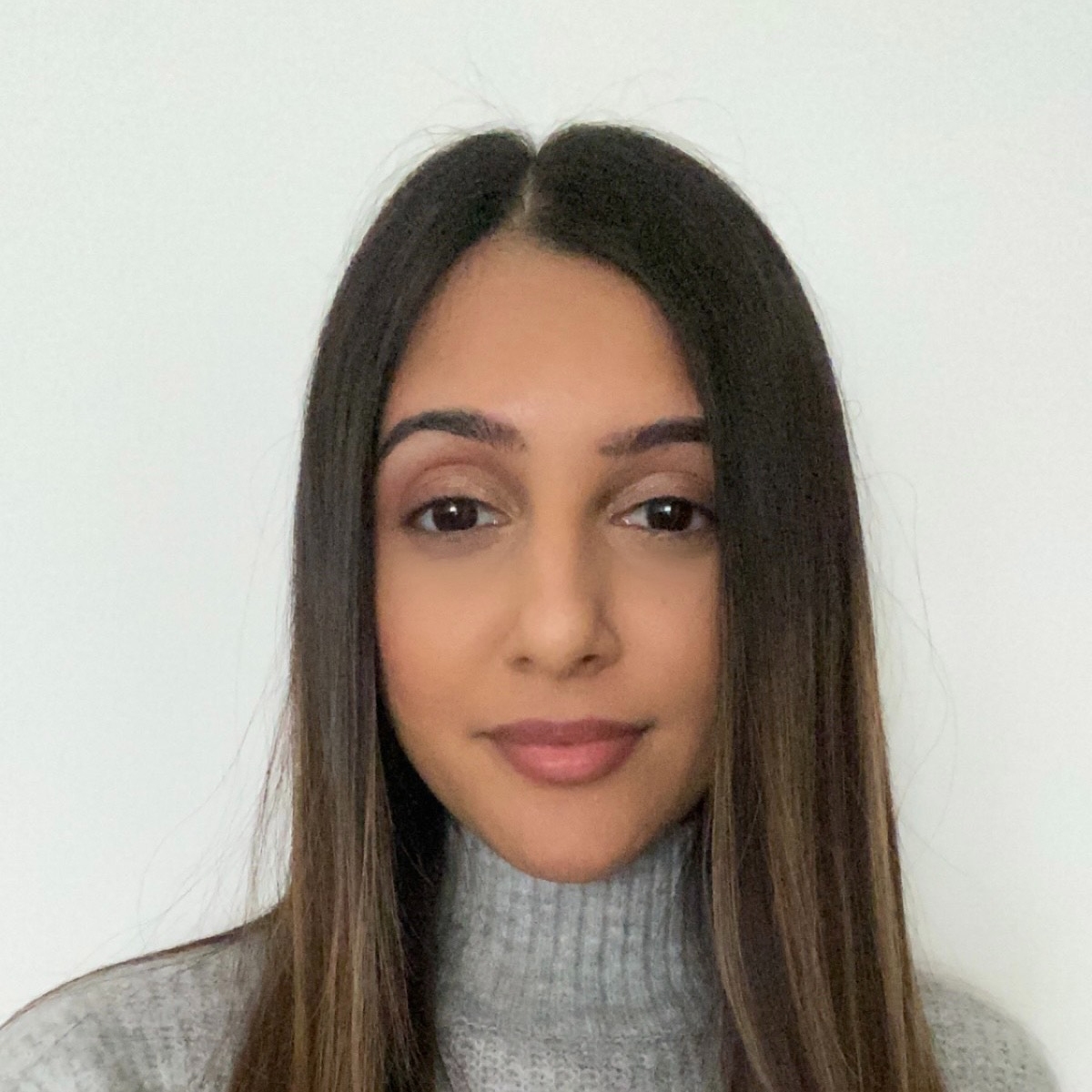 Vaishali graduated in journalism from Leeds University. She has gained experience writing local stories around Leeds and Leicester, which includes writing for a university publication and Leicester Mercury.
She has also done some marketing and copywriting for businesses.
When she is not writing about personal finance, Vaishali likes to travel and she's a foodie.