Cut the running cost of your TV by changing its picture settings
Research by Which? shows you could save money on your energy bill by changing the picture settings on your TV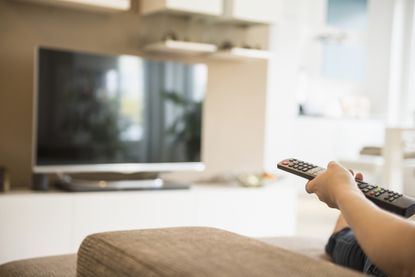 (Image credit: Getty images)
Colder temperatures mean cosy evenings at home for many of us - think watching TV snuggled under a blanket. But with the worry of rising energy costs, it could be worth looking at ways you can cut energy costs when your TV is on.
Modern TVs come with lots of different settings. One is the picture setting, with names such as cinema, vivid and dynamic, all promising the viewer a different experience - possibly a sharper image, or a cinema-like feel.
According to a study by the consumer group Which?, which tested different TVs, it's possible to make a quick saving on your electricity bill by changing the picture setting. If you have multiple TVs in your house, it could work out to be a bigger saving.
HOW TO CUT THE RUNNING COSTS OF YOUR TV
The type of TV you have will determine what features it has and what changes can be made.
Which? put four TVs to the test, each a different brand and size, and measured how much power they use on their own pre-set picture setting. On average, the TVs were 41-inch in size, 5.7 years in age and the electricity unit price was 34p per kWh.
TVs that had high-power picture settings such as vivid and dynamic used on average 71.4 watts, costing an average of £35.44 a year.
Whereas low power picture settings like eco, cinema or movie used an average 57.2 watts, costing about £28.38 per year.
This assumes the TV is on for four hours every day of the year.
So if you switch from a high-power picture setting like vivid to a low power setting like cinema, you could make a quick and easy annual saving of £7.06.
The trade-off is that you may notice a reduction in the brightness and/or contrast in the screen.
Martin Pratt, Which? TV expert, said: "'Watching a TV on lower power or eco mode will usually affect the brightness.
"There can be hundreds of bulbs in the backlight, or millions in the display in OLED TVs, so turning them down will lower your bills, but that can make the picture harder to see."
Which? also found the age of your TV can have an impact on the potential cost savings. For example, if you switched from a high to low power picture mode on a LG 49NANO816NA 49-inch TV, which was released in 2020, your annual saving might be only £2.43.
But, by switching from high to low picture power mode on this Samsung UE40C6000RK 40-inch TV, which was released in 2010, you could save £15.88.
OTHER WAYS TO CUT COSTS WHEN WATCHING TV
As well as changing your TV settings, you can also cut costs by reviewing the way you watch telly and what you watch.
Be on the lookout for the best broadband deals so you can bag the best price. In a lot of cases you can get your TV package, phone line and internet in one price and some deals come with great perks. For example, this Sky broadband deal comes with a £75 gift card.
Review your current TV package. Check what you are paying for and review if you still need all of the channels. You might find you can cut down on your package. The best thing to do is call your provider and haggle - ask what the best price they can do for what you want.
Check how much you're paying for TV subscriptions. Streaming giants like Netflix, Amazon Prime and Disney+ are popular and convenient, but the costs could be adding up. See if you can get any of those subscriptions for cheaper like these 6 ways you can bag Disney+ for less. Or, from 3 November Netflix will release its cheapest subscription yet with adverts which you could switch to.
Sign up for free trials. If you've been really wanting to try a subscription out but it doesn't fit your budget, sign up for a free trial. The big caveat here is do not forget to cancel before the trial expires, otherwise you might be charged full price the month after. Always read the terms and conditions first.
Cut the costs of watching live football. We highlight the best ways to save cash if you want to watch live football on TV.
Related articles
Look After My Bills Newsletter
Get the best money-saving tips, tricks and deals sent straight to your inbox every week. Make sense of your money in partnership with The Money Edit.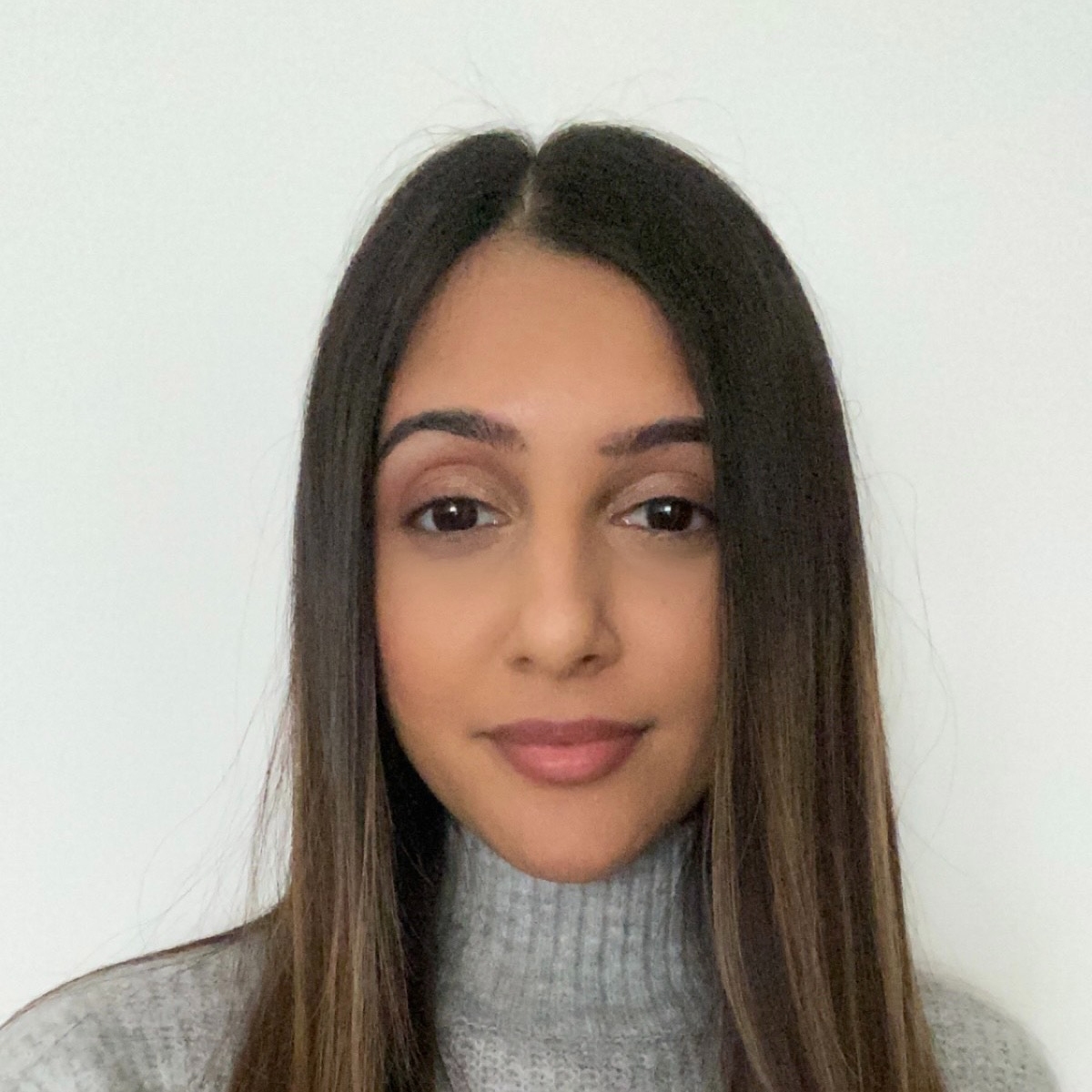 Vaishali graduated in journalism from Leeds University. She has gained experience writing local stories around Leeds and Leicester, which includes writing for a university publication and Leicester Mercury.
She has also done some marketing and copywriting for businesses.
When she is not writing about personal finance, Vaishali likes to travel and she's a foodie.