5G hub vs fibre broadband - do you really need a wired broadband connection?
A 5G hub connection can be used as an alternative to a fibre broadband connection - how good is it and how does it differ from a broadband package?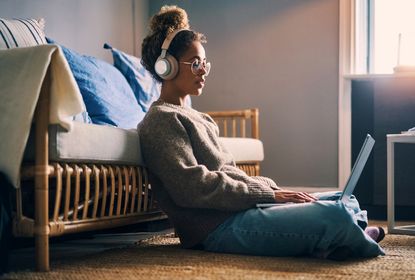 (Image credit: Getty images)
Look After My Bills Newsletter
Get the best money-saving tips, tricks and deals sent straight to your inbox every week. Make sense of your money in partnership with The Money Edit.
Thank you for signing up to The Money Edit. You will receive a verification email shortly.
There was a problem. Please refresh the page and try again.
5G can be used for mobile phones and your home broadband connection, so is there a need for broadband packages anymore and which should you opt for?
April broadband price hikes are around the corner and customers will see EE, BT and Three putting up prices by 14%, along with Sky and Virgin price rises.
So, it's a good time to reassess if you've got the best broadband deal and if your contract is coming to an end, is it worth considering a 5G hub?
We tell you everything you need to know about getting a 5G hub and whether you really need a wired fibre broadband connection.
5G hub vs broadband
What is 5G hub?
5G which is usually associated with mobile broadband is now an option for your home internet connection.
5G is the fifth generation of wireless technology, and you can expect faster internet and download speeds compared to 4G.
You can download movies, apps and music at faster speeds and with multiple devices streaming, it won't take a toll on internet quality or speed.
The big difference between a 5G hub and getting internet through a router as part of your broadband package is that a 5G hub accesses the internet wirelessly with a 5G sim (just like what goes in your mobile phone), instead of using a wired connection.
In short, the router will need to be connected to a power socket, but there is no need for a phone line connection.
And it means no drilling into walls, there's no need for an engineer visit and you don't need a landline.
You're also not restricted in where you put the 5G hub in your home so you can test where you get the best 5G signal around the house, whereas with a usual wired broadband router , you don't usually have much choice where to put it.
According to Uswitch, speeds in excess of 400Mbps have been observed by those on a 5G mobile hub.
Can anyone get 5G broadband in their home?
This could prove to be an issue, as 5G is not widely available across all of the UK just yet.
Ernest Doku, telecoms expert at Uswitch, said: "The most important considerations are coverage and location. When looking into coverage, it's important to see if you're situated somewhere that can make the most of this option from both a general availability and speed perspective.
A simple coverage check on a comparison or provider's site should effectively indicate what your likely over-the-air broadband experience will be, and is as such a key consideration."
These are the providers who offer 5G home broadband:
Providers such as Sky, BT and Tesco Mobile offer 5G but they piggyback off the above providers.
Is 5G hub better than getting a broadband connection?
If your broadband deal is coming to an end soon, or you're out of contract, switching to a 5G hub could offer you faster speeds.
Ernest Doku from Uswitch adds: "Which is better is a fairly subjective point, based on either the relative ease and convenience of being able to receive an ultrafast internet connection over the air - largely dictated by your location - or a fixed line service, which can arguably be very reliable, particularly in the case of fibre-to-the-premise.
"It can be a great alternative if you're not able to get access to the fastest broadband services in your area, but speeds may vary, so do the requisite homework ahead of time for the speeds where you live."
Here's a comparison of how much it would cost you if you opt for a traditional broadband connection compared to a 5G hub.
Swipe to scroll horizontally
| Provider | Contract term | Speed | Cost per month | Upfront cost |
| --- | --- | --- | --- | --- |
| Three 4G/5G Hub | 24 months | Average of 150MB per second | £10 for first 6 months, then £20 per month (£17.50 per month as an average) | No upfront cost |
| Sky Broadband Super Fast | 18 months | 59MB per second | £25 per month (£20.56 per month with £80 reward card) | No upfront cost |
Essentially, the traditional broadband package works out more pricey than the 5G hub package which is expected, as some traditional packages include a phone line, internet, TV package and perks such as TV subscriptions all in one.
The verdict
What you need to consider before anything is if there is 5G home connection available in your area.
If you live in a city you can probably get a good enough 5G connection, so it won't be a problem, and you can rake in the benefits of ditching a traditional broadband connection.
For example, no more drilling into the walls, no need for an engineer visit and you can be flexible with where you place your 5G hub.
And you don't need a phone line either, which could be a £15 - £20 saving each month, although it's hard to put an exact figure on potential savings because since 2016 broadband providers have had to include line rental in the total headline cost of your package instead of pricing it separately.
When considering location, 5G mobile broadband is likely to be affected by many of the same things that your mobile reception phone does - so if you're looking for a solution to an already 5G coverage black spot, sometimes a simple fixed line connection with a wi-fi range extender could be a better option.
A package might be pricier, if you are wanting a phone line, internet and TV package, it is more cost-effective than.
Both a broadband package and 5G hub are trusted and reliable, so whichever you opt for, don't forget to haggle for the best deals as you could bag yourself great perks and get more value for your money.
Look After My Bills Newsletter
Get the best money-saving tips, tricks and deals sent straight to your inbox every week. Make sense of your money in partnership with The Money Edit.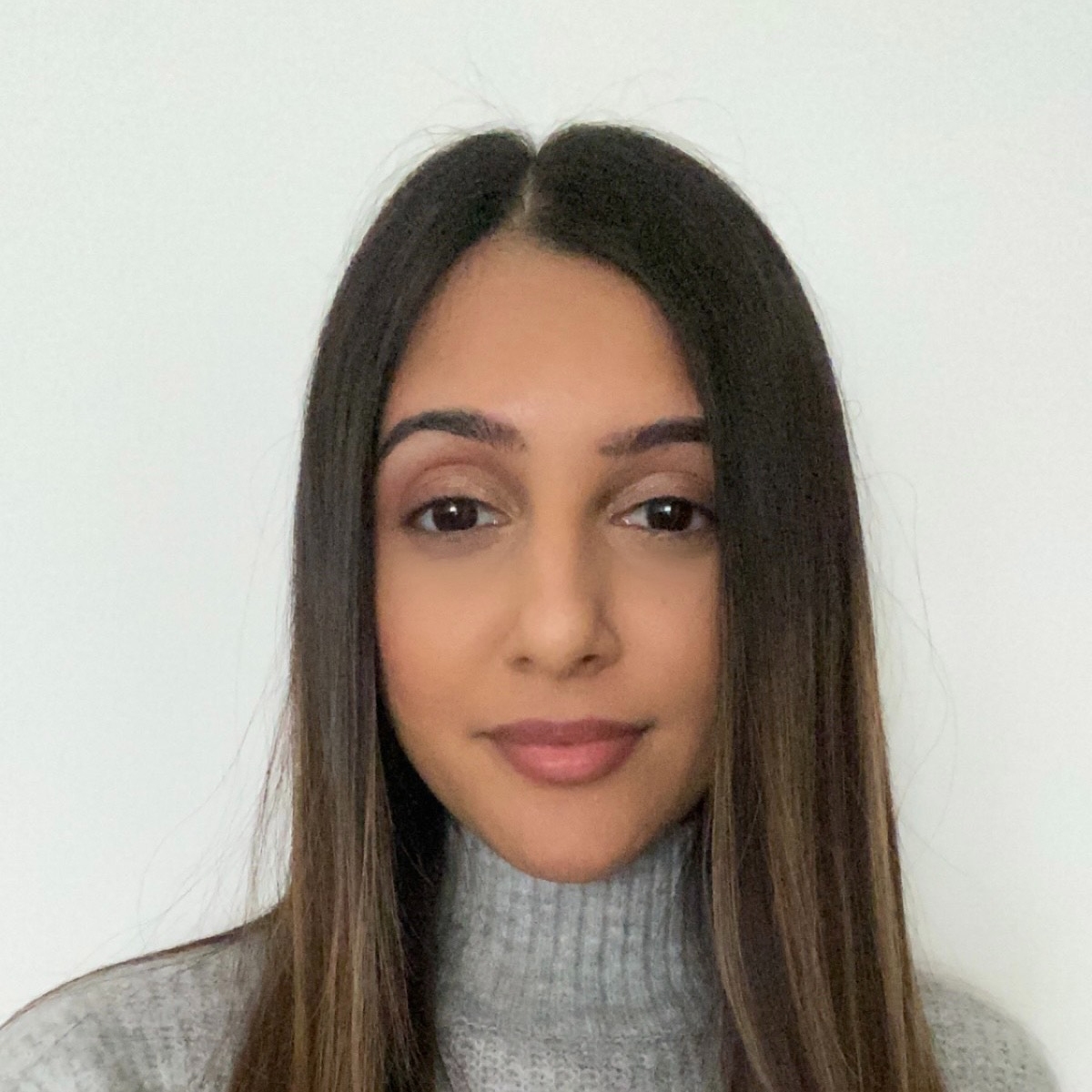 Vaishali graduated in journalism from Leeds University. She has gained experience writing local stories around Leeds and Leicester, which includes writing for a university publication and Leicester Mercury.
She has also done some marketing and copywriting for businesses.
When she is not writing about personal finance, Vaishali likes to travel and she's a foodie.