Supermarkets cut the price of milk for the first time in years: is this the start of cheaper food prices?
Some supermarkets have dropped the price of milk by 5p. While not a massive saving for shoppers – it could be the start of cheaper food prices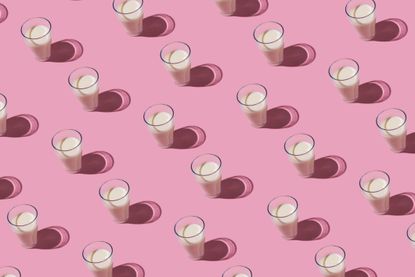 (Image credit: Getty)
The price of milk had shot up to a whopping 95p a pint but some supermarkets have now dropped the price by 5p. While this won't make a massive saving for shoppers – it could be the start of cheaper food prices.
Tesco has announced it is dropping the price of a pint of milk for the first time since May 2020. Its 5p price cut was quickly followed by other supermarkets including Sainsbury's, Aldi and Lidl.
The price of our weekly supermarket shopping has been soaring over the last year with food price inflation now at 18.2% – which adds over £800 to our annual food bills. Personal Finance Analyst at Hargreaves Lansdown Sarah Coles said: "Milk has consistently been one of the most painful price hikes in shopping baskets in recent months – and in February the cost of low-fat milk was up an incredible 42% in a year".
Tesco UK Chief Executive Jason Tarry said: "Milk is a key everyday staple for so many families. We've seen some cost price deflation for milk across the market in recent times, and we want to take this opportunity to pass that reduction on to customers", but also said this price cut, "would not affect the price we pay our farmers".
Why has the price of milk gone up?
The cost of animal feed, fuel and fertiliser are just some of the costs that have contributed to a rise in the price of a pint of milk. These increased costs, with energy rises, largely to the Russian invasion of Ukraine, were compounded by drought last summer.
While the wholesale price paid to farmers has risen to 51.5p a litre in December, after months of trying to absorb higher costs, some have reduced both their labour force along with the number of cows they have. This in turn has meant less milk is produced which has created a 'bottleneck' situation.
What other grocery items have shot up in price?
The price of some basic foods has risen by far more than the cost of milk, and are up by over 100% according to the consumer group Which?
It monitors thousands of food and drink prices across eight different supermarket chains on a regular basis for its food and drink inflation tracker and found some foods including breakfast cereals have gone up by up to 129% in the past year. Aside from breakfast cereals, other food items that have seen huge rises are cheese, including mozzarella and brie, which has gone up by 121% and 103% and a box of Cadbury's Milk Tray chocolates (360g) up 86%.
The Office for National Statistics (ONS) found that even the price of the most basic foods had soared by up to 65% over the year to September. At that stage, the price of vegetable oil was up 65%, a 500g pack of pasta was up by 60%, tea (125g) by 46% and bread by 39%.
Why is milk getting cheaper now?
Having to pay more for our milk has meant many of us cutting back on how much we buy, according to Ms. Coles.
"This has meant stocks have risen, and because it's not something that suppliers can hang onto for very long, prices in the wholesale market have fallen".
The drop in prices is now being passed onto shoppers with milk prices falling. This could be the start of some food and drink prices starting to drop back or rise more slowly, as oil prices have fallen, which fees into the cost of everything from running farm machinery and factories to heating.
However, Ms. Coles warns that there's a "significant lag between fuel price drops and food price falls. Farmers can't just turn a tap back on and start harvesting cheaper crops again overnight, so don't expect too many dramatic changes in the near future".
Swipe to scroll horizontally
How much does a pint of milk cost at the major supermarkets?

| Supermarket | Price per pint | Price per 4-pint carton |
| --- | --- | --- |
| Tesco | 90p | £1.55 |
| Sainsbury's | 90p | £1.55 |
| Aldi | 90p | £1.55 |
| Lidl | 90p | £1.65 |
| Asda | 95p | £1.65 |
| Iceland | 95p | £1.65 |
| Morrisons | 95p | £1.65 |
| M&S | 95p | £1.65 |
We checked out the price of both a pint and a four-pint carton of semi-skimmed milk using the supermarket comparison site Trolley along with our own research at a range of supermarkets.
Read more
Look After My Bills Newsletter
Get the best money-saving tips, tricks and deals sent straight to your inbox every week. Make sense of your money in partnership with The Money Edit.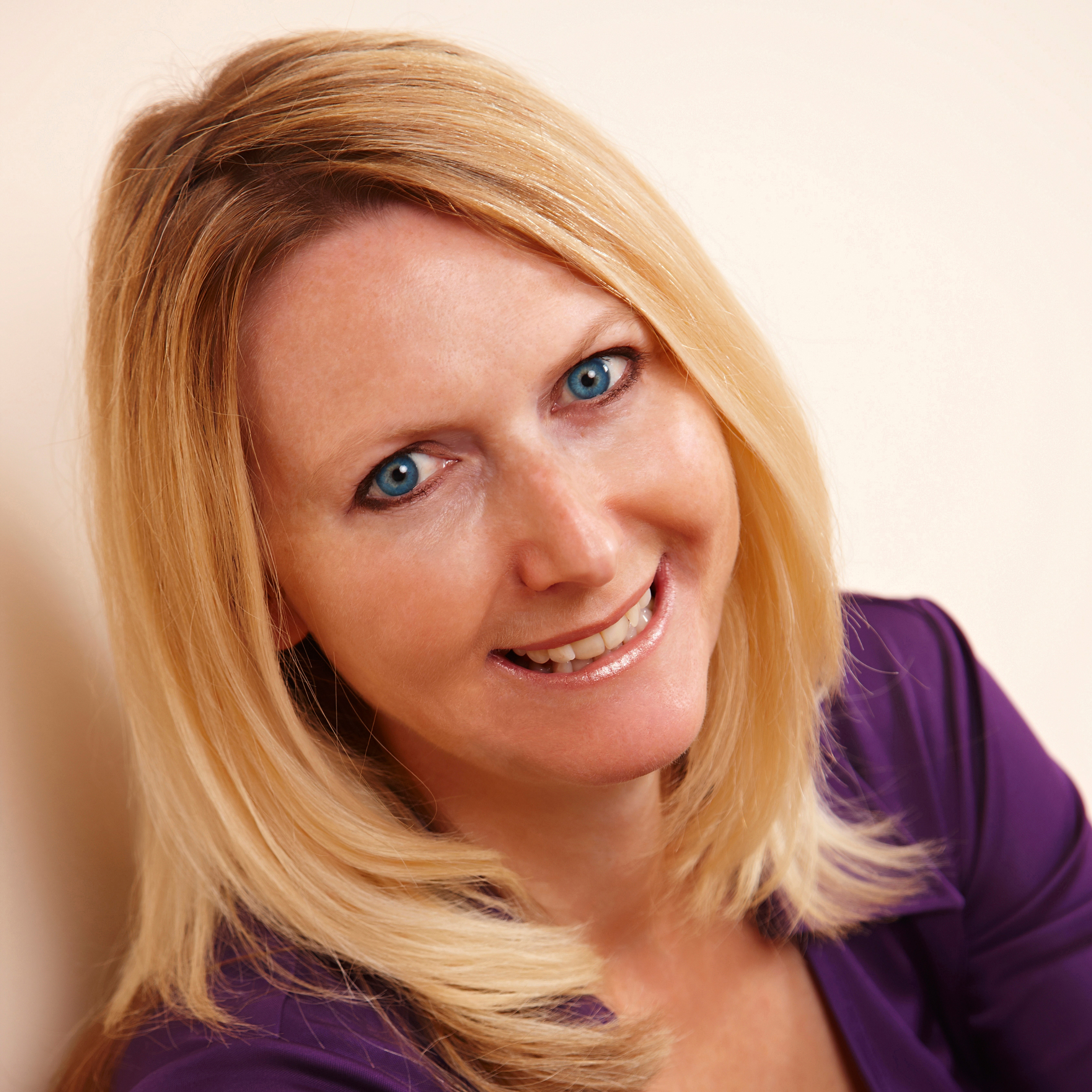 Sue Hayward is a personal finance and consumer journalist, broadcaster and author who regularly chats on TV and Radio on ways to get more power for your pound. Sue's written for a wide range of publications including the Guardian, i Paper, Good Housekeeping, Lovemoney and My Weekly. Cats, cheese and travel are Sue's passions away from her desk!