Supermarket fuel vs branded – is cheaper fuel bad for your car?
Supermarket fuel vs branded fuel – how different are they in quality and is cheaper fuel bad for your car?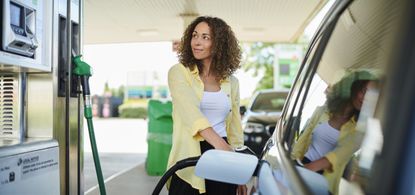 (Image credit: Getty images)
With drivers bearing the burden of historically high fuel prices, we've decided to compare supermarket fuel vs branded fuel to see if there are savings to be made and which is better value.
According to research by PetrolPrices, 40% of drivers think supermarket fuel is lower quality than branded fuel, with some drivers even saying that they feel the difference as soon as they fill up.
We put supermarket fuel vs branded fuel head to head to find out if there really is a difference in price and quality.
Supermarket fuel vs branded
Supermarket fuel
Cost
It's widely assumed that supermarkets like Tesco, Asda, Sainsbury's and Morrisons sell fuel at a cheaper price than branded fuel. Consumer group, Which? has found that this is the case. Supermarkets are highly competitive with their petrol pricing and this leads to a reduced price at the pumps.
Quality
According to Which? the fact that supermarket fuel is worse for your car is a myth.
Any unleaded fuel that is sold in the UK, whether it's supermarket or branded fuel, has to conform to British standards – which is "E10" for unleaded petrol, as of September 2021. As verified on the GOV.UK website, 95% of cars that require petrol are compatible with E10. This includes all new cars since 2011 and most cars manufactured since the late 1990s. All diesel fuel sold in the UK has to comply with British Standard EN 15940.
Supermarket fuel might be cheaper than branded fuel, but its popularity is also due to how easily accessible it is. Allstar Business Solutions estimates that four in five people live within three miles of one of the big four supermarket petrol stations.
What's interesting is supermarkets aren't competing with the bigger fuel brands like Shell, but instead they are competing with each other (the big four) to increase their footfall.
Branded fuel
Quality
Even though fuel has to comply with the same minimum British Standard, there is a slight difference in branded fuel which you could say makes it "better quality".
According to Which? there are differences in the additives that go into the fuel – such as detergents. Detergents are added to prevent the build-up of deposits in the engine which improves the car's performance. Supermarket fuel will also contain this, but most likely less of it than in branded fuel.
The "in-between" fuel option – what you know as "super-unleaded fuel" – is of better quality, than standard unleaded, too. But, you will only feel the difference with better-quality fuel if you have a high-performance sports car (typically more powerful 250 horse power+ engines).
Cost
It's important to note that fuel prices across the country differ depending on where you live. The RAC has put this down to what type of area you choose to fill up in, for example, a rural area might have cheaper fuel than somewhere in a busy city.
The main thing is to avoid filling up on the motorway because of the exorbitant prices – filling stations know if you run low while you're on the motorway you have no choice but to pay, whatever it costs.
The verdict
The bottom line is there is no downside to opting for supermarket fuel, as it's usually cheaper and won't damage your car.
Remember that all fuel in the UK complies with British Standards which means no harm will come to your car. And with the rising cost of living, using low-cost fuel is a good and sensible option.
Fuel prices globally and everywhere in the UK have been driven up by pressure from the war in Ukraine, so the best thing to do is not limit yourself to one option.
If you live within a couple of miles of a supermarket forecourt it's a money-saving trip, but it might not be worth wasting fuel to travel much further out of your way to get all the way to the cheapest station.
It's always a good idea to top up if you've gone to the supermarket anyway, then there's no wasted fuel on an extra trip.
Related articles
Look After My Bills Newsletter
Get the best money-saving tips, tricks and deals sent straight to your inbox every week. Make sense of your money in partnership with The Money Edit.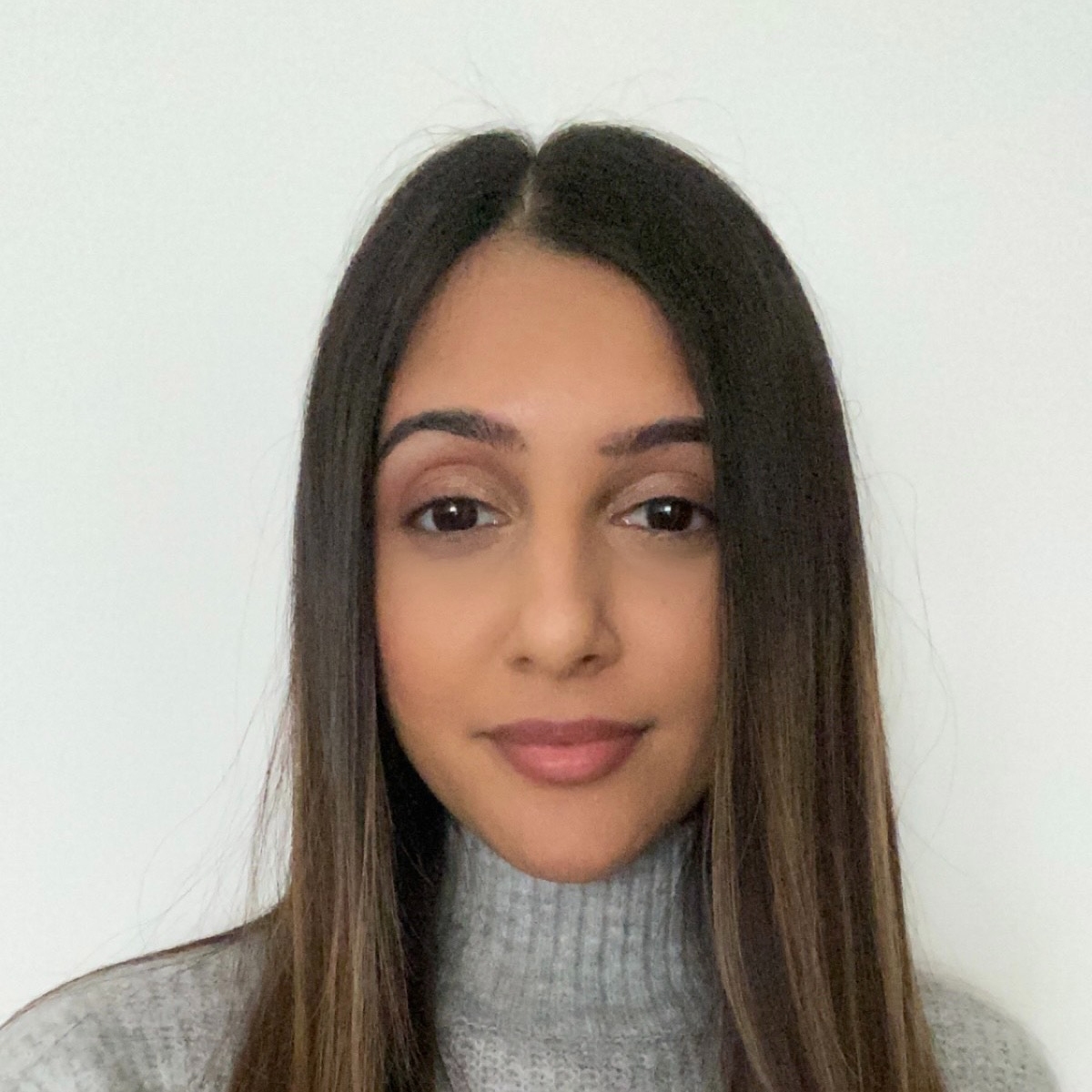 Vaishali graduated in journalism from Leeds University. She has gained experience writing local stories around Leeds and Leicester, which includes writing for a university publication and Leicester Mercury.
She has also done some marketing and copywriting for businesses.
When she is not writing about personal finance, Vaishali likes to travel and she's a foodie.