NOW TV subscription prices set to rise - how much will you pay?
Sky hikes the price of its NOW TV subscription affecting thousands of customers - how much will you be paying and can you cut the cost?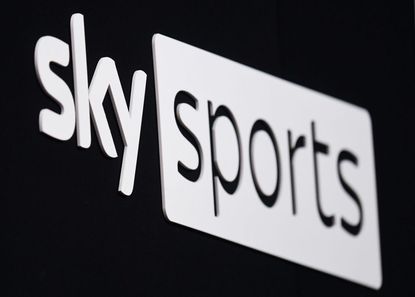 (Image credit: Ross MacDonald - SNS Group)
Look After My Bills Newsletter
Get the best money-saving tips, tricks and deals sent straight to your inbox every week. Make sense of your money in partnership with The Money Edit.
Thank you for signing up to The Money Edit. You will receive a verification email shortly.
There was a problem. Please refresh the page and try again.
The monthly cost of a NOW TV subscription is going up, here's how much more you will be paying and your money-saving options.
NOW TV isn't the first streaming service to hike its prices in response to the rising cost of living, so more people are looking for how to get the best TV and music streaming deals, including the best Netflix money-saving tricks and ways to cut the cost of an Apple TV subscription.
We tell you how much more you will be paying for your NOW TV subscription, whether you can cancel and alternative options to consider.
How much more will a NOW TV subscription cost?
For Sky's streaming service NOW, you were paying £33.99, but with a £1 monthly price increase, you will now be paying £34.99 per month, a £12 rise over a year.
NOW gives access to all Sky Sports channels (11 of them in total). Those who have opted for the 'boost add-on option get additional perks such as ad-free streaming, HD viewing, streaming on more than one device and increased frame rate.
The add-on option which used to cost £5 extra per month will now cost £6 monthly (£1 rise). So if you have a NOW subscription with the add-on option, you will see your monthly bill rise by £2 (a £24 increase per year).
The rise in price has already come into effect, but luckily for those in the term of a current offer, you will not see the bill hike until your offer ends. But this might depend on your offer, so you should contact Sky to be sure.
Can I cancel my NOW TV subscription?
It's good news if you want to cancel your subscription, as you can leave penalty-free whenever you want.
If you cancel the subscription in the middle of a month you have paid for, the services will still be available to you after cancelling, up until your paid month comes to an end.
You can cancel by logging into your NOW account and going on 'my account' which you will see in the top right corner of your screen.
If you hover over it you will see a drop-down menu showing 'passes and vouchers.
Then you can select the pass you want to cancel and click on 'cancel pass.' You will be asked why you want to cancel, all you have to do is pick your reason for cancelling.
Then just to make sure you wish to cancel, another screen will appear asking if you want to cancel. If you are, simply click 'I still want to cancel.'
You will then receive a confirmation email of your cancellation.
Alternative ways to watch Sky Sports
There are a few options you can opt for that could save you money and still give you access to Sky Sports. Here's how.
Opt for a 'sports day membership'
If you're someone who doesn't religiously watch Sky Sports, then a monthly subscription might not be for you. But NOW offers a 'sports day membership' which costs £11.99 per day, which could work out better for you.
But this depends on how many events you will watch in one month. This option will only be worthwhile if you're going to opt for this option for a maximum of two days a month, costing you £23.98. This would save you £11.01 in a month if you opted for the day option twice a month compared to a monthly subscription.
If you want to go for this option more than twice a month, it's not worth opting for the day membership as it works out more expensive than the monthly subscription.
Go for a Sky TV package with Sky Sports
If you're a household that wants Sky Sports and Netflix, a Sky TV package will work out cheaper.
For £46 per month, you can get Sky TV with Sky Q (which includes more than 100 channels that aren't on Freeview plus more than 500 box sets), 8 Sky Sports channels and a Basic Netflix subscription.
This means you don't have to pay for a NOW subscription (£34.99 per month) and a basic Netflix subscription (£4.99 per month) separately (a total of £39.98). Effectively, for just £6.02 more, you're getting Sky TV and Sky Q.
Picking up the phone is underrated- a survey by MoneySavingExpert found 84% of people had success when haggling with Sky. If you're an existing Sky customer (doesn't matter if that's TV, broadband or Mobile), try to haggle a better deal and get Sky Sports included.
Try to do a channel audit first and see if there are any channels you can ditch, and then ask Sky if you can replace it with Sky Sports. If there aren't any, simply call up and ask if they are willing to offer a discount on Sky Sports.
If that doesn't work, don't be afraid to say you're going to walk away (even if you're not), because Sky wants to keep you as a customer. Check our full tips on how to haggle for a better deal.
Get rid of your boosted add-on
If you want to carry on with your NOW subscription but also have the boosted add-on, consider getting rid of the add-on. You would save £6 per month and £72 over a year.
NOW is also offering a 7-day free trial period for a boost, so try to make use of it. But, don't forget to cancel otherwise you will be charged for a full new month after your seven-day period is over.
Go through the NOW subscription cancelling process
Try this trick of going online and trying to cancel your NOW subscription. Even if you don't want to, try it. Here's why.
Before you click the cancel button for the final time, you will get a pop-up asking you if you're sure you really want to leave. On this page, an offer will also show up to try to keep you as a customer.
They could offer a couple of months at half price which means you could make a saving of around £17.50, and you can stream Sky Sports knowing you didn't get ripped off.
Watch through BT TV and Amazon Prime
If you are a BT TV customer but you don't have access to BT Sport, you can add Amazon Prime as an add-on and get your first month free, and then it will cost you £5.99 per month after that.
That's still a bargain compared to paying £34.99 per month for NOW, saving you £29 per month, but the only catch is you probably won't have the full variety on Amazon Prime.
Prime show limited sports compared to NOW for example the 2022/2023 Premier League and F1, but if that's what you want to watch, this is the cheaper option.
Related articles
Look After My Bills Newsletter
Get the best money-saving tips, tricks and deals sent straight to your inbox every week. Make sense of your money in partnership with The Money Edit.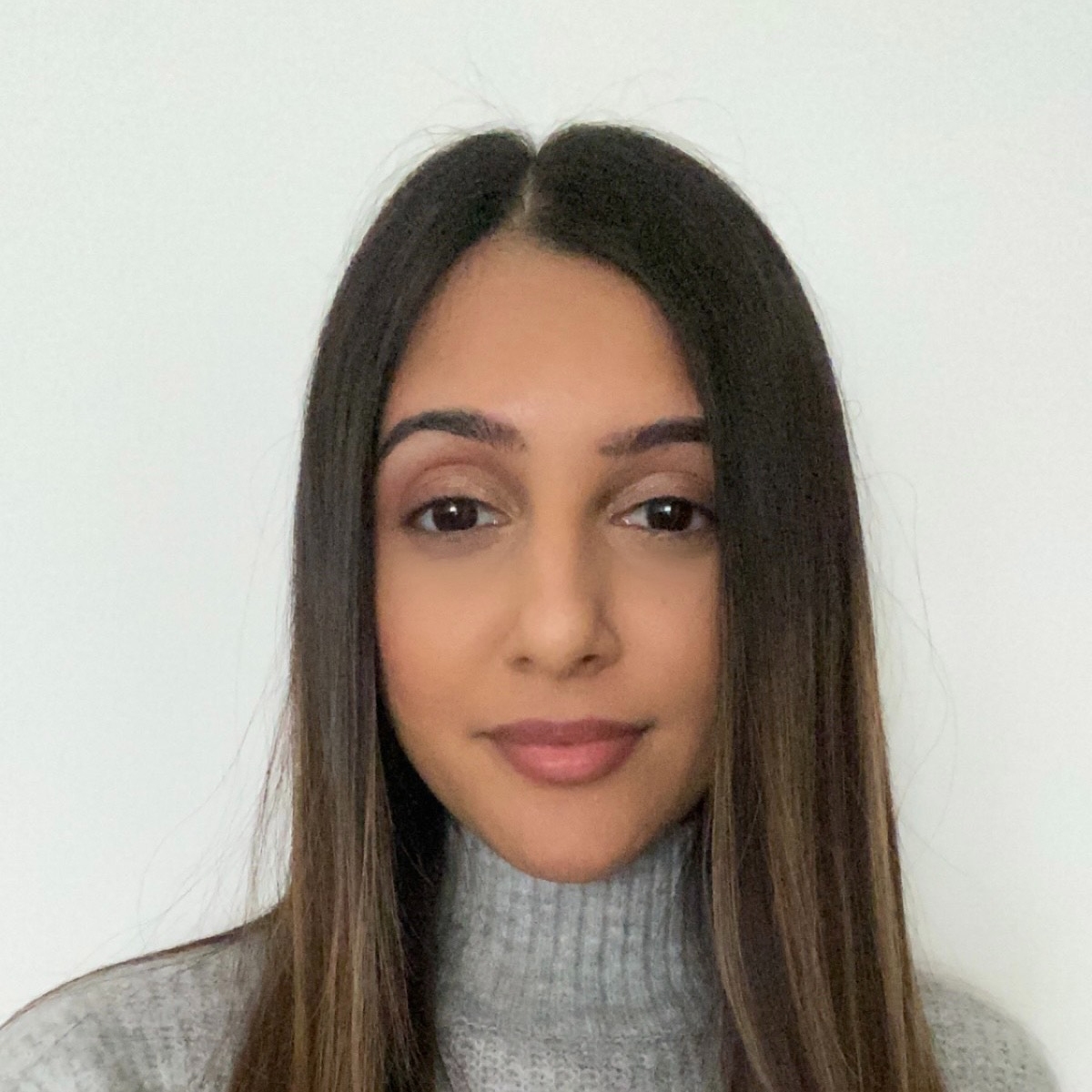 Vaishali graduated in journalism from Leeds University. She has gained experience writing local stories around Leeds and Leicester, which includes writing for a university publication and Leicester Mercury.
She has also done some marketing and copywriting for businesses.
When she is not writing about personal finance, Vaishali likes to travel and she's a foodie.