Money saving tips for singles: single people worse off when it comes to saving and retirement
According to experts, being single could cost you £860 more per month compared to if you were in a couple. Here are expert Money saving tips for singles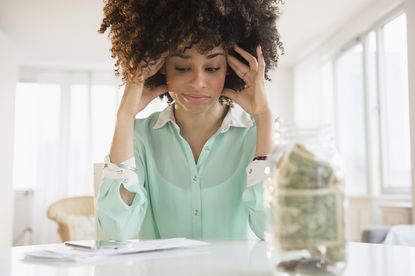 (Image credit: Getty images)
Money saving tips for singles are in demand as research reveals only 53% of those who are single and live alone have enough emergency savings compared to 79% of people who are in couples.
The findings from the HL Savings & Resilience Barometer also revealed:
Only 34% of single people are on track for a moderate income in retirement, compared to 50% of those in a couple.
76% of single parents and 53% of those who live alone have poor or very poor resilience.
Sarah Coles, Senior Personal Finance Analyst, Hargreaves Lansdown said: "You can put a price on freedom: being young, free and single costs £860 more a month, and two-thirds of your financial resilience.
Single people have less in savings, and less cash left over at the end of the month. They pay the price over the long term too, because they're less likely to be building equity in a property or saving enough to be on track for a moderate retirement income."
Money saving tips for singles
Why are single people financially worse off?
Well, it's down to the fact that single people have no one to split the bills with, leaving them to pay for everything out of their own pocket.
The classic example, a single person in a same-sized house or flat as a couple is forking out the money by themselves, adding an estimated £860 a month to their expenses.
There are costs you might not have considered that single people actually pay more for, such as council tax which is only reduced by a quarter if you live alone.
Food shop You might think the weekly food shop comes out a lot cheaper, but when buying for one person you're going to opt for the smaller packs, which tend to be more expensive.
Social life And don't forget special deals for couples and families when it comes to social activities. Things such as gym memberships, hotel bookings and cinema tickets have offers that cut costs for those in a couple or family, but unfortunately, single people are left paying the higher price.
Owning a home As you can imagine, a couple who can share costs are more likely to own their own home, with the HL Savings & Resilience Barometer revealing 45% of couples meeting the threshold for property ownership, whilst only 17% of single people met the requirements.
Paying tax Weirdly enough, couples are the ones who get the tax break. Married couples and those in civil partnerships can take advantage of the marriage allowance. Also, assets that are passed down to a spouse after death don't bear any inheritance tax or capital gains tax when alive.
Here's a breakdown of how much a single person would pay on bills and everyday things compared to an individual in a couple, according to the HL Savings & Resilience Barometer.
Swipe to scroll horizontally
| | Monthly cost | Individual price when single | Individual price when in a Couple |
| --- | --- | --- | --- |
| Internet (Money Supermarket) | £33 | £33 | £16.50 |
| Council tax | £164 (Band D) | £123 | £82 |
| Energy bill (Price guarantee) | £208 | £208 | £104 |
| TV Licence | £159 | £159 | £79.50 |
| Rent (Rightmove outside London) | £1,162 | £1,162 | £581 |
| Subscriptions | Netflix (£6.99 for one screen, £10.99 for two), Spotify (£9.99 for one, £13.99 for duo), Amazon Prime £8.99 | £26 | £17 |
| Food and drink (ONS) | Estimate based on average household spend of £268 a month, and average family size of 2.4 | £140 | £111 |
| Monthly total: | | £1,851 | £991 |
The data shows those in a couple are £860 better off per month than someone who is single.
Money saving tips for singles
It sounds like all bad news if you're single, from your love life to your financial situation. But there are ways to cut costs on so many of your bills. We tell you how.
Look After My Bills Newsletter
Get the best money-saving tips, tricks and deals sent straight to your inbox every week. Make sense of your money in partnership with The Money Edit.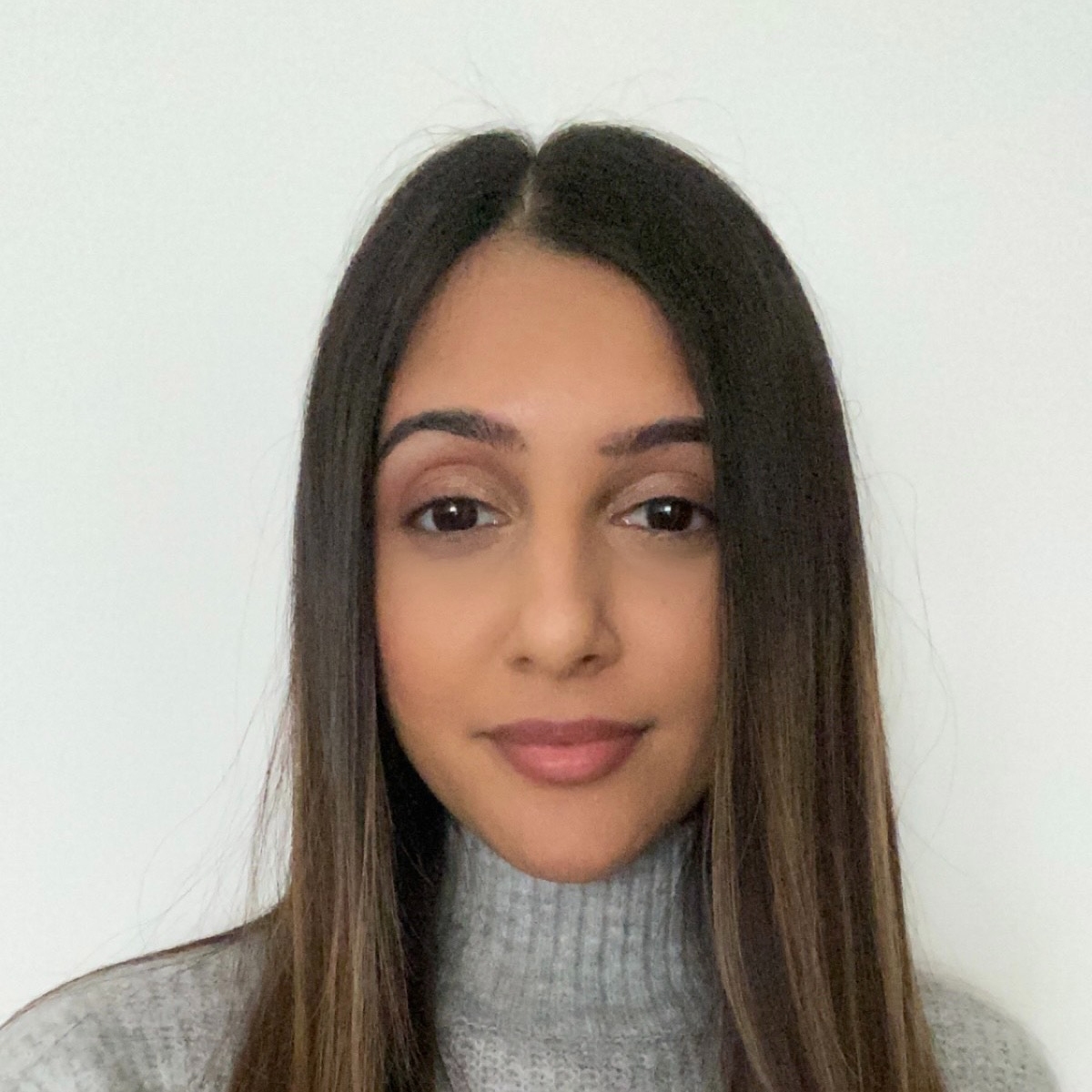 Vaishali graduated in journalism from Leeds University. She has gained experience writing local stories around Leeds and Leicester, which includes writing for a university publication and Leicester Mercury.
She has also done some marketing and copywriting for businesses.
When she is not writing about personal finance, Vaishali likes to travel and she's a foodie.