Sky Mobile confirms 9% price hike in February: your options
From 14 February, Sky Mobile customers who are out of contract will see an average 9% price rise on their phone bill. Here's everything you need to know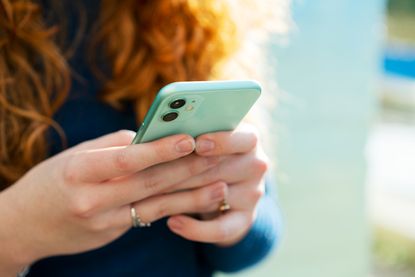 (Image credit: Getty images)
For the first time in five years, Sky Mobile customers will see a hike in their phone bill as the cost of living crisis bites again.
Sky joins the likes of BT, EE and Three in hiking bills for phone and broadband customers.
Sky says it is writing to the 1.3 million customers affected to explain how the change will impact them.
Here, we reveal how much your phone bill could go up and what you can do about it.
Sky Mobile hikes
How will the Sky Mobile price hike affect me?
If you're a Sky Mobile customer who is out of contract, you will see a 9% rise in your phone bill from 14 February.
This means you will see an increase of £1 per month on your phone bill, so a total of £12 over a year.
But it's not all bad news for Sky Mobile customers.
Unlike a lot of other providers, Sky Mobile has a no mid-contract policy which means they can't increase how much you pay whilst you're in your minimum contract term. So this change will only affect those out of contract.
The other thing to note is, most providers are putting prices up based on the Consumer Prices Index (CPI) which is basically the rate of inflation, currently at 10.5%.
And a bill increase is never good news, but compared to a 14.1% rise in bills for BT and EE customers, Sky Mobile's price hike s below the current 10.5% rate of inflation.
The price hikes come into effect from 14 February, but if your payment date is before 17 February, you will see an increase on your next bill. So if you pay your phone bill on the 12th day of each month, you will see the price hike on 12 March, not in February.
How can you beat the price hikes?
As the price hikes only affect those out of contract, there is no exit fee so you can leave when you want and look for a better deal. Here's how you can beat the price hikes.
Haggle. Sometimes, the best thing you can do is pick up the phone and haggle for a better price. According to Which?, those who haggled saved £185 per year on mobile contracts. In the current climate, you might not get hundreds of your bills, but even a few pounds per month can make a big difference.
Switch. If you're out of contract or coming to the end of your contract, look for a better deal. Most providers are putting their prices up from April, but you can look out for a cheaper contract or mobile deal. Check out our best sim-only mobile deals. You can also use our sister site Go.Compare to compare prices.
See if you're eligible for a social tariff. If you claim benefits or class as a low-income household, you could be eligible for a discounted phone or broadband deal under a social tariff plan. Many providers will let you make the switch without charging you an exit fee if you're eligible.
Go for a bundle. Shop around for the best option and check if it's cheaper to go with one provider for TV and phone. It might offer bundle deals or you can call it up, explain your needs, and ask what it can do for you.
Look After My Bills Newsletter
Get the best money-saving tips, tricks and deals sent straight to your inbox every week. Make sense of your money in partnership with The Money Edit.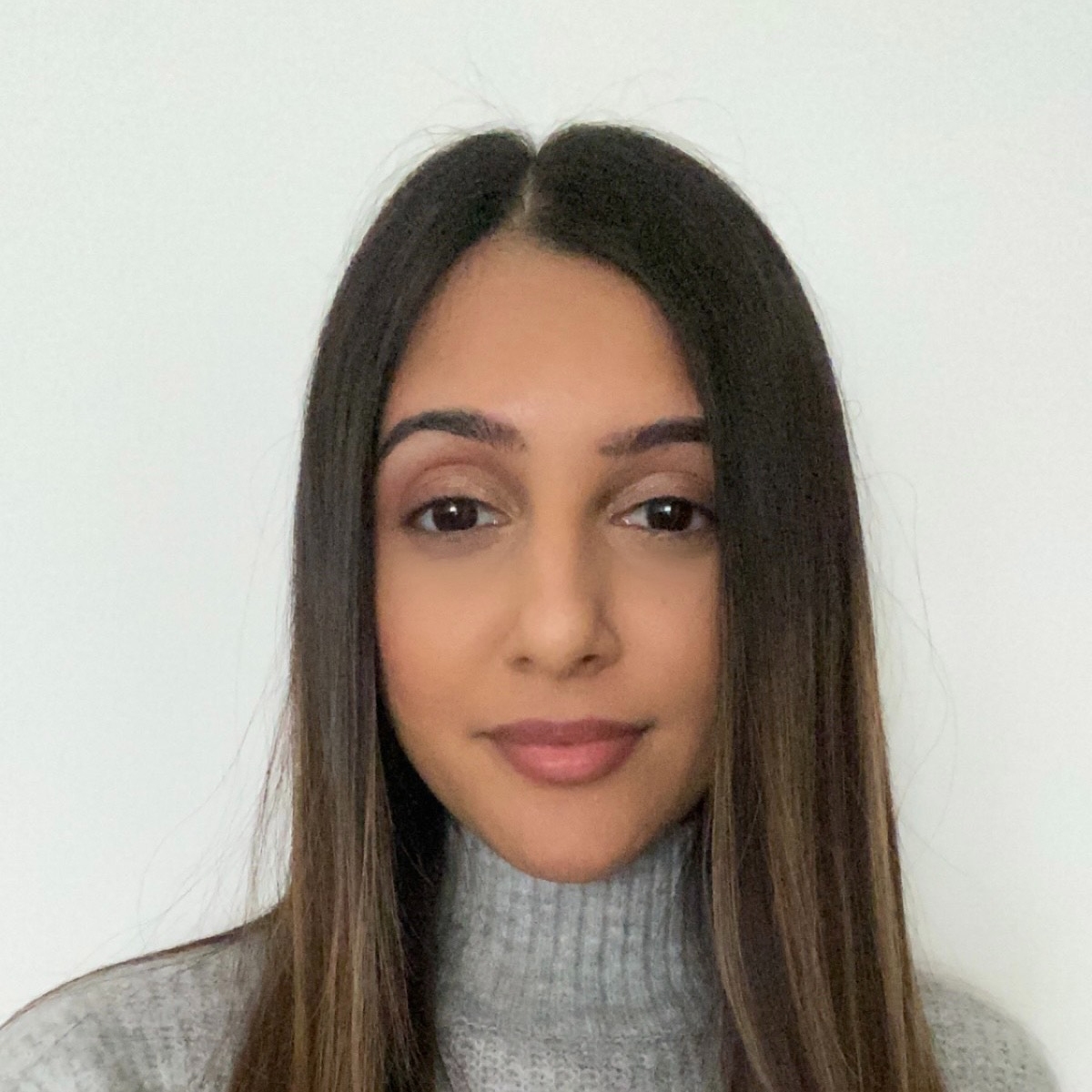 Vaishali graduated in journalism from Leeds University. She has gained experience writing local stories around Leeds and Leicester, which includes writing for a university publication and Leicester Mercury.
She has also done some marketing and copywriting for businesses.
When she is not writing about personal finance, Vaishali likes to travel and she's a foodie.