Mobile provider rewards: how to earn up to £700
Your phone could be the key to unlocking hundreds of pounds worth of discounts and freebies that you don't even know about. We reveal which mobile providers offer the best rewards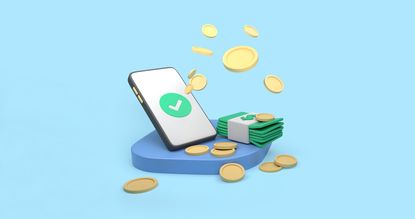 (Image credit: Getty images)
According to the comparison site Uswitch, you can earn up to £700 with one mobile provider rewards scheme – we have all the details.
April's broadband and phone hikes have set household budgets back, so now is a good time to see how much you could save by switching from a mobile contract to a Sim-only deal.
You can go one step further by choosing a mobile phone provider that offers customer rewards. Saving a bit of cash this way could mean you don't have to make cuts elsewhere, for example by ditching streaming subscriptions.
Mobile provider rewards
Here, we give you the lowdown on the top three mobile provider reward schemes and how much their rewards are worth, according to Uswitch.
O2 Priority
If you're an O2 or Virgin Mobile broadband customer, you have access to O2 Priority. You can access its rewards on the O2 Priority website or on the app (available on Apple and Android). To activate rewards you must log in to your account with your phone number and password.
According to Uswitch, O2 offers the most profitable rewards compared to any other UK network. The comparison site said perks on O2 Priority are worth £2,135.67 (that's not including what you pay for your phone or contract).
Uswitch found you can still end up with around £700 worth of perks when using O2 Priority after paying for an average O2 contract (which includes the cost of your phone and airtime).
O2 Priority rewards to know about
The reward site is known for early-release concert tickets and savings on TV subscriptions, for example, Disney Plus for £5.99 a month instead of £7.99 a month and Apple Music or Apple TV free for up to three months.
O2 Priority also regularly offers great food perks, for example a free Greggs "sweet treat" any day of the week (such as a doughnut or muffin) or a free Greggs breakfast roll. In the past, it has offered a free Caffè Nero hot drink every Tuesday.
Is it worth going with O2?
If you're someone who likes to go to shows/ concerts, pays for TV subscriptions and buys a lot of food and drink on the go, it could be worth joining O2 and making full use of these savings. But O2 contracts can charge a lot for data compared to other providers.
It's worth knowing that O2 price-matches Virgin Mobile and Sky Mobile Sim-only deals and phone contracts, so use this to your advantage if you're haggling for a better deal.
It's also worth bearing in mind that O2 gives you free data roaming in the EU, so your data minutes and text allowances will work in countries like France and Spain just like they do at home. This could be very handy - and save you a lot of money - for holidays and work trips abroad.
Three
Three pay monthly or pay-as-you-go customers can take advantage of the Three Plus rewards scheme, which is available on its website or on the app for Apple and Android users.
Uswitch found Three offers the second most valuable rewards scheme from a mobile provider, but its total value is far less than O2's. Uswitch found perks on Three Plus are worth around £690. When you factor in the cost of an average Three contract, the true value of perks is around £250.
Three rewards to know about
One of Three's weekly rewards includes a £1 coffee at Caffè Nero. It's also big on cinema discounts, such as £3 Cineworld tickets and £3 Picturehouse tickets. Note, these rewards change monthly.
Three regularly has Uber Eats discounts and restaurant discounts, as well as early-release festival tickets.
Is it worth going with Three?
Three often makes it onto our list of the best Sim-only deals. Note that your Three allowance doesn't include roaming in a different country. It charges £2 a day for roaming in Europe and £5 a day fee for roaming around the world.
Vodafone
Vodafone's VeryMe rewards scheme is available for pay monthly and pay-as-you-go customers. Rewards are available on the Vodafone website or app, which you can access with your email address and password.
Vodafone offers the third most valuable reward scheme, according to Uswitch, with a true value of perks of around £350. When you factor in an average Vodafone contract (for your phone and airtime), you are left with around £205 worth of perks.
Vodafone rewards to know about
Vodafone rewards offer discounts on family outings, restaurants and subscriptions – for example, six months free of Discovery Plus for pay-monthly customers and two Vue cinema tickets for £7.
Is it worth going with Vodafone?
Vodafone charges a lot for large amounts of data. But if you sign up to its Red Tariff, it might be worth it.
Customers with a Vodafone Red Tariff or Red bundle can choose from an Amazon Prime subscription, YouTube Premium or Spotify Subscription at no extra cost for the duration of their 24-month contract. The Red Tariff can be chosen on a contract or Sim-only basis.
Other mobile provider rewards
Other providers also have their own rewards schemes to reel in customers.
EE
The My EE app gives customers access to exclusive rewards, such as BT Sports free for three months and free Apple Music for six months. EE offers good incentives, but its deals can be pricey compared to other providers.
Sky Mobile
Sky Mobile is known for Sky Piggybank, which lets customers roll over any unused data to the next month. Other perks are mainly targeted at existing Sky TV customers, such as the Sky Go Extra app available for up to four devices (which usually costs £5 a month) so you can stream recordings when out and about. Also note, if you find a good Sim-only offer with Sky Mobile, you can ask O2 to price match it.
Tesco Mobile
Tesco Mobile customers can collect Clubcard points for every £1 spent on a monthly contract or credit top-up. If you're not familiar with Tesco Clubcard, it offers points you can exchange for discounts on eating out, days out, travel and TV subscriptions.
Read next
Look After My Bills Newsletter
Get the best money-saving tips, tricks and deals sent straight to your inbox every week. Make sense of your money in partnership with The Money Edit.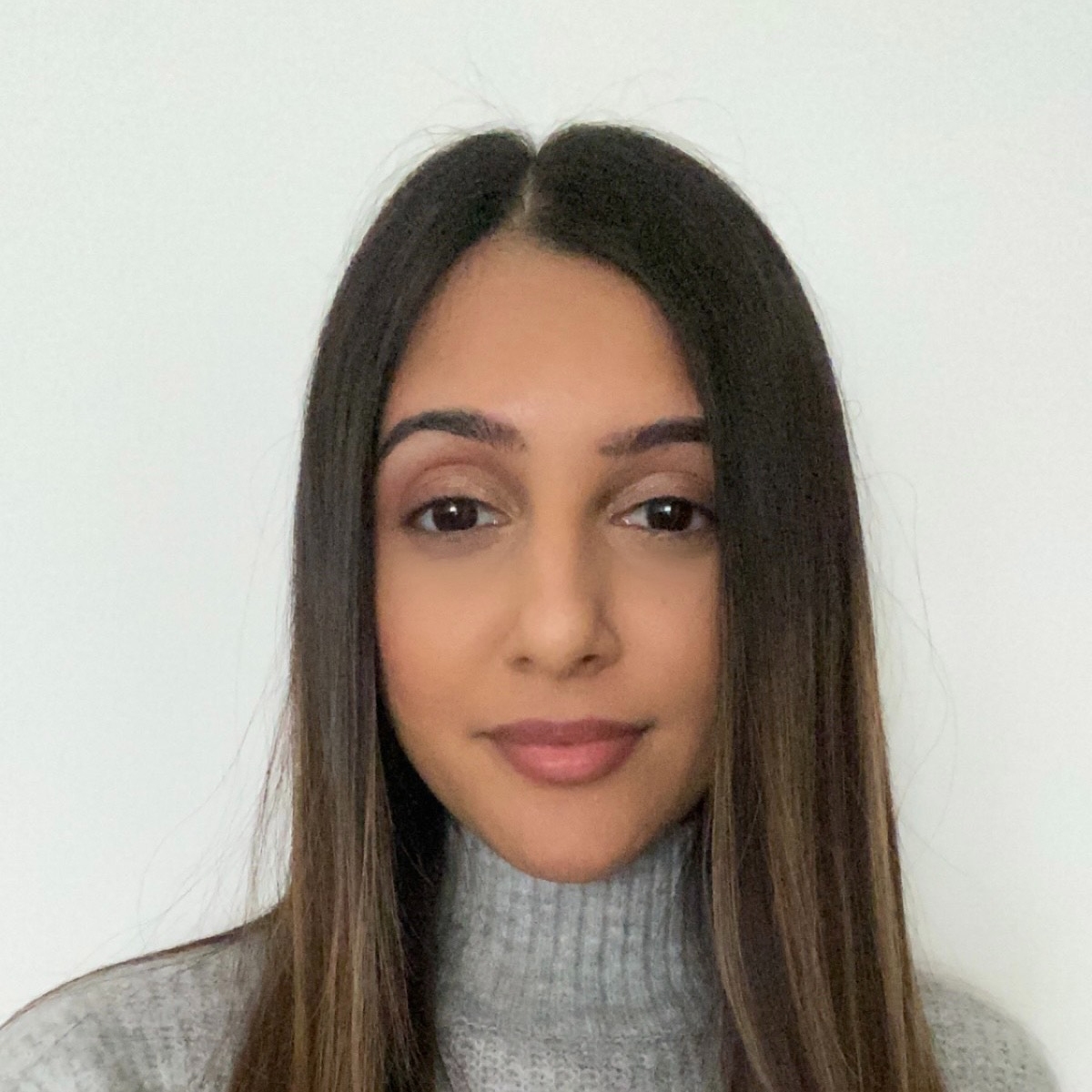 Vaishali graduated in journalism from Leeds University. She has gained experience writing local stories around Leeds and Leicester, which includes writing for a university publication and Leicester Mercury.
She has also done some marketing and copywriting for businesses.
When she is not writing about personal finance, Vaishali likes to travel and she's a foodie.