Inflation hits 6.2% - what does this mean for you?
Inflation soars to a 30-year high, adding further pressure to the cost of living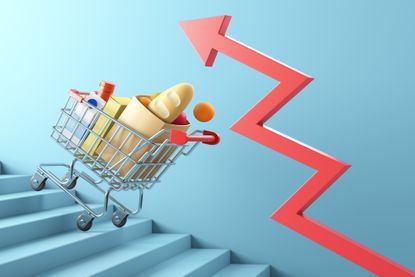 (Image credit: getty images)
The financial squeeze on household budgets will get tighter as inflation accelerates to a new 30-year high. Many households are already feeling the pinch with an increase in fuel prices and energy costs.
Figures from the Office for National Statistics, (23 March) show the latest jump in the Consumer Prices Index, (CPI), measure of inflation, rose from 5.5% in January to 6.2% over the year to February.
"Inflation rose steeply in February as prices increased for a wide range of goods and services, for products as diverse as food to toys and games", says Grant Fitzner, Chief Economist at the ONS.
This means inflation is now at its highest level since March 1992, when it reached 7.1%.
How will inflation affect my finances?
Inflation has several effects on your finances.
Firstly, the cost of everyday essnetials will go up. The cost of groceries is now 5.2% higher than it was a year ago, with inflation in the past four weeks hitting its highest level in nearly a decade, according to new data.
Prices are rising fastest in markets such as savoury snacks, dog food and cat food, with jumps not seen since April 2012.
Secondly, inflation eats away at the value of your savings. When inflation is higher than the interest you're earning on your savings, you are effectively losing money every year. And there is currently no savings account that pays a rate of interest anywhere near the current rate of inflation.
Pensioners will particularly feel the effect of inflation. The suspension of the triple lock means that the state pension's increase of 3.1% in April will be substantially lower than 6.2%.
What's fuelling the high inflation figures?
Higher prices across the board on food, clothing, furniture and household equipment have all contributed to the high inflation figures.
Some of the biggest rises in recent months have been on fuel, with the ONS saying average petrol prices hit a record of 147.6p a litre in February, compared with 120.2p a year earlier. Average diesel prices were also the highest on record last month at 151.7p a litre.
"The headline figure for inflation can be far removed from the real surge in prices for individual items and measuring the 'real' cost of living is fiendishly tough", says Annabelle Williams, personal finance specialist with digital wealth manager Nutmeg.
"In the past ten years the ONS has come up with 'better' calculations and now has three different inflation measures which all come in at wildly different levels. Whichever measure you look at, prices are increasing at levels not seen for a generation and people are looking for help with their everyday living costs and tips for making their money go further".
The Bank of England has warned inflation could even hit double digits if wholesale energy prices continue to soar as a result of the war in Ukraine, as it raised interest rates this month, for the third time since December, up from 0.5% to 0.75%.
Inflation is rising across the world
According to the Office for National Statistics, the current high levels of inflation are not just being felt across the UK.
"The UK is not alone in experiencing high inflation in recent months. UK inflation has been broadly in line with the EU average for the last year, while US inflation has risen considerably more quickly, reaching 8.1% in December 2021".
While it may not make for fun reading, you can see how inflation is affecting your household budget with this free inflation calculator from the Office for National Statistics.
Additional reporting by the PA
Look After My Bills Newsletter
Get the best money-saving tips, tricks and deals sent straight to your inbox every week. Make sense of your money in partnership with The Money Edit.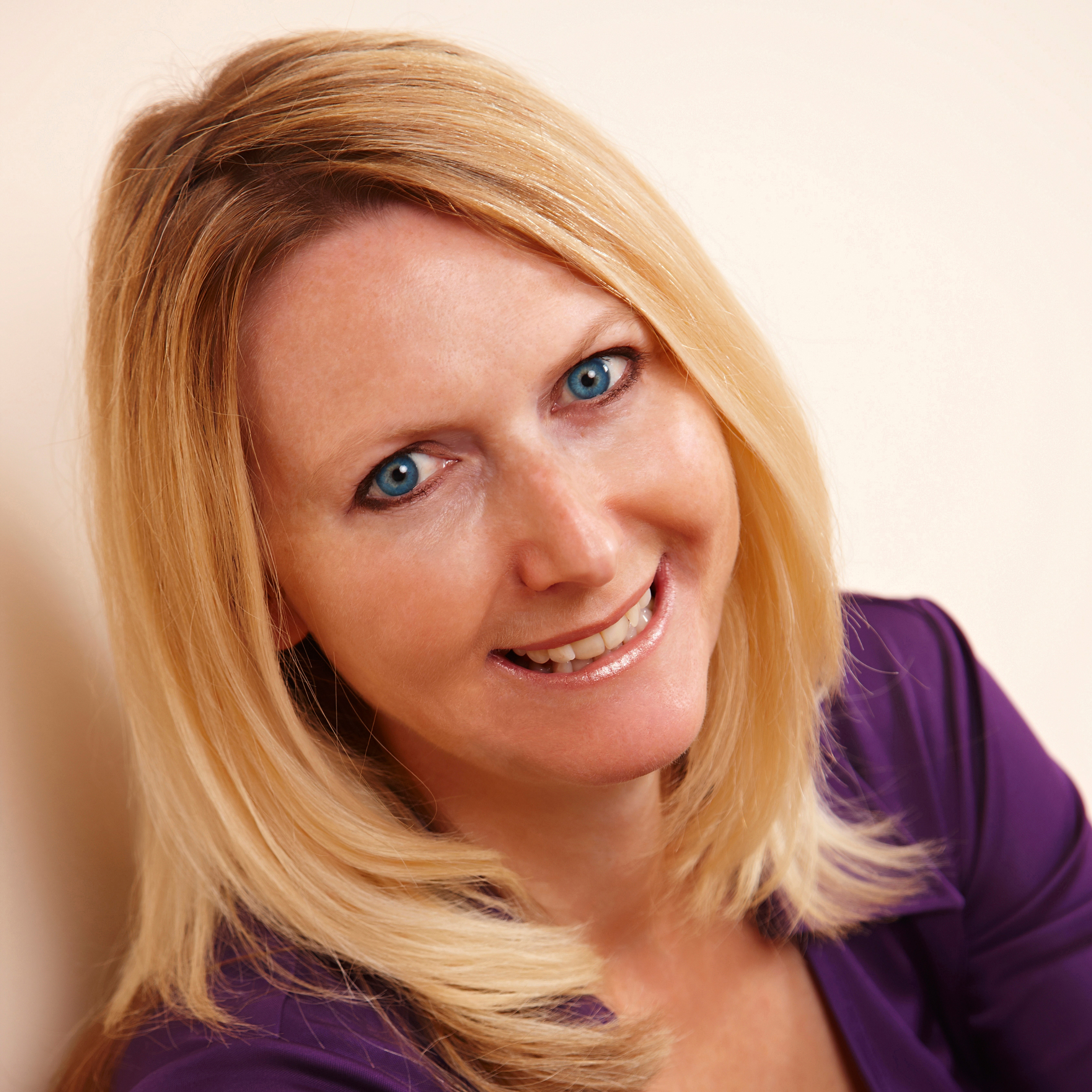 Sue Hayward is a personal finance and consumer journalist, broadcaster and author who regularly chats on TV and Radio on ways to get more power for your pound. Sue's written for a wide range of publications including the Guardian, i Paper, Good Housekeeping, Lovemoney and My Weekly. Cats, cheese and travel are Sue's passions away from her desk!