Heating oil prices soar - here's how to keep your costs low
Around 1.7 million households rely on oil to keep warm. Here's what you need know about heating oil prices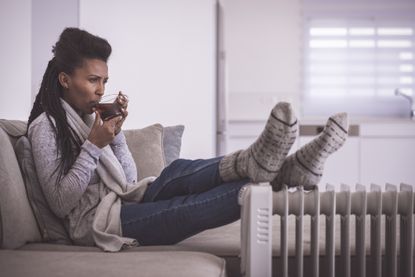 (Image credit: Getty images)
Look After My Bills Newsletter
Get the best money-saving tips, tricks and deals sent straight to your inbox every week. Make sense of your money in partnership with The Money Edit.
Thank you for signing up to The Money Edit. You will receive a verification email shortly.
There was a problem. Please refresh the page and try again.
Heating oil prices have more than tripled for households in rural areas, costing a whopping £1,600 for 1000 litres - up from £580 in January.
Around 1.7 million households across the UK who don't have a mains gas supply rely on heating oil to keep their homes warm and supply hot water.
Many of us have seen our energy bills soar with a 54% rise in energy costs since 1 April, but if you use heating oil to heat your home, you could well be faced with paying three times more compared with prices at the start of this year.
We look at who's affected and the ways to find the best deal on heating oil.
Which households use heating oil?
Households that use heating oil tend to be properties in rural locations, which aren't connected to the gas grid. The most commonly used heating oil is kerosene.
Across the UK, this includes one million homes across England and Wales, including areas in Cornwall, Norfolk, North Wales and Yorkshire, along with 130,000 households in Scotland and 600,000 in Northern Ireland, according to the UK and Ireland Fuel Distributors Association (UKIFDA).
If you live in one of these households, instead of gas coming through your pipes, you have to order and 'bulk buy' supplies of heating oil in advance. This will then be delivered by tanker and can be stored in an outside tank in your garden. You may still be connected to the power grid for electricity.
Why is the price of heating oil going up?
The wholesale price of oil went up last summer, but the situation between Russia and Ukraine has compounded the problem and is affecting the price we pay at the pump, household energy prices, as well as price of heating oil.
Heating oil prices have nearly trebled since January of this year, from around 58p a litre at the start of this year to £1.60 a litre in March this year. This means instead of paying £580 for 1,000 litres in January, prices have now reached £1,600.
"Prices have been impacted by the invasion of Ukraine and we have been seeing increases of 5–10p a litre on a daily basis," says Ken Cronin, chief executive of UK and Ireland Fuel Distributors Association.
Are heating oil prices protected by the energy price cap?
While energy prices are capped for customers under Ofgem's energy price cap, there is no price cap in place for heating oil.
Certas Energy, the UK's biggest domestic oil distributer has suspended its fixed prices, saying, "due to the Russian invasion of Ukraine, oil supplies have been severely impacted and prices are extremely volatile and are changing several times a day."
This means customers are no longer being given a price or delivery date at the point of ordering, but are being contacted once the supply is available.
It is worth pointing out that there is a free Cold Weather Priority scheme (CWP) - if you, or someone you live with, is over 75, you may qualify for priority delivery.
How to get the best deal on heating oil
Find local suppliers
If you live in a remote location, finding a small local supplier nearer to your doorstep than miles away can cut costs.
The easy way to do this is by using the postcode checker on the UK and Ireland Fuel Distributors Association website (UKIFDA).
Join an oil buying group
Clubbing together with neighbours or local community groups means you can take advantage of potentially cheaper prices, by bulk buying and saving on delivery costs.
According to the UKIFDA, this is not worth considering once your collective order tops 18,000 litres, as this is the tipping point at which a second tanker may be needed, which can put up the cost.
There's a helpful guide on its site with the pros and cons of joining an oil buying group.
Shop around
There are comparison sites to help you find the best price on heating oil. These include Boiler Juice, CheapestOil and Fueltool which check prices across around 150 suppliers along with price trackers so you can check prices on a daily basis.
Give haggling a go
With smaller suppliers, can be worth picking up the phone to regularly check prices and going in for a haggle to knock down the price.
Make sure you've got an idea of how much other suppliers are charging first, so you know you're getting the best deal.
Service your oil tank
If you've got a gas boiler, then a regular annual service can make your heating system work more efficiently, and in the same way it's worth having your heating oil tank inspected too.
Check anyone you ask to do the job is registered with the Oil Firing Technical Association, (OFTEC), and you can find local members by plugging your postcode into the website.
Protect your investment
With heating oil prices soaring, some areas like East Yorkshire, where one in three homes use oil instead of gas, have seen a spate of thefts.
Installing security measures like protecting your tank with a padlock can act as a deterrent to thieves.
Buy out of season
Prices can, and do, fluctuate throughout the year, even during normal times, so try buying when demand is lower, like during the summer. Avoid times when prices tend to hit their peak, typically around December.
Look After My Bills Newsletter
Get the best money-saving tips, tricks and deals sent straight to your inbox every week. Make sense of your money in partnership with The Money Edit.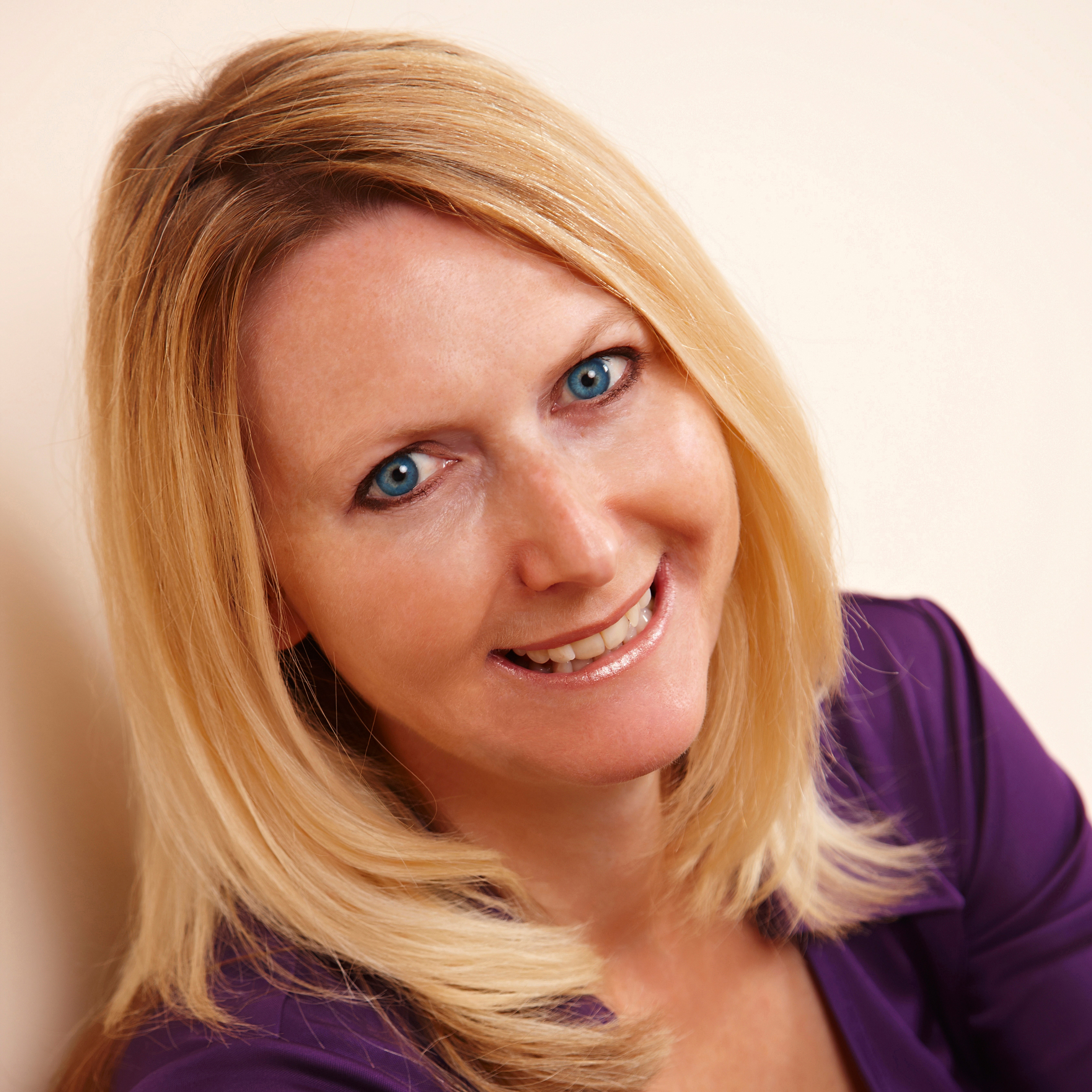 Sue Hayward is a personal finance and consumer journalist, broadcaster and author who regularly chats on TV and Radio on ways to get more power for your pound. Sue's written for a wide range of publications including the Guardian, i Paper, Good Housekeeping, Lovemoney and My Weekly. Cats, cheese and travel are Sue's passions away from her desk!