When will Ofgem announce the new energy price cap?
Energy prices are predicted to rise this autumn, here we explain when the next energy price cap will be confirmed and what you can do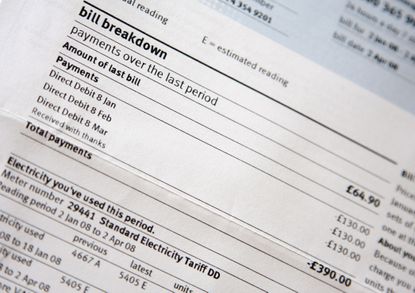 (Image credit: Getty images)
The new energy price cap - which limits what suppliers can charge you for the energy you use - is due to be announced in August. We look at when the next energy price cap will be announced and what it means for your energy bills.
The energy price cap was introduced in 2019 as a backstop, protecting anyone on a variable tariff from volatile price increases. It is calculated by the regulator Ofgem, based on wholesale energy prices.
Now, a predicted 82% rise in October means the average typical bill could soar to more than £3,582 But when will it be confirmed?
When is the energy price cap announced?
Ofgem will officially announce the next Energy price cap on Friday 26 August 2022, and it will apply to most variable tariff energy bills from 1 October 2022 to 31 December 2022.
According to the latest prediction from analysts at Cornwall Insight, energy bills are likely to hit £3,582per year, based on average typical use.
Cornwall Insight's Dr Craig Lowrey says: "Our default tariff cap forecasts for the winter period (October 2022 to March 2023) is now averaging over £3,500 for a typical household, or almost £300 per month, and this will remain the case until well into 2024.
Ofgem has also confirmed the energy price cap will be updated every three months. In theory it means price rises and falls will be passed on to customers more quickly, with the next official announcement on 24 November 2022.
Current predictions from Cornwall Insights are that the price cap will go up again - this time to £4,650. We explain the latest energy price predictions in our article - 'will energy prices go down in 2023? Latest predictions for October 2022 and beyond.'
Should I get a fixed energy tariff?
We've crunched the numbers and our analysis shows if you are on your provider's standard variable tariff and are offered a fixed rate 'deal', it may now be worth considering if it is no more than around 50% to 55% higher than the current price cap.
Anything more, and you could be at risk of paying more than the predicted October price cap rise.
Read our should you switch to a fixed price energy tariff? guide for the full analysis.
How can I keep my energy bills down?
The best way to keep your costs low at the moment is to reduce your overall energy use.
Small steps can help - such as turning off lights, not boiling more water in the kettle than you have to and cutting down your shower time.
If you are struggling, there is help with energy costs if you are unable to pay your bills and government-backed cost of living support.
There are also calls on the government to do more to help cash-strapped households struggling with rising energy costs.
The government announced a measure to help households deal with the cost of living and energy crisis, with the £400 energy payment to every household in the UK. This doesn't need to be paid back.
But, Dr Craig Lowrey from Cornwall Insight says: "The upcoming one-off £400 government support payment potentially only scratches the surface of soaring household energy bills and highlighting the need for an enduring solution."
Look After My Bills Newsletter
Get the best money-saving tips, tricks and deals sent straight to your inbox every week. Make sense of your money in partnership with The Money Edit.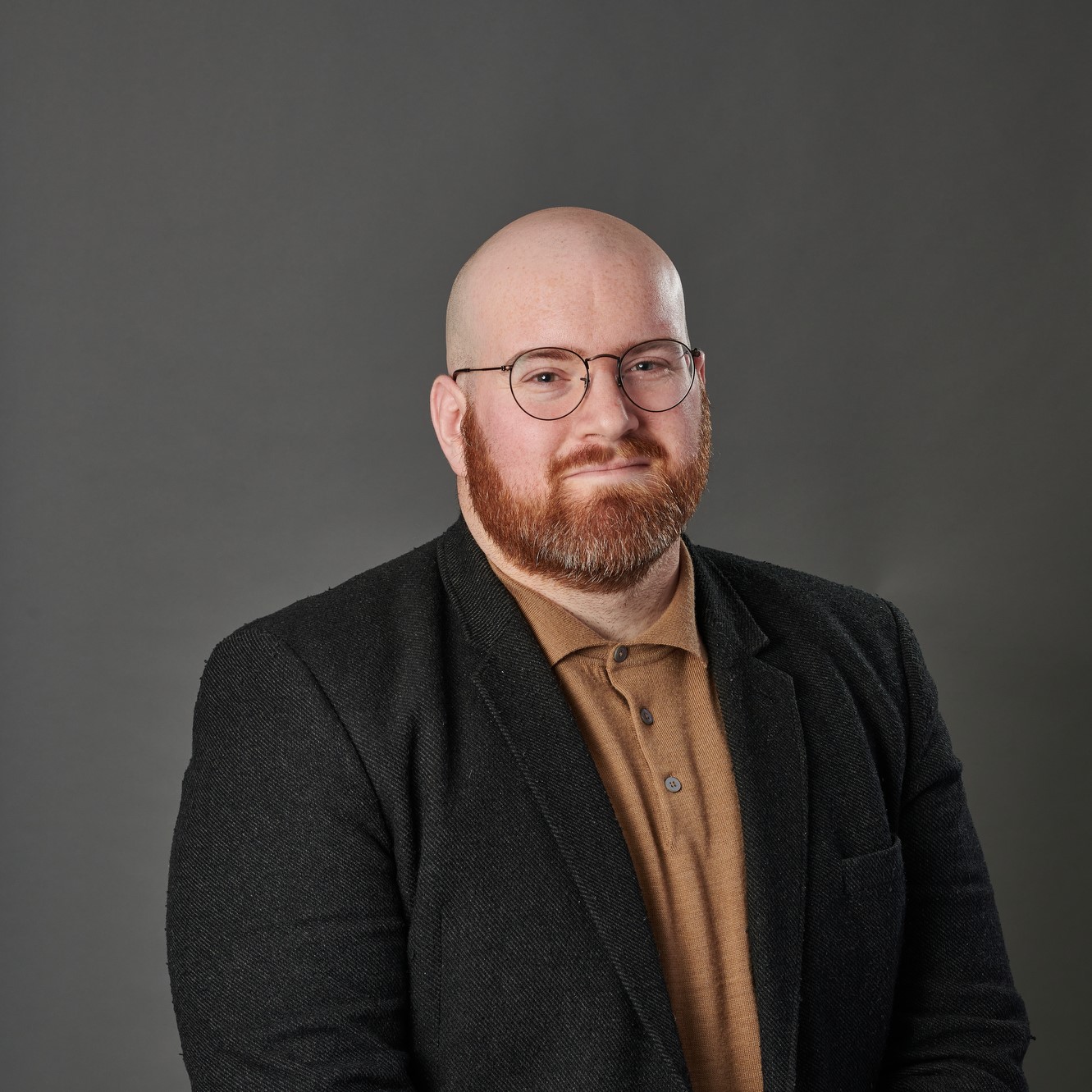 Adam is the Editor at The Money Edit.
He has been working to save you money as a personal finance and consumer journalist, editor and commentator for several years. His work has appeared in the HuffPost, Which?, i paper and This is Money, plus various TV and radio as a personal finance, consumer rights and scams expert, which include BBC Rip Off Britain, LBC, 5 News, Steph's Packed lunch and Newsround to name a few. He was previously the senior consumer rights editor at Which?.
When Adam isn't working he's watching Norwich City yo-yo between leagues or walking his dog.