What is the energy price cap and how to beat it
A new energy price cap will see gas and electricity costs shoot up by £139 for millions of households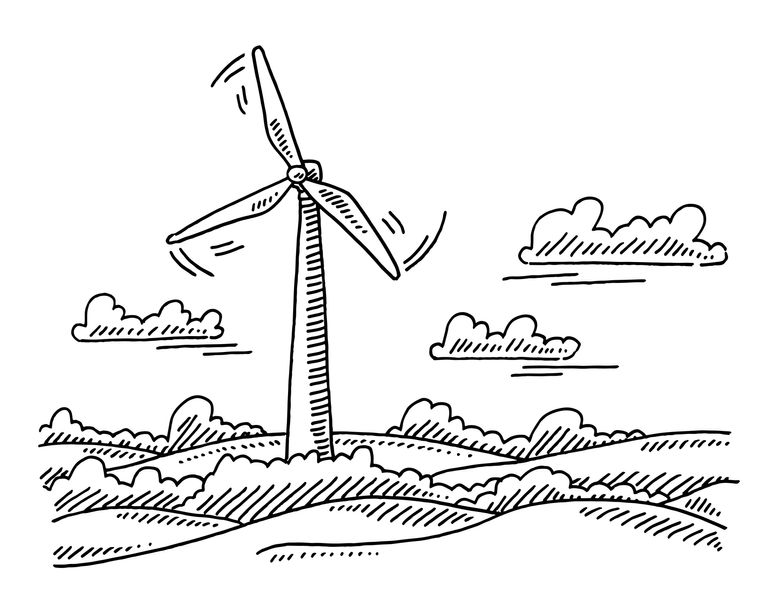 (Image credit: getty images)
The new energy price cap will see around 15 million households pay £139 more for gas and electricity from October 2021.
The cap is a measure that's put in place by the energy regulator to protect customers from significant price increases when using default tariffs. But, while there is protection in place, the best way to save money is to switch to a new deal or provider.
Here's everything you need to know about what the energy price cap is and how to save money on your bills.
What is the energy price cap and why was it introduced?
Every year, millions of people find themselves overpaying for energy by failing to move to a better deal. Perhaps because they are unaware of the potential savings, are fearful something could go wrong, unsure about where to start or simply can't be bothered.
If you haven't switched to a new deal in over 12 months, the chances are you're on a standard variable rate tariff (SVT), which will cost you more compared to a fixed rate tariff. If you're fixed rate tariff comes to an end and you don't move, then you will be put onto a SVT or a default tariff.
The energy price cap, originally introduced in January 2019, is there to ensure those on SVTs or default rates aren't paying disproportionately higher fees. The cap sets a limit on the amount that suppliers can charge their domestic customers per kWh of gas and electricity. It also sets a maximum daily standing charge, which is what you pay for power to be supplied to your home.
But this does not mean you are getting the best price, which can only be achieved by shopping around for a new deal.
How does the price cap work?
Ofgem, the energy regulator, reviews the price cap every two years. It can go up or down, depending on the market cost of energy. The cap allows suppliers to increase prices for customers when the market price goes up, but also forces them to pass on any savings they make when the price falls.
The latest cap was announced in August 2021 and will come into play in October 2021.
The next review will be in February to then take effect in April 2022.
What can I expect to pay for energy?
In Ofgem's latest energy price cap review, the price went up to its highest level since it was introduced to £139 from £1,138 to £1277 a year for those on default tariffs paying by direct debit. Prepayment customers will see an increase of £153 from £1,156 to £1309.
This increase is driven by a rise of over 50% in energy costs over the last six months with gas prices hitting a record high as we come out of lockdown.
Over 15 million users can expect to pay more.
How can I switch to save money?
Shopping around for a new deal could save you hundreds of pounds a year, regardless of the energy price cap.
Research from MoneySupermarket, over the last six caps, the average cheapest tariff on the market was £280 less.
MORE: How to choose the right gas and electricity supplier
It's easy to switch using comparison sites such as USwitch or MoneySupermarket, for example.