This under-used washing machine setting can save you £37
Make this one simple change when you put the wash on and save around £37 per year on your energy bills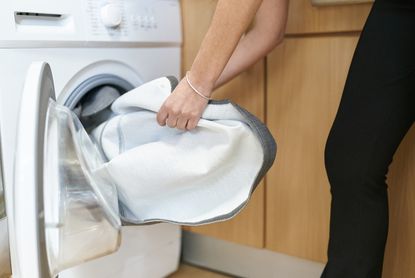 (Image credit: Getty images)
Look After My Bills Newsletter
Get the best money-saving tips, tricks and deals sent straight to your inbox every week. Make sense of your money in partnership with The Money Edit.
Thank you for signing up to The Money Edit. You will receive a verification email shortly.
There was a problem. Please refresh the page and try again.
Switching to a specific mode on your washing machine can save a typical household £37 on energy bills according to Uswitch, but not everyone is making use of the simple trick.
Energy prices are set to rise again in April, but knowing how to cut energy costs can make a big difference to your bills.
Saving energy isn't limited to cutting heating costs, changing how you use kitchen appliances, like switching to an air fryer when cooking or choosing the energy-saving mode on your washing machine, can make a difference too.
Here, we reveal how selecting one mode on your washing machine could slash your energy usage and save you £37 on your energy bills per year.
Eco mode
How can I cut my washing machine's energy usage?
Ben Gallizzi, energy expert at Uswitch, said: "The kitchen is home to some of the biggest energy-guzzlers in the house, and the dishwasher is up there with the washing machine as one of the worst.
Using a washing machine's eco settings can save between 33% and 59% of your annual bill. A typical household might save £37 a year by using the eco mode."
If you take a look at your washing machine, you will most likely find an eco mode on there as most washing machines now come with this feature.
But research from a Uswitch survey of 2,000 adults in the UK reveals 15% of respondents have a bad habit of not using the eco setting on a washing machine, adding an extra £37 to energy bills per year.
With the eco mode setting on, the washing machine uses less water and at a lower temperature than the other settings.
According to Currys, 90% of a washing machine's energy comes from heating up the water, which is why eco mode can you save you money, despite often running for longer.
If you're trying to get rid of tough stains, it might be worth using a high-temperature wash (60 to 90 degrees) for those items to ensure a thorough clean, but for less dirty clothes, the eco mode is perfect for the job.
An eco mode can also be found on dishwashers and tumble dryers, and the Uswitch survey found 8% of respondents don't use the eco mode on dishwashers (costing them an extra £28 per year on bills) and 6% don't use the money-saving mode on tumble dryers (costing them an extra £53 per year on bills).
Other ways to cut washing machine energy usage
As well as switching to eco mode, there are other small changes you can make when putting the wash on, which will bring even more savings.
Wash full loads. Avoid putting washes on when you only have half loads. Try to gather a full drum full of clothes, this way you will do fewer washes, and use less water and less energy. But don't overfill the washing machine as this could cause damage and affect future washes.
Clean your washing machine. To ensure your washing machine is running smoothly and there are no blockages, the Energy Saving Trust says you should try to clean the washing machine filter every month.
Use energy at off-peak hours. Using energy at night is cheaper than using it in the day, as it is classed at off-peak hours, find out how much you could save. Some energy suppliers such as British Gas and Octopus Energy are paying customers who use less energy at peak hours, with rewards of up to £100.
Don't use too much detergent. Using too much detergent can clog your washing machine, so check the back of the detergent you're using and see how much you should be using per wash.
Use a laundry ball. Switch out laundry detergent for laundry balls as these are more effective and better for the environment. Depending on which you buy, some last for up to 1,000 washes and you can buy one for £5 to £20.
Some garments don't need to be washed as often. According to Persil, garments such as jeans and towels do not need to be washed after one use. Persil says to wash a pair of jeans after four or five wears unless they look dirty and you can wash bath towels once a week (hand towels every two to three days).
Related articles
Look After My Bills Newsletter
Get the best money-saving tips, tricks and deals sent straight to your inbox every week. Make sense of your money in partnership with The Money Edit.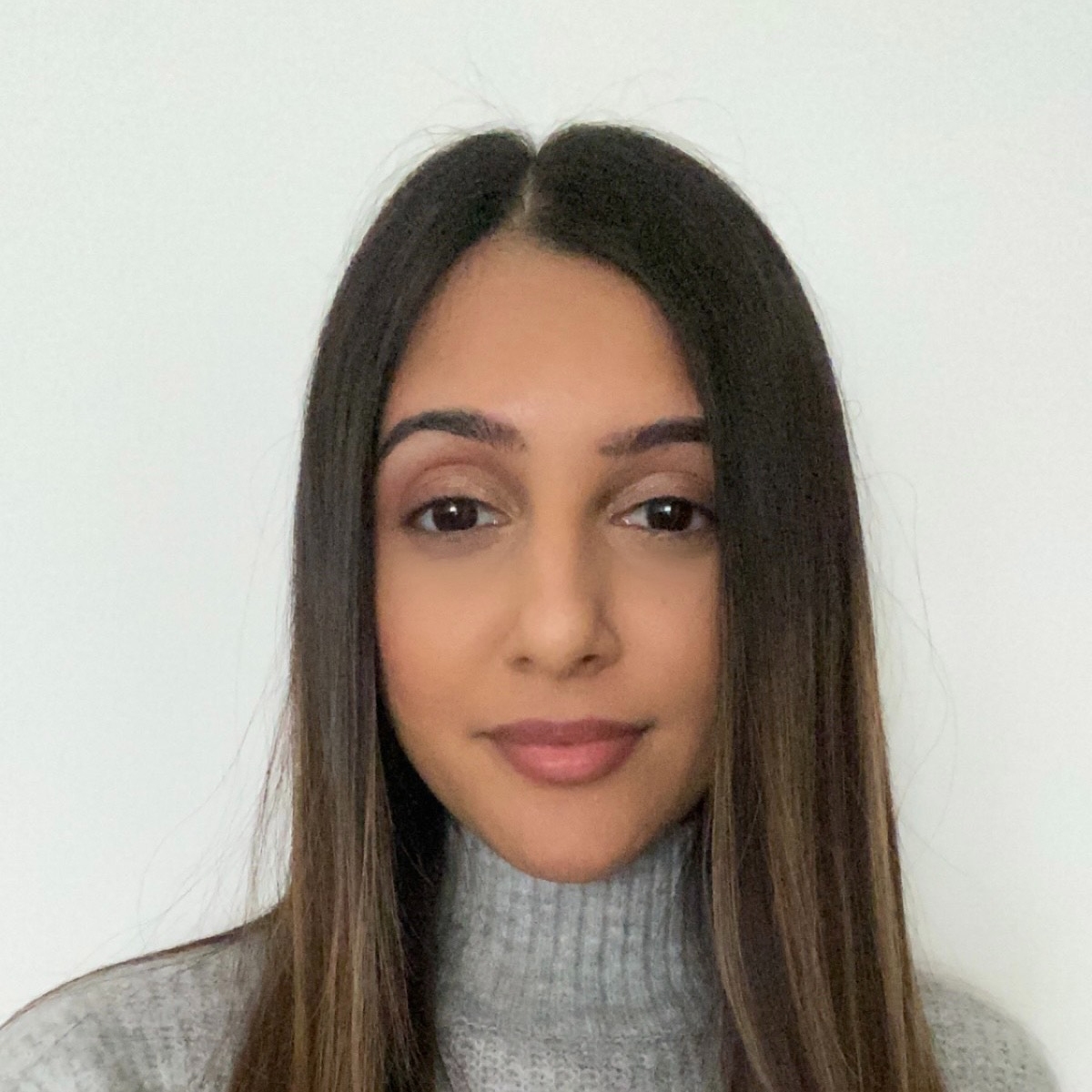 Vaishali graduated in journalism from Leeds University. She has gained experience writing local stories around Leeds and Leicester, which includes writing for a university publication and Leicester Mercury.
She has also done some marketing and copywriting for businesses.
When she is not writing about personal finance, Vaishali likes to travel and she's a foodie.