Can thermal curtains save £327 per year on your heating bill?
Quick and affordable, thermal curtains could cut £100s off your heating bill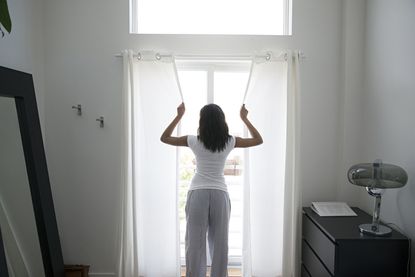 (Image credit: Getty images)
Look After My Bills Newsletter
Get the best money-saving tips, tricks and deals sent straight to your inbox every week. Make sense of your money in partnership with The Money Edit.
Thank you for signing up to The Money Edit. You will receive a verification email shortly.
There was a problem. Please refresh the page and try again.
Thermal curtains are a cheaper alternative to new double-glazing and could save you more on your heating bills, according to experts.
Energy prices are set to rise again in April, as the Energy Price Guarantee (EPG) will increase and a typical household energy bill will go from around £2,500 to £3,000 per year.
Here, we reveal a hack that could save you £327 on your heating bill over a year.
Thermal curtains
How thermal curtains could save £327 on your heating bill per year
Those looking to save a hefty sum off their heating bill are likely to look at ways they can insulate their home, for example, loft and cavity wall insulation and spray foam insulation.
Turning to quick and easy energy-saving hacks to retain heat in the home like putting cling film on windows might not be as cost-effective, but thermal curtains could be the hidden gem that is affordable and can knock more than £300 off your energy bill per year.
The Eco Experts say high-quality thermal curtains will cut the average three-bedroom home's heating bill by £327 per year.
And when the EPG rises in April to £3,000, your saving will jump to around £392 on average per year, which equates to nearly a quarter of a typical household's energy bills.
According to The Eco Experts, it costs £640 on average to double glaze one window and double glazing will typically save you around £195 per year.
A high-quality set of thermal curtains cost around £95 on average, we've even found a set at Dunelm that costs £60.
So getting thermal curtains over double glazing for one window will result in you spending £545 less.
Of course, windows come in different shapes and sizes, and this will affect costs. On a generic basis, The Eco Experts calculated for an average 3-bedroom home to replace all of their windows with double-glazed windows would a whopping cost £6,010.
And don't forget installation costs which could add an extra £250 on top, as well as scaffolding costs if you're double-glazing windows that are high up.
How do thermal curtains work?
Ben Gallizzi, energy expert at Uswitch explains how thermal curtains work: "Thermal curtains are made up of several layers of fabric, making them thicker than normal curtains.
This can help prevent draughts from entering a room through gaps around windows and making it feel colder. You should open your curtains during the day to let the sunlight in to warm the room, but close them when it gets dark to keep the heat inside."
Is it worth getting thermal curtains over double-glazing?
If you look at the bigger picture, double glazing is a lot more pricey but it also comes with more benefits.
A double-glazed house adds value to your home, so if you're looking to sell in the near future, the investment could be well worth it.
The Eco Expert also says it makes it harder for someone to break into your home and less noise comes into your home from outside.
But if you're solely looking to cut energy costs, investing in thermal curtains around the house is a no-brainer.
Other ways to keep heating costs down
If you already have double-glazed windows but are still trying to cut heating costs, here are a few additional things to consider.
Are you eligible for an insulation grant? As mentioned, insulation is likely to cut a hefty sum off your heating bill as it will retain heat in the home, but the cost of insulation is pricey. So, check if you're eligible for any government grants under the Energy Company Obligation (ECO) scheme.
Only heat the room you're in. During the day if the whole house doesn't need warming up, the cheapest way to heat a room is to ditch the central heating and use an electric heater such as a fan heater or oil heater to give out a quick blast of hot air.
Rearrange furniture. If your sofas or coffee tables are blocking the radiators, it's a good idea to rearrange the layout of your room so the heat from the radiators are reaching all corners of the room (or as much as they can).
Get paid to use less energy. Most energy providers such as British Gas and Octopus Energy are offering their customers up to £100 or rewards to use cut energy use at off-peak times. So check what your energy provider is doing and take part to get a reward and cut costs where possible.
Related articles
Look After My Bills Newsletter
Get the best money-saving tips, tricks and deals sent straight to your inbox every week. Make sense of your money in partnership with The Money Edit.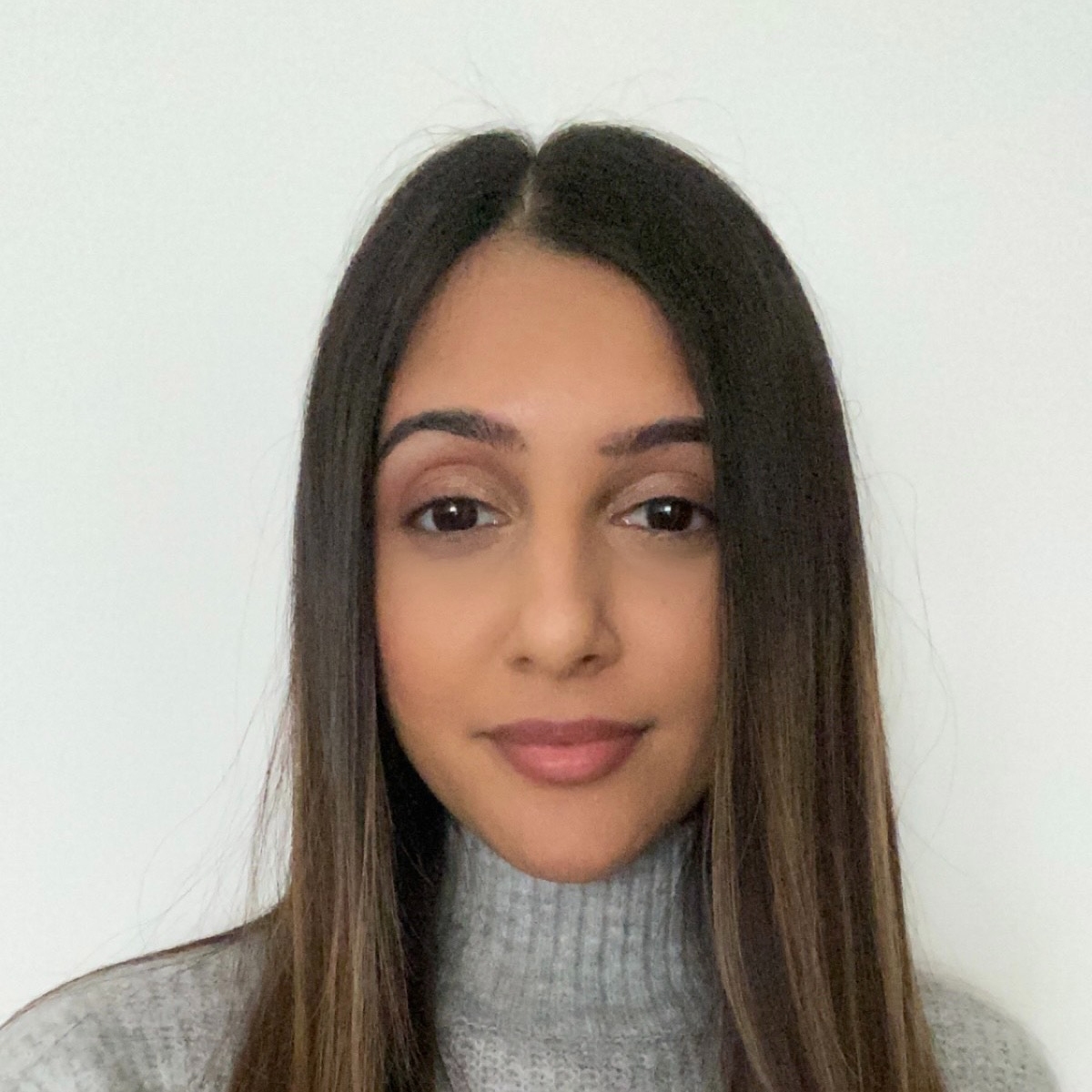 Vaishali graduated in journalism from Leeds University. She has gained experience writing local stories around Leeds and Leicester, which includes writing for a university publication and Leicester Mercury.
She has also done some marketing and copywriting for businesses.
When she is not writing about personal finance, Vaishali likes to travel and she's a foodie.