The lucky Octopus Energy customers paying 0.1% of gas bill
An Octopus Energy glitch has left thousands of customers paying only 0.1% of their gas bill. We explain your rights if you're ever in a similar situation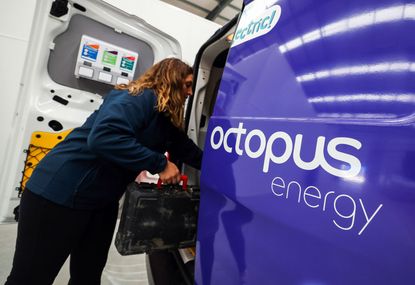 (Image credit: Bloomberg)
Look After My Bills Newsletter
Get the best money-saving tips, tricks and deals sent straight to your inbox every week. Make sense of your money in partnership with The Money Edit.
Thank you for signing up to The Money Edit. You will receive a verification email shortly.
There was a problem. Please refresh the page and try again.
After an Octopus Energy glitch left some customers paying only 0.1% of their gas bill, we explain your back billing rights, so you don't end up paying a hefty lump sum.
Amongst the uncertainty of high energy prices and bad customer service from energy suppliers, But Octopus Energy is rated the best energy supplier for 2023 by Which? and it has proved why.
A glitch in the Octopus Energy billing system meant thousands of customers only paid 0.1% of their gas bill over winter. The energy provider has said it won't re-issue any bills to customers who were affected, leaving thousands of customers with hundreds of pounds in savings.
Unfortunately, this isn't the case with all energy providers. Here's what happened with Octopus Energy customers and what you need to know about back billing, in case you ever fall into this position with a different energy provider.
Octopus energy customers save 99.9% of money on their gas bill
Thousands of Octopus Energy customers received an email that said they had been paying only 0.1% of their gas usage over the winter months. The email described it as an 'unintentional discount.'
The energy provider put it down to a glitch with billing homes that have an old-style gas meter, as they used imperial measurements.
Octopus put it down to a mistake on their behalf and reassured affected customers that they have 'no intention' of re-issuing a bill to make up for the uncharged amount, saving these customers hundreds of pounds.
Affected customers can look at it as a great way to save for the new Energy Price Guarantee hike in April from an average of £2,500 to £3,000, or it might be a shock in the system.
If you ever find yourself in a similar situation but your energy provider charges you a lump sum instead of 'letting it go' like how Octopus did, it's important to know how back billing works.
How does back billing work?
Octopus Energy customers were lucky in this situation, but if you ever find you have been wrongly charged (either more or less than usual), these are your rights according to regulator Ofgem.
Your energy provider cannot recover any money for gas and electricity that was used more than 12 months ago, in the case that you haven't been billed correctly or you haven't been informed about it through a statement of account before. (These terms and conditions must be set out in the supplier's contract).
For example, if you were disocver ib January 2023 that you were undercharged by £50 on your gas or electricity bill in December 2021, your energy provider cannot recover this money from you because it was more than 12 months ago.
But, there are cases where these rules don't apply, if you have 'behaved obstructively or unreasonably, preventing accurate billing,' Ofgem's website states. This could include stealing gas/ electricity or blocking meter readings at your property on more than one occasion.
What to do if you are sent a back bill
You can contact your energy provider and let them know that you are protected under back billing rules, and that you should only be charged for any unpaid energy consumption over the last 12 months, nothing before that.
The Citizens Advice website offers a template letter you can use to email or write to your energy provider in an event like this.
What to do if you can't pay a back bill
If you are struggling to pay a back bill, you can ask your energy provider about their repayment plan options, and they have to take into account what you can afford.
For further debt support and free advice you can contact Citizens Advice, National Debtline or StepChange.
Related articles
Look After My Bills Newsletter
Get the best money-saving tips, tricks and deals sent straight to your inbox every week. Make sense of your money in partnership with The Money Edit.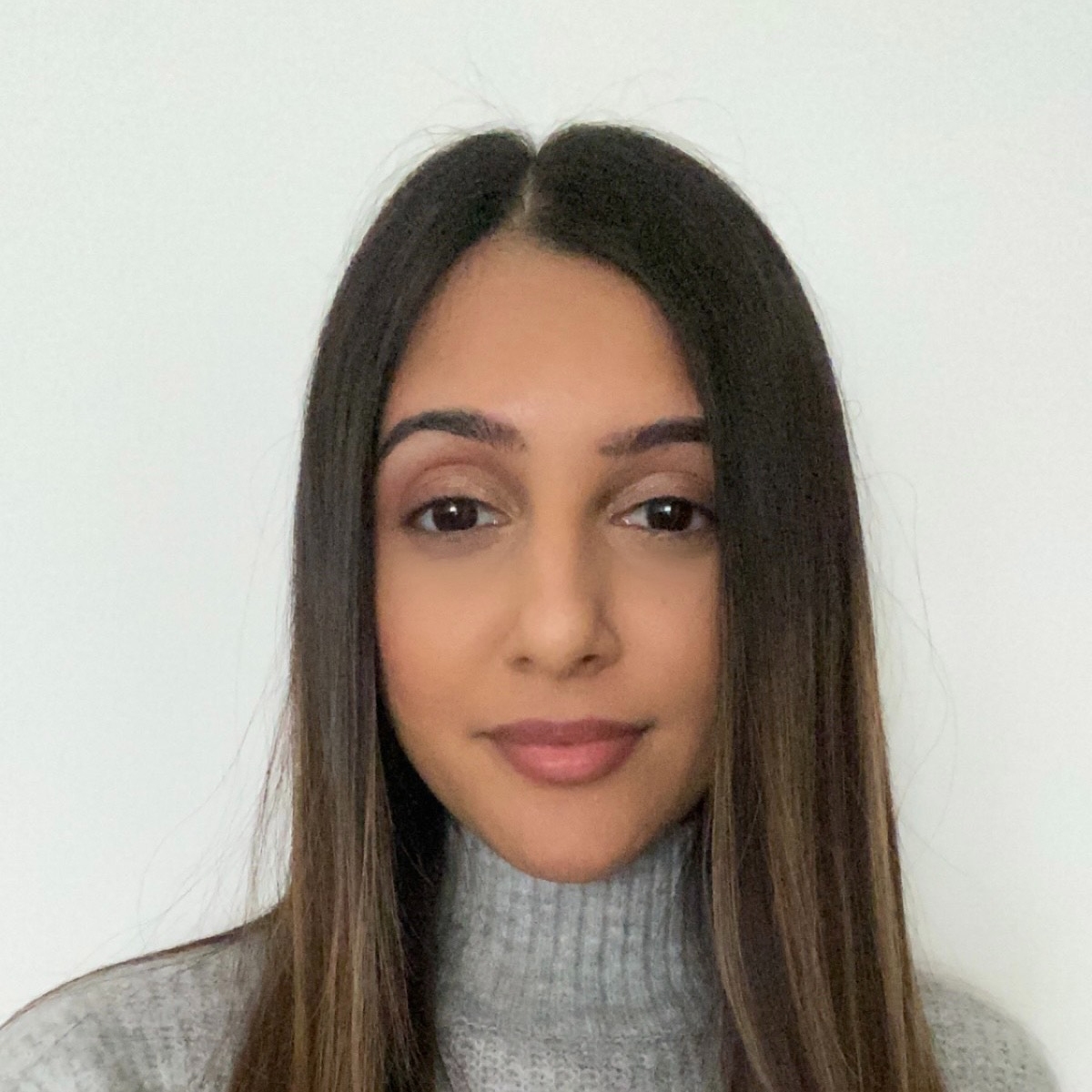 Vaishali graduated in journalism from Leeds University. She has gained experience writing local stories around Leeds and Leicester, which includes writing for a university publication and Leicester Mercury.
She has also done some marketing and copywriting for businesses.
When she is not writing about personal finance, Vaishali likes to travel and she's a foodie.