Slow cooker vs oven - which is cheaper?
Famous for low and slow cooking with minimal effort, could opting for a slow cooker over your oven also save you money on your energy bills?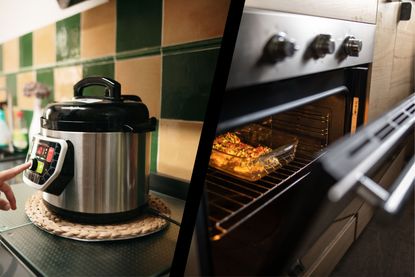 (Image credit: Getty images)
Winter is the season for slow-cooked stews, casseroles, soups, and - for the more adventurous - currys and tagines, but which kitchen appliance is cheaper to use, the slow cooker or the oven?
With temperatures plummeting, heating costs are going up whatever temperature you set your thermostat to, so what else can your do to cut energy bills?
We've already revealed an an air fryer is cheaper than an oven, but it comes with limitations, particularly when it comes to preparing those classic winter warmer meals.
So what about slow cooker vs oven? Let's find out which is cheaper.
Slow cooker vs oven
Slow cooker costs
Slow cookers do what the say on the tin. Cooking food over a longer period at lower temperatures.
An its convenient too, it can be set up in the morning and left for hours gentling cooking your dinner while you get on with your day.
A spokesperson from Russell Hobbs told The Money Edit, "Slow Cookers are among the kitchen's most energy-efficient appliances."
Uswitch also says slow cookers are very energy efficient and use around the same amount of energy as an LED light bulb. An medium-sized slow cooker uses 1.3 kWh per meal.
Based on calculations by our sister site Goodto.com, here's how much it would cost to run a medium-sized slow cooker:
4.08p per hour
20.4p per use (based on five hours)
61.2p per week (based on three uses each week)
The costs can vary depending on the size of the slow cooker, which can range from a compact 1.5 litres suitable for two people up to hefty 7 litres - more suitable for family of eight.
Not all foods will be better off in the slow cooker, it really depends on the meal you're cooking and what cooks it quicker.
For example, Which? found to bake a cake in a slow cooker cost 20p, whereas in an electric oven it took 24p, so the slow cooker worked out 4p cheaper.
But, when it came to cooking a jacket potato in the slow cooker, it costs 51p (with a 300-minute cooking time), and in comparison, it cost 37p to cook in an oven (with a 68-minute cooking time).
Taste of Home gives one golden rule for using the slow cooker efficiently - don't keep opening it when it's in action as it will lose heat and extend the cooking time, costing you more.
Is it cheaper to use the oven?
According to Direct Energy, a typical electric oven uses between 2,000 to 5,000 watts of energy, which is over 100 times higher than the energy consumption of a slow cooker.
And our sister site Ideal Home has found it costs 21p an hour to run an average oven (0.63kWh).
When it comes to what you're cooking, Which? found some foods do have a faster cooking time in the oven like a jacket potato, and cost less to cook in the oven rather than the slow cooker.
Of course, don't forget to take into account the time it takes to pre-heat the oven too and the heat lost every time you open the oven door when switched on.
The verdict
Putting the numbers together it costs 21p an hour to run an average oven, nearly 17p more than a medium-sized slow cooker.
So, the slow cooker is cheaper to use than the oven in most cases, but always factor in:
Size of the slow cooker
The meal you are cooking
Cooking time
The size of the meal
Plus the bigger the slow cooker, the more energy it will use.
But it doesn't mean you should ditch the oven.
Ovens are much more versatile, especially if you're cooking for a crowd because they can fit more food on different shelves.
As Which? has found, cooking a jacket potato costs more in a slow cooker and is cheaper in the oven.
Note, a lot of meals like a jacket potato could have different cooking times from household to household depending on personal preference, which could alter the cooking time and energy used.
And remember, not all foods will be suitable to cook in the slow cooker, so it's always best to keep other alternatives in mind too.
For example, if the slow cooker isn't an option and you don't want to use the oven, see if the air fryer is cheaper to use.
Related articles:
Look After My Bills Newsletter
Get the best money-saving tips, tricks and deals sent straight to your inbox every week. Make sense of your money in partnership with The Money Edit.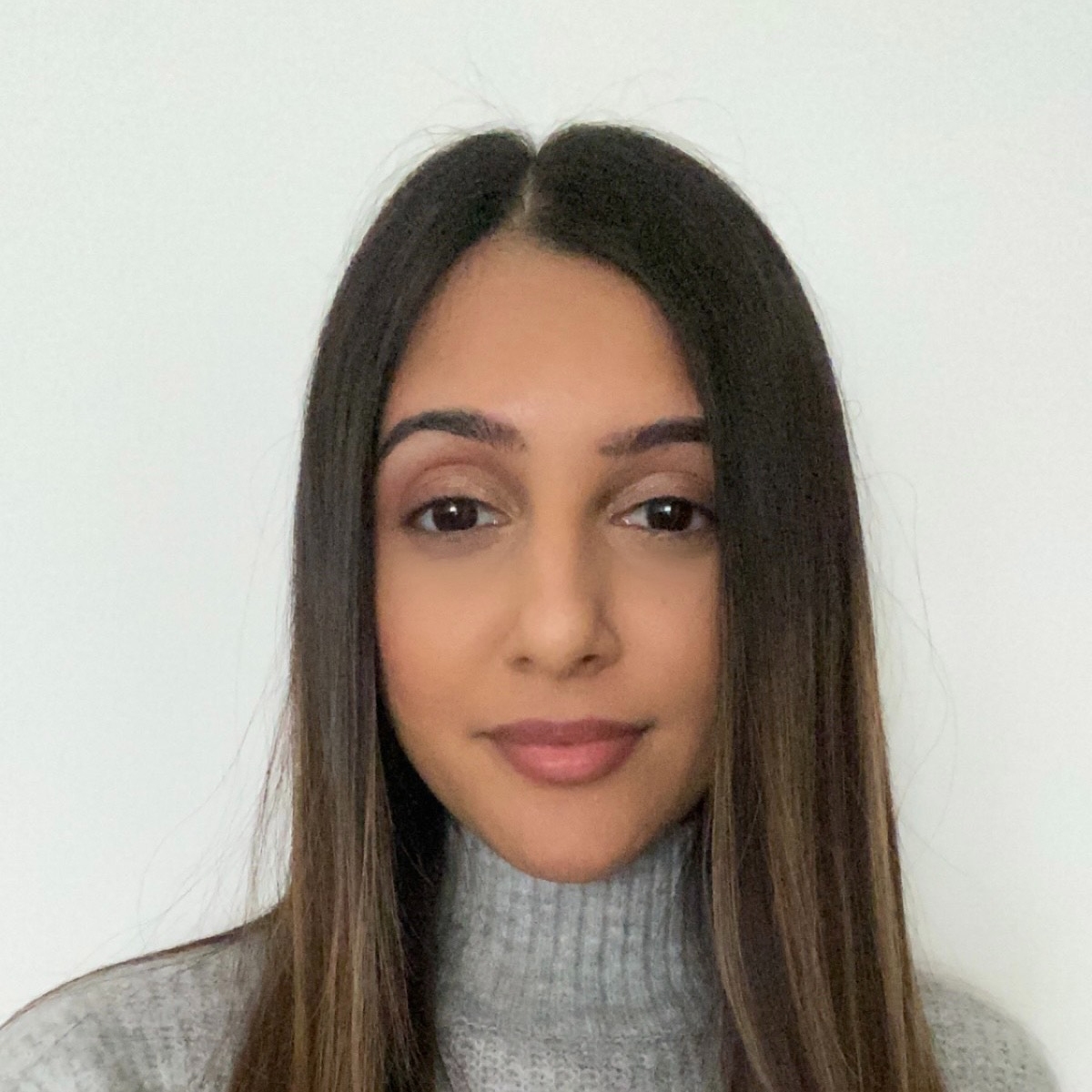 Vaishali graduated in journalism from Leeds University. She has gained experience writing local stories around Leeds and Leicester, which includes writing for a university publication and Leicester Mercury.
She has also done some marketing and copywriting for businesses.
When she is not writing about personal finance, Vaishali likes to travel and she's a foodie.