Prepayment meter 'penalty' to be scrapped from July - will you be £45 a year better off?
Prepayment meter customers will no longer pay more direct debit customers from July. We explain what it means for the energy bills of the 4m households affected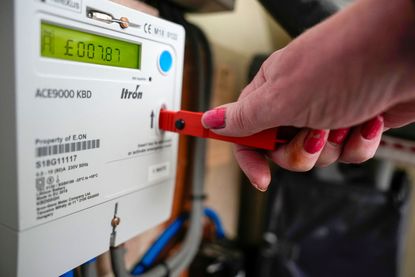 (Image credit: Christopher Furlong)
Look After My Bills Newsletter
Get the best money-saving tips, tricks and deals sent straight to your inbox every week. Make sense of your money in partnership with The Money Edit.
Thank you for signing up to The Money Edit. You will receive a verification email shortly.
There was a problem. Please refresh the page and try again.
Four million households with prepayment meters will pay less on their energy bills from July under reforms to be announced in the Spring Budget on Wednesday.
It comes after the wrongful installation of pay-as-you-go meters scandal that saw British Gas send debt collectors to break into vulnerable customers' homes to force-fit pre-payment meters.
Energy customers on a prepayment meter, who tend to be on a low income, currently pay more on their energy bill than direct debit customers.
This is sometimes referred to as a 'prepayment premium' and usually increases energy bills for these households as the cost of managing the meters (such as collecting payments or giving out vouchers) is passed down to customers.
The reform means prepayment customers will not be paying more than those on direct debit.
And it means around four million households will save £45 a year on their energy bills.
It will benefit the 600,000 homes that were forced on a prepayment meter in 2022 because they couldn't afford to pay energy bills.
Chancellor of the Exchequer, Jeremy Hunt said: "It is clearly unfair that those on prepayment meters pay more than others. We are going to put an end to that.
"From July four million households won't pay more than those on direct debits. We've already cut energy bills by almost half this winter, and this latest reform is proof again that we're always on the side of families."
This change will come into effect from 1 July 2023 - the same day that any new changes to the Energy Price Guarantee will be applied.
What other energy help is there for prepayment customers?
There is more help available for those on a prepayment meter who are struggling to pay their energy bills.
The £400 energy grant is now available for prepayment meters to claim as a one-off payment. If you haven't received your voucher through the post or via email yet, you should call up your energy supplier and ask them to issue your voucher. All vouchers must be used by 30 June 2023 and you are not required to pay the £400 back.
Energy suppliers' hardship funds help those in need. Note, if your energy supplier has stopped taking applications for hardship funds (as they are extremely popular), check what British Gas Energy Trust offers help to non-customers too.
Friendly Credit guarantees you won;t be cut off and is available during certain time periods - mainly overnight, weekends and public holidays.
Contact your energy supplier. If you can't pay your energy bill, contact your energy provider and be honest. Tell them you can't afford to pay and you can ask for one of the following as help: If they will give you more time to pay your bill, payment break or reductions, a review of your debt repayments and normal payments, and advice on how to use less energy.
Find out what other help is available if you can't pay your energy bills.
Related articles
Look After My Bills Newsletter
Get the best money-saving tips, tricks and deals sent straight to your inbox every week. Make sense of your money in partnership with The Money Edit.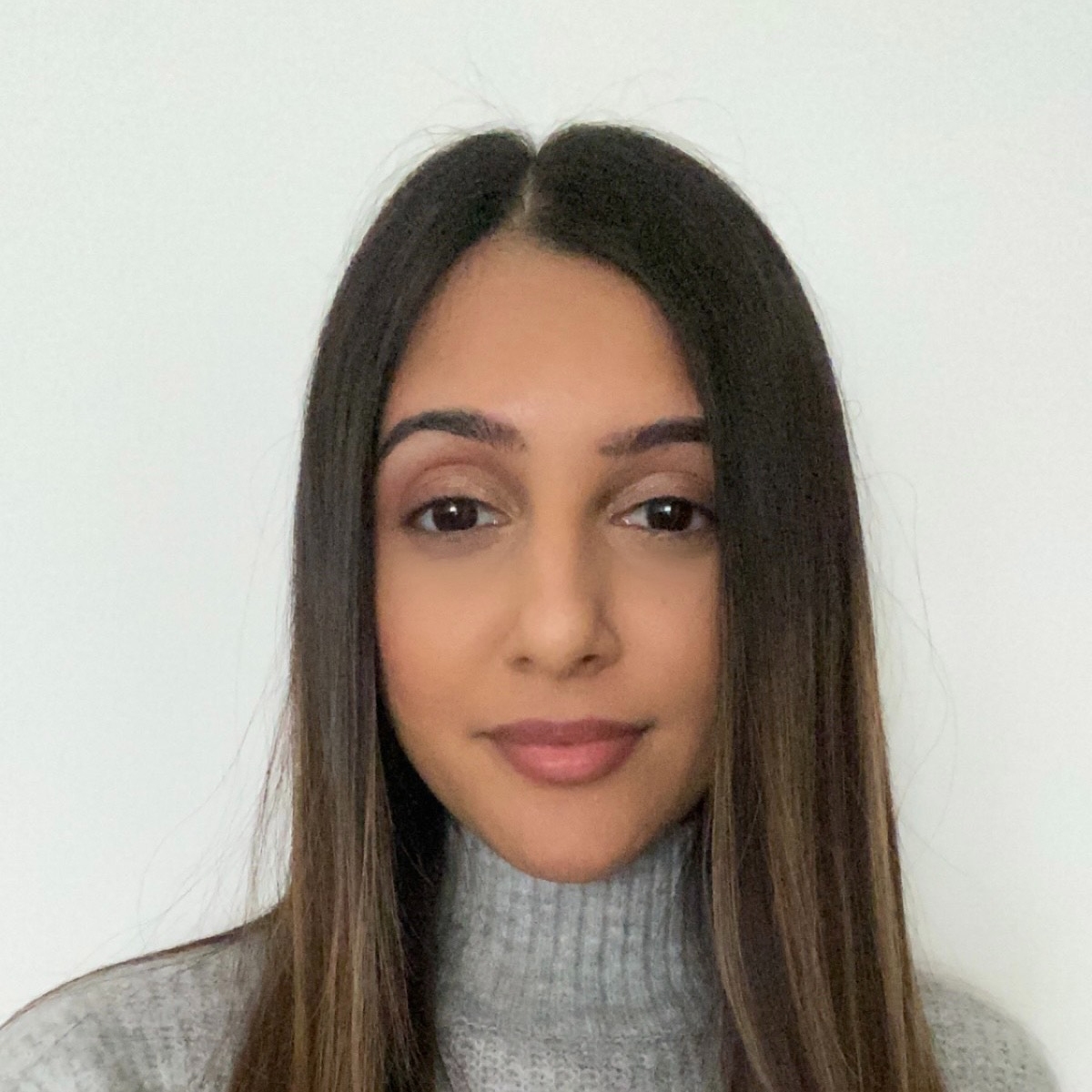 Vaishali graduated in journalism from Leeds University. She has gained experience writing local stories around Leeds and Leicester, which includes writing for a university publication and Leicester Mercury.
She has also done some marketing and copywriting for businesses.
When she is not writing about personal finance, Vaishali likes to travel and she's a foodie.