How to save £130 by switching to OVO Energy
Looking to cut your energy costs? A new offer from Ovo Energy could bag you a total saving of around £130, which includes credit and money off products - we have all the details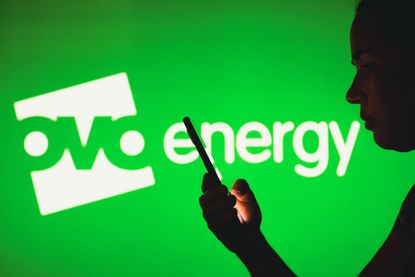 (Image credit: SOPA Images)
Since publishing this story, the Ovo Energy deal is now closed as it appears to have reached capacity. We have left it here for reference. We will keep you updated with similar offers when we know of more - but in the meantime, take a look at our article on how to keep your energy bill low.
We're all looking at ways to cut our energy costs and right now, you can make savings of around £130 if you switch to Ovo Energy.
Ovo Energy is currently offering new customers £50 credit, plus another £80 saving if you opt for a smart thermostat, bagging you at least £130 in savings.
Although the Energy Price Guarantee has been extended for another three months, many customers are still struggling with high energy bills, so this may be an attractive offer for some - especially as the £400 energy support comes to an end, meaning there are no further discounts added to your bill.
We reveal how you can save £130 by switching to OVO Energy - but you'll need to hurry as the £50 welcome bonus finishes on 31 March.
Get £50 free credit when you switch to Ovo Energy
Anyone who is currently not an OVO Energy customer can switch to OVO and get £50 free credit as a "welcome reward", until 31 March 2023. You must be a dual fuel or electricity-only customer, and you must pay your bills by direct debit or pay on demand to be eligible.
The £50 free credit will only be given to the first 15,000 customers, so if you want to switch you will need to be quick.
Here's how to switch and how the £50 credit is paid to you:
First, you will need to get an online quote from OVO Energy. The supplier will then help you switch and this will take approximately five working days.
Once your switch is complete, you will receive £25 towards your energy bill within the first 30 days in which you have joined.
The remaining £25 will be given to you after you have been with OVO Energy for three months.
To claim the full £50 credit you will need to stick with OVO Energy for at least three months, but this doesn't mean you are tied down to them after this. (Although if your energy account is in debt, you may find it difficult to switch to another new supplier).
Once you switch to OVO you will be placed on its standard variable tariff. This is the only tariff they offer at the moment but it is at the same rate as the government's Energy Price Guarantee (EPG). The quote you get will depend on the size and location of your home – but regardless of the amount you are quoted, you will be charged the unit price set by the EPG, not by OVO.
Its standard variable tariff has no exit fee, and you won't be moved to any other tariffs they might offer in future unless you request it. So if you decide you want to switch away from OVO after three months, you can switch without a penalty fee.
Switching to OVO in March means the three months will finish towards the end of June.
With predictions that energy bills could drop in July, it could be a good time to shop around for a better deal, as competition among energy providers is starting to kick off again.
How to save another £80 with Ovo Energy
When you switch to OVO, you also have the option to buy a smart thermostat at a discounted price.
You can get a wireless tadoº Smart Thermostat for an exclusive price of £120, saving you £79.99 on the manufacturer's recommended retail price of £199.99, according to Ovo. It works with most boilers including combination and system boilers (with separate hot water tanks).
Ovo customers also have the option to pay for the smart thermostat in £10 monthly instalments for 12 months, to make the repayments manageable.
According to Checkatrade, a smart thermostat can cost up to £300, depending on the model.
Ovo Energy also claims the tado smart thermostat can lower your heating bills by up to 31%.
If we take the typical household's annual energy consumption at £2,500 (the current energy price guarantee for average typical use), here's how much you could potentially save on your energy bills if you bought the smart thermostat:
10% saving would reduce your annual energy bill by £250 to £2,250.
20% saving would reduce your annual energy bill by £500 to £2,000.
The full 31% saving would reduce your annual energy bill by £775 to £1,725.
Note that savings would differ for households depending on how much energy is used.
With the £50 free credit and the £80 saving on the retail price of a tado smart thermostat, it's possible to save £130 on your energy costs by switching to Ovo Energy.
And if you take the full 31% saving on your energy bills into account (and knock off £120 for the smart thermostat cost), you could save a whopping £785 over a year.
Find out where OVO Energy ranks among the best energy suppliers when it comes to customer service.
Read more
Look After My Bills Newsletter
Get the best money-saving tips, tricks and deals sent straight to your inbox every week. Make sense of your money in partnership with The Money Edit.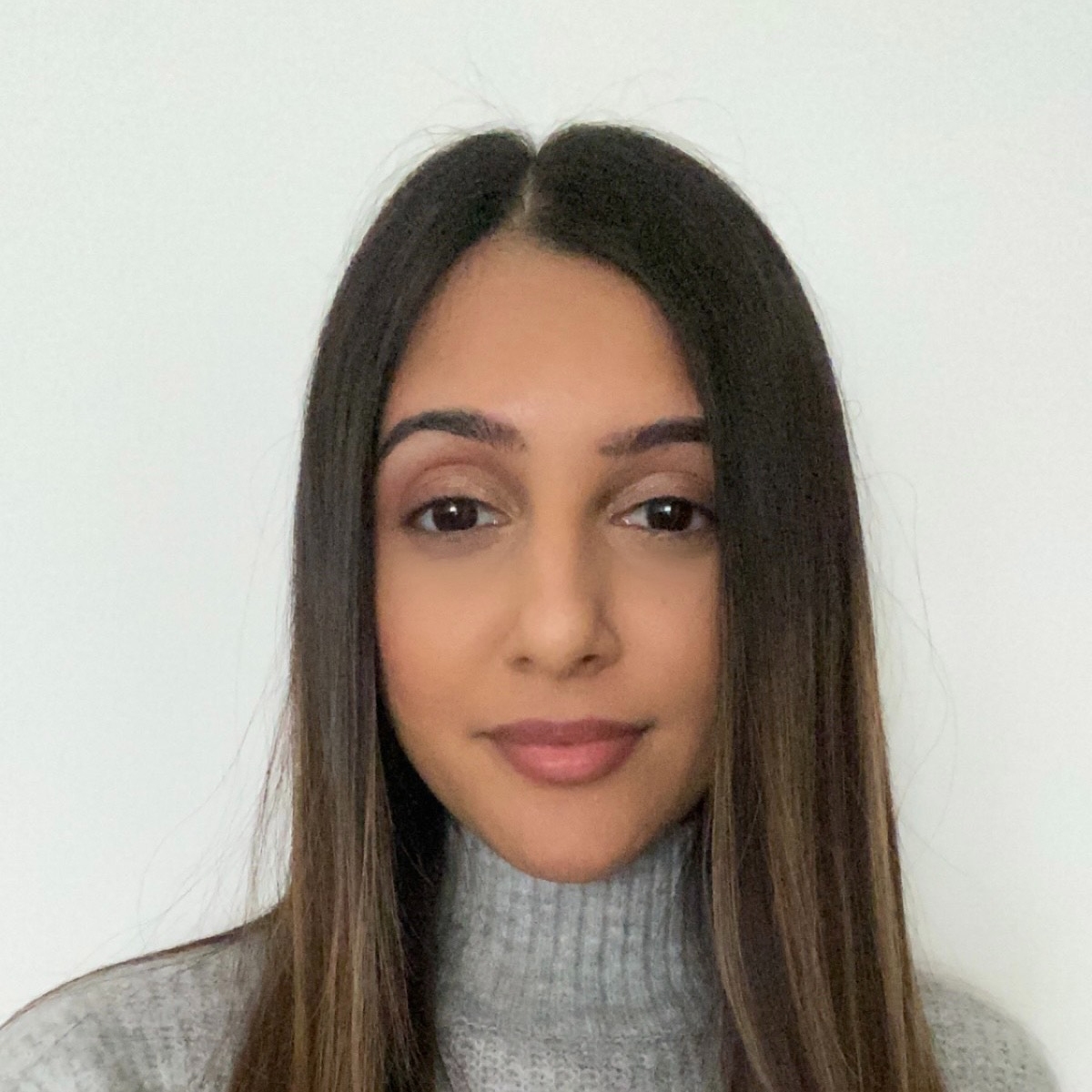 Vaishali graduated in journalism from Leeds University. She has gained experience writing local stories around Leeds and Leicester, which includes writing for a university publication and Leicester Mercury.
She has also done some marketing and copywriting for businesses.
When she is not writing about personal finance, Vaishali likes to travel and she's a foodie.