Ovo Energy launches a one-year fixed deal to beat the energy price guarantee – but can it actually save you money on energy bills?
Ovo Energy is offering its four million customers the chance to save on their energy bills with a new one-year fixed deal. We look at what's it's offering and if it can help you save money on your energy bills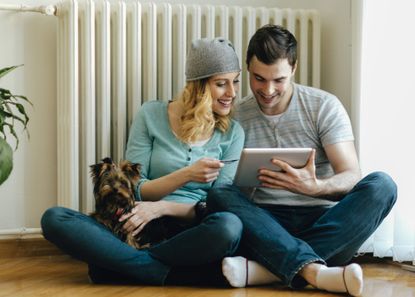 (Image credit: Getty images)
Switching suppliers to snap up a fixed energy deal and save money may be a distant memory for most of us - now Ovo Energy has become the first supplier to bring back fixed energy deals.
The energy supplier is offering its existing customers a new one-year fixed deal which is cheaper than the energy price guarantee (EPG).
The new deal, open to its four million customers, is priced at £2,275 a year based on typical household use - that's £225 less than the EPG which has frozen average bills at £2,500 a year until June.
Ovo Energy says it has launched the new tariff for customers to have "the security of a long term fix to protect them against the continuing energy price uncertainty".
It comes amid suppliers offering cash incentives of up to £75 to switch to them, even if they can't offer cheaper fixed deals right now.
But Ovo Energy customers may not necessarily save money with the new deal.
This is because households could soon have access to cheaper fixed deals as low as £2,200 after a fall in the cost of energy, according to analysis by comparison site Uswitch.
Some Ovo Energy customers may find they save a small amount of money by switching but then find themselves locked into a deal costing them hundreds of pounds more if cheaper fixed deals do become available later this year.
And, as is often the case with energy deals, there are early exit penalties if you later want out because you find a cheaper deal. Exit fees cost between £75 and £150, according to MoneySavingExpert.
Is the OVO Energy deal a good deal?
Right now the Ovo Energy deal does undercut the EPG, which is at £2,500.
But while energy prices have been at historic highs, wholesale gas prices are falling, and have dropped by over 70% since their peak last August, according to the Resolution Foundation.
This could mean a drop in the Ofgem energy price cap, which according to analysts at Investec, could mean average annual household energy bills fall to £1,981 from July and £1,966 in October.
MoneySavingExpert's Martin Lewis said: "People need to be very careful not to just jump on a fix because it costs less than they're paying right now".
Beyond June, when the EPG ends, Lewis says because wholesale rates have dropped, "it's likely the price cap will drop, and on current predictions that means you'll start paying 20% lower rates than now. That price is predicted to stay around that point until the end of the year, and into early 2024."
Is this the start of cheaper fixed energy deals?
Uswitch energy expert Ben Gallizzi said: "It's great to see a supplier offering fixed deals to their customers, but the next step is for providers to start promoting fixed tariffs to every household".
"We hope that Ovo's actions will encourage the rest of the industry to start offering competitive tariffs of their own in a return to full-scale switching".
Ovo Energy had previously offering a switching deal with savings of £130 however this was withdrawn early, before its 31 March deadline, due to high demand.
Read more on energy
Look After My Bills Newsletter
Get the best money-saving tips, tricks and deals sent straight to your inbox every week. Make sense of your money in partnership with The Money Edit.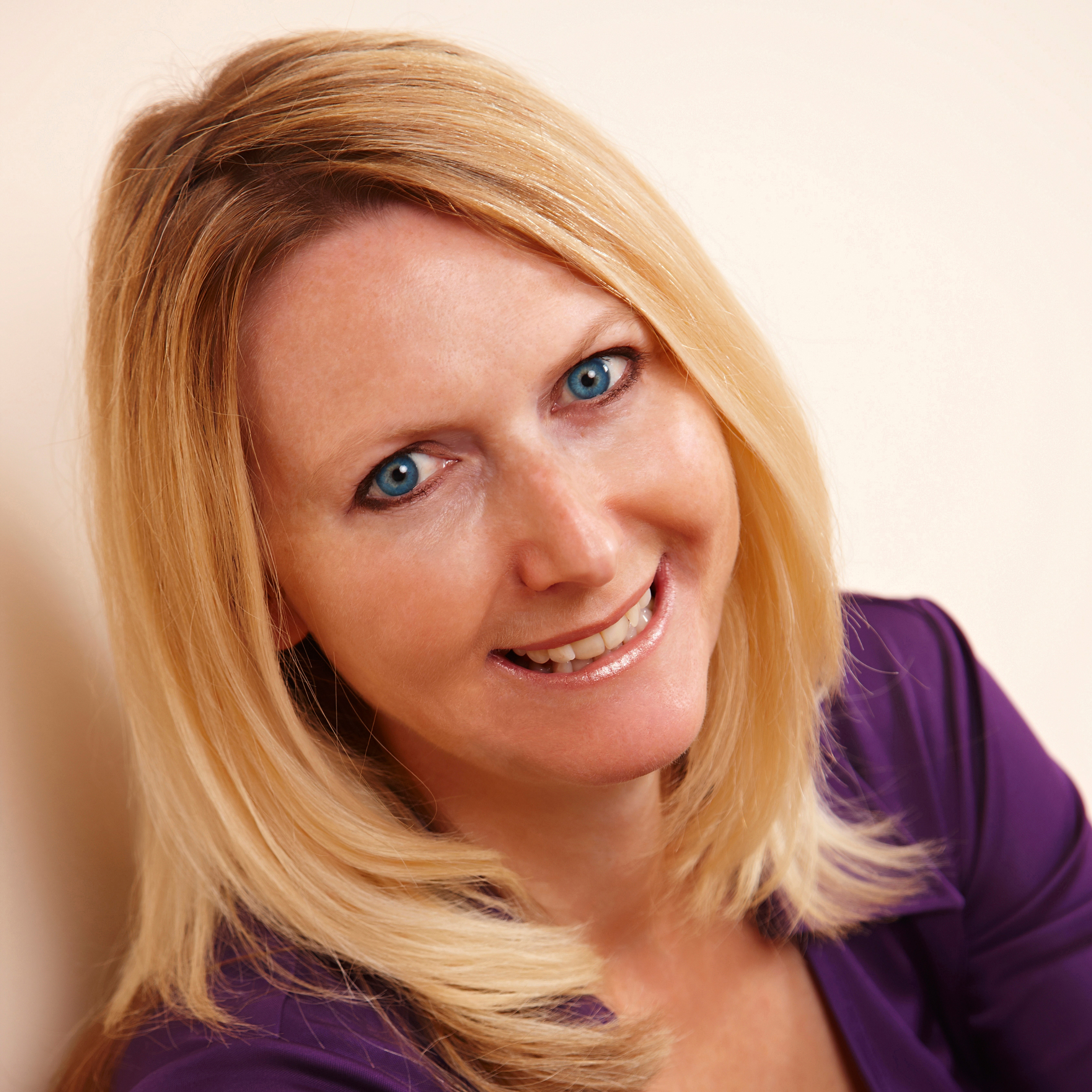 Sue Hayward is a personal finance and consumer journalist, broadcaster and author who regularly chats on TV and Radio on ways to get more power for your pound. Sue's written for a wide range of publications including the Guardian, i Paper, Good Housekeeping, Lovemoney and My Weekly. Cats, cheese and travel are Sue's passions away from her desk!