Energy firms told to improve customer help: how your supplier should support you with your energy bills
Ofgem has revealed customer support from energy suppliers is not up to standard. See how your provider ranks and what to do if you are not treated right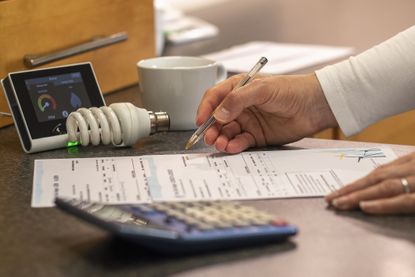 (Image credit: Getty images)
Look After My Bills Newsletter
Get the best money-saving tips, tricks and deals sent straight to your inbox every week. Make sense of your money in partnership with The Money Edit.
Thank you for signing up to The Money Edit. You will receive a verification email shortly.
There was a problem. Please refresh the page and try again.
In the midst of the current energy crisis, many of us are struggling to keep up with soaring bills, but now the regulator has found many energy firms are failing to support customers properly.
At least 16 energy firms have been ordered to improve help offered to customers in payment difficulties by the energy market regulator Ofgem.
Despite the customer service concerns, Ofgem has told The Money Edit that "any energy consumer who is concerned about their ability to pay for their energy or to pay off a debt should always contact their supplier for assistance and advice."
How should your energy firm support you?
Regulator Ofgem has taken action by identifying the six core principles all energy firms must follow in supporting you, which all suppliers must follow:
You should be able to contact your supplier easily and be treated fairly
If you are in a vulnerable situation (eg. you've just lost your job) you should be given additional support where appropriate. Ofgem has told The Money Edit that energy suppliers could consider pausing or deferring debt recovery payments for customers who are in a vulnerable situation, until their circumstances change.
Your energy firm should proactively make contact with you if you're in payment difficulty through a range of communication methods - like phone calls, email and post.
Your energy firms must always take into account your circumstances and ability to pay before escalating to a debt recovery process. So if you can't afford to pay your energy bill, your energy supplier should not pressure you to pay a price you can't afford, instead it should set an affordable rate. If you can't pay at all, your energy firm should offer you options that focus on long term debt solutions.
Your energy firm must ensure prepayment meters are safe, functioning and practical. It must act quickly to change the meter to non-prepayment if necessary
Your energy firm must ensure any debt recovery actions are fair and proportionate. Many households are going to be in a position where they are in debt due to rising energy costs. Ofgem clarify that any debt recovery action by the energy firm itself or a debt collector on their behalf, should listen to you, act fairly and act with empathy.
The regulator is also reminding energy firms of the self-disconnection and self-rationing law put in place in 2020, that if they identify a customer who isn't topping up their meter/ isn't accessing heat or power, then they should offer additional support credit to these vulnerable customers.
When it comes to installing prepayment meters, Ofgem's assessment should be followed beforehand to ensure safety. If there is already a prepayment meter installed in an unsafe and impractical manner, then your energy firm should take steps to make you aware of this and change the meter type, to reduce harm.
Energy companies with minor issues:
E.ON
Shell Energy
EDF
Octopus Energy
Ecotricity
OVO Energy
SO/ESB
Utility Warehouse
Energy companies with moderate weaknesses:
Good
Outfox
E
Bulb
Green Energy
Energy companies with severe weaknesses:
Utilita
ScottishPower
TruEnergy
WHAT TO DO IF YOUR ENERGY SUPPLIER ISN'T SUPPORTING YOU
As much as Ofgem is advising you to contact your energy supplier if you are unable to pay your energy bill, if they are not cooperating with you then you can complain to the Energy Ombudsman which is approved by Ofgem.
Typically you have to allow for eight weeks to have passed or for your energy supplier to have said its decision is final before you can escalate to the Energy Ombudsman.
Make sure you complain within 12 months of receiving your energy supplier's decision.
They have a complaints form you can fill out or you can call them on 0330 440 1624.
If you need further support on this, you can contact Citizens Advice for more guidance.
Want to know more? You can find help if you can't pay your energy bill or use our step-by-step guide to push back against a direct debit hike. Meanwhile, there is free money you can tap into to get your home insulated or you can use the Energy Company Obligation (ECO) - plus many energy firms offer hardship funds to help customers in need.
Look After My Bills Newsletter
Get the best money-saving tips, tricks and deals sent straight to your inbox every week. Make sense of your money in partnership with The Money Edit.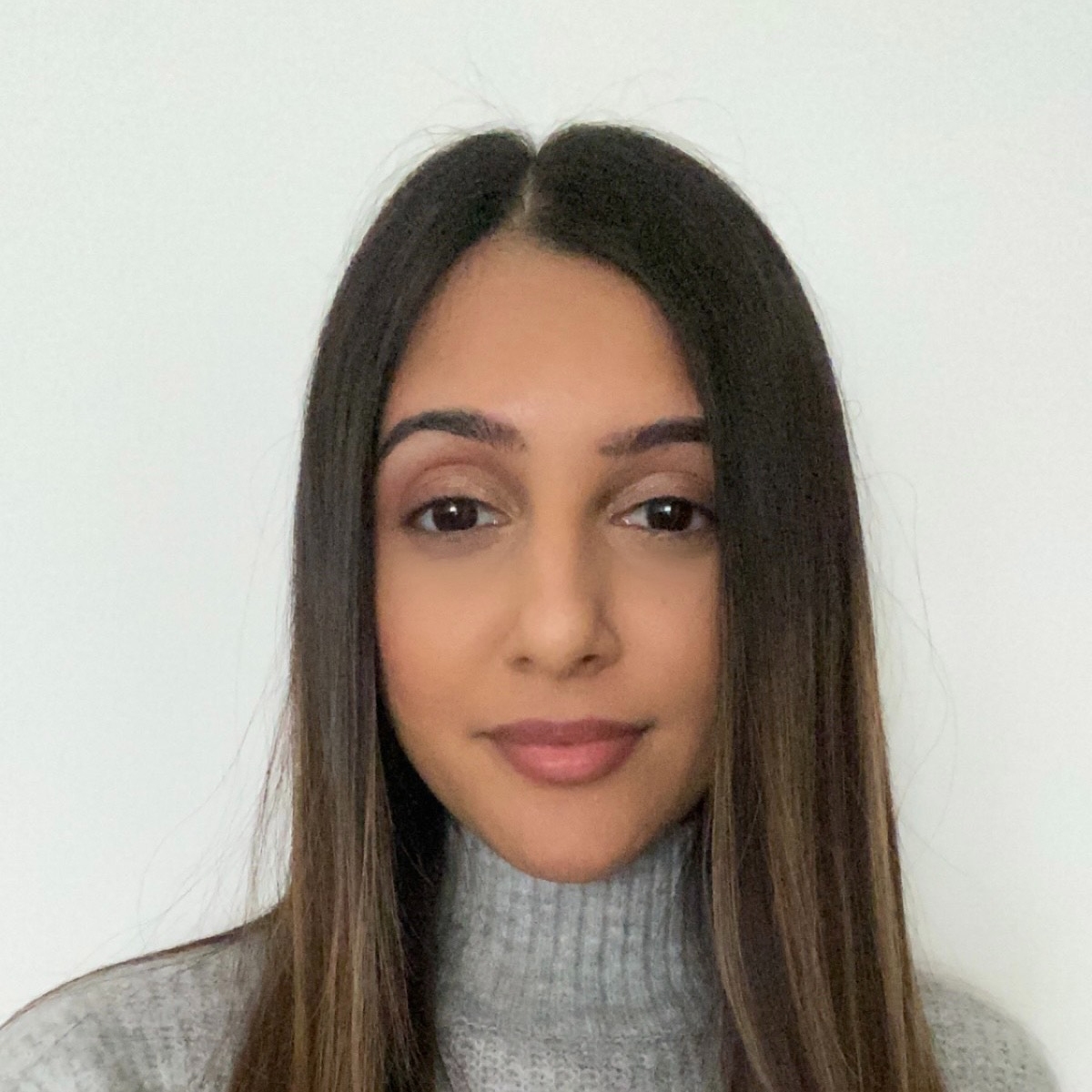 Vaishali graduated in journalism from Leeds University. She has gained experience writing local stories around Leeds and Leicester, which includes writing for a university publication and Leicester Mercury.
She has also done some marketing and copywriting for businesses.
When she is not writing about personal finance, Vaishali likes to travel and she's a foodie.